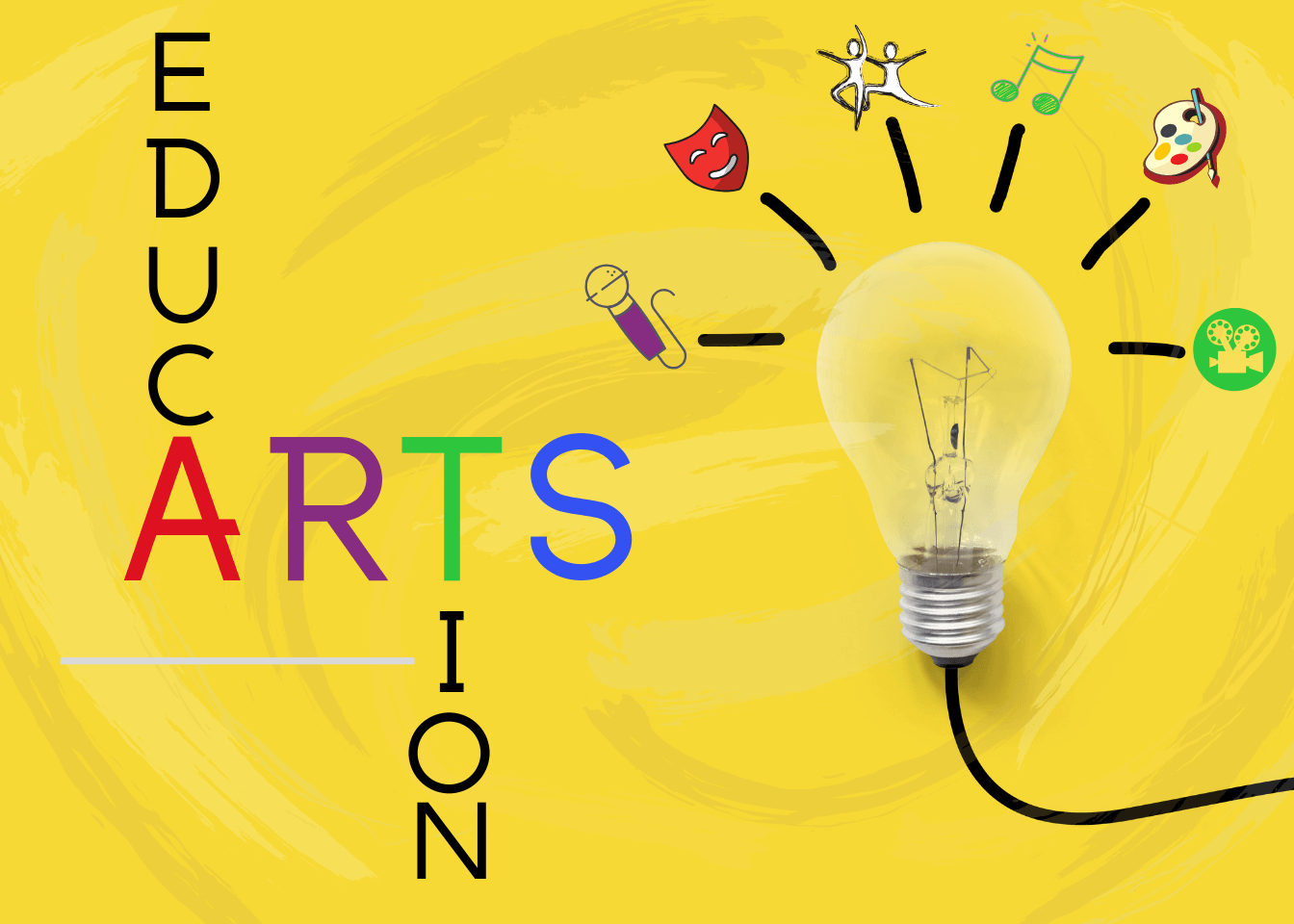 ARTS EDUCATION CLASSES FOR ALL AGES!
SCERA has fun ways that kids, teens, adults, senior citizens and homeschoolers can get creative, develop a new talent and get excited about the arts! SCERA offers affordable tuition, wonderful instructors and a variety of quality arts education in drama, dance, art, music and more. There are programs offered year-round, from weeklong summer camps to fall and winter semester classes during the school year.
STAY TUNED FOR OUR 2020 SUMMER CAMPS!

RegIster Now

Age13+
September 03, 2019 - May 09, 2020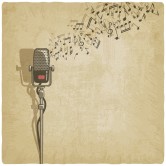 One-on-one vocal instruction for beginning, intermediate and advanced level students under the direction of Dr. J. Arden Hopkin.
Times:
Offered Monday-Saturday from 9:00am-6:00pm

Age16+
May 08, 2020 | June 12, 2020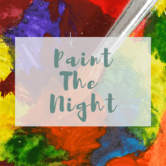 Perfect for couples, a family or a group of friends, paint your own masterpiece in two hours.
Times:
2nd Friday of each month - 7:00-9:00pm

Age18+
June 06 - August 15, 2020 | September 05 - November 21, 2020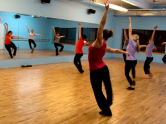 Styles including contemporary, ballet, ballroom, jazz and hip hop taught with varying skill levels. You are welcome to join a session at any time.
Times:
Saturdays 7:30-8:30am