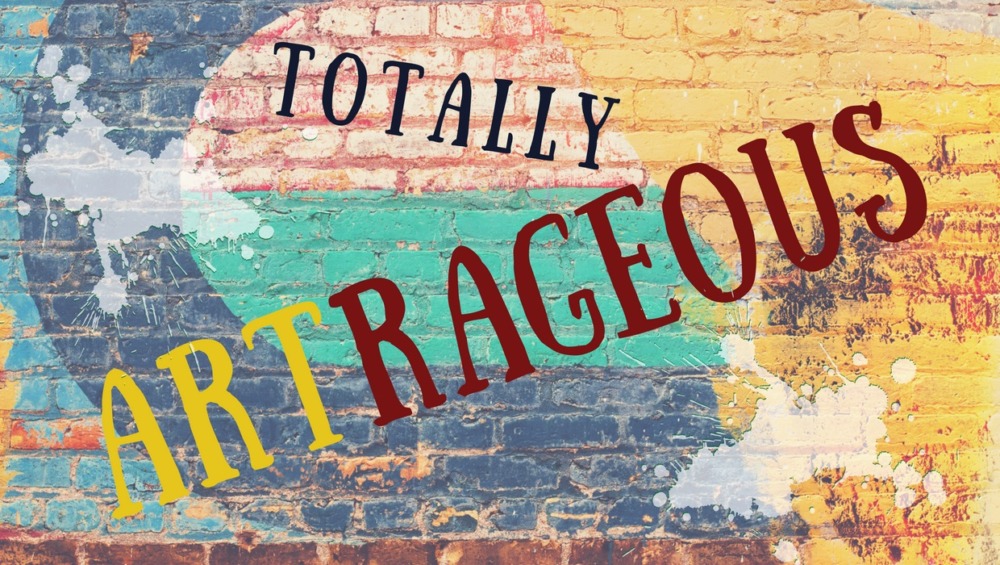 ARTS EDUCATION CLASSES FOR ALL AGES!
SCERA has fun ways that kids, teens, adults, senior citizens and homeschoolers can get creative, develop a new talent and get excited about the arts! SCERA offers affordable tuition, wonderful instructors and a variety of quality arts education in drama, dance, art, music and more. There are programs offered year-round, from weeklong summer camps to fall and winter semester classes during the school year.
NEW THIS YEAR! If you sign up for AutoPay when you register, you will get $5.00 off the listed monthly tuition price. This means we will automatically run your credit card each month and you won't have to remember to make your payments – it's easy and secure! When you register online, please call 801-225-ARTS ex. 1017 to sign up for AutoPay or send an email requesting AutoPay to registration@scera.org with your student name, phone and email so we can contact you.  
WE ARE ACCEPTING NEW STUDENTS FOR WINTER SEMESTER 2019, WHICH BEGINS IN JANUARY!