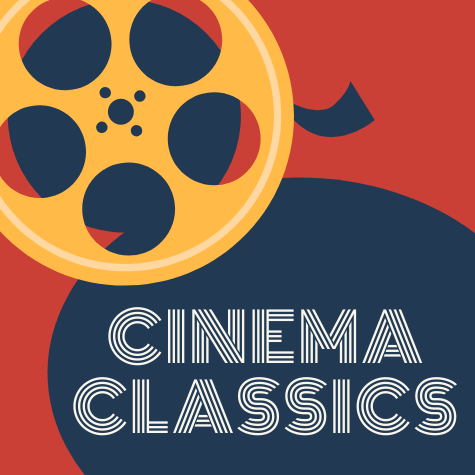 Cinema Classics on the big screen!
Winter, Spring, Summer and Fall, SCERA offers a Cinema Classics Series featuring some of your favorite films from decades past on the big screen! You'll enjoy a wide variety of film genres, from musicals, comedy and romance to westerns, war epics and drama. It's a blast of Hollywood past!
During the Winter, Spring and Fall, movies show on Tuesdays @ 10:00am. During the Summer, movies show on Fridays @ 10:00am. No advance tickets or reservations required – just pay when you come that morning. Admission is $2.00/person for ages 18 and older. No children, please.
The movies show in the Clarke Grand Theatre at the SCERA Center for the Arts. Doors open @ 9:30am. Senior Center groups are always welcome! A special concessions deal is available offering a Cinema Pack with popcorn, a small fountain drink and your choice of selected candy for just $2.00.