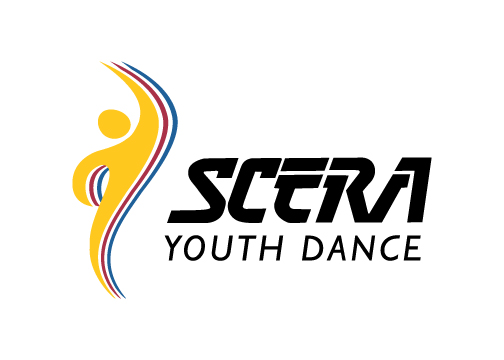 Dance Program for Kids & Teens
Get movin' with youth dance classes at SCERA! Kids and teens can learn new dance styles, improve their dance ability, learn choreography and have performances to show off what they've learned. There are beginning to intermediate levels with a variety of classes that teach ballet, jazz, tap, hip hop and more.
There is a $15 cancellation/drop fee per class.

DANCE PROGRAM DIRECTOR:  Breanna Daniels