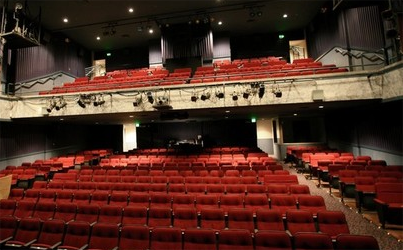 Indoor Season: September 2018 - May 2019
SCERA's Indoor Season is a mix of live theatre productions and a wide variety of concert events that take place from September-May in the 450-seat Showhouse II at the SCERA Center for the Arts. Check out this video overview:
All seating is reserved and there is a floor and balcony level. View seating map.
Season tickets and individual event tickets will be available beginning August 20, 2018. There are fourteen events included on the season ticket, and they are listed below in chronological order:
April 12 - May 04, 2019
An epic tale of forbidden love in ancient Egypt!
Buy Tickets >>
May 06, 2019
Featuring jazz, big band, rockabilly and blues from these award-winning groups!
Buy Tickets >>