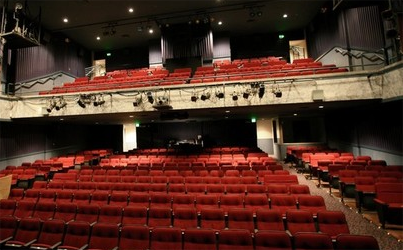 September 2022-May 2023
SCERA's Indoor Season is a mix of live theatre productions and a wide variety of concert events that take place from September-May in the 450-seat Showhouse II at the SCERA Center for the Arts. All seating is reserved and there is a floor and balcony level. View seating map.
Tickets may be exchanged for another available performance of the same event provided you call or come in during box office hours at least 24 hours before the performance for which the original tickets were issued. NOTE: The first exchange is free, but any additional requests will include a $3.00 per order date exchange fee.