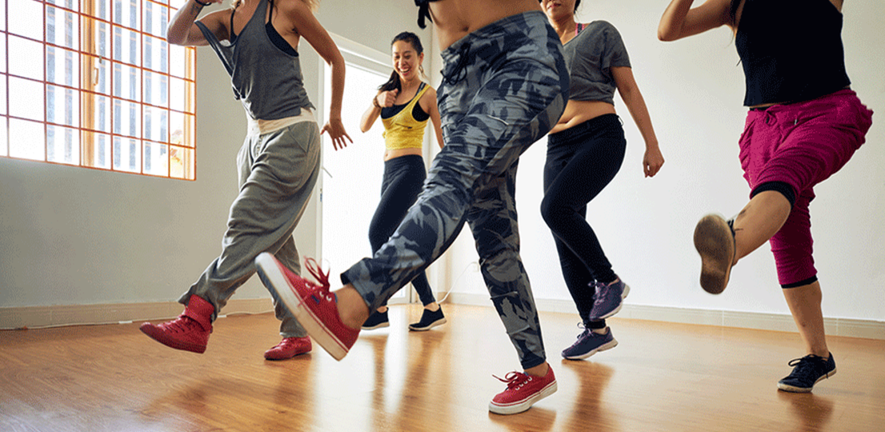 Age18+
ADULT HIP HOP: Beginning
January 05 - February 23, 2022 | March 02 - April 20, 2022 | May 04 - June 22, 2022
Learn hip hop terms, steps, techniques and combos!
Registration
Online:
Click the button below.
REGISTER
Description
In this eight week beginning course, you'll work through the basics and get comfortable with the terms, steps, and abilities of a beginning hip hop dancer. We will work on hip hop technique and how to execute it with strength and precision, and learn basic hip hop combos you can work on in class and at home. Appropriate dance attire includes yoga pants, sweats, t-shirts, tank tops, etc. and tennis shoes. No bare feet.
Times:
Wednesdays 7:30-8:30pm
CHOOSE ONE OR MORE SESSIONS

Tuition & Fees:
TUITION
$50 for an eight-week session