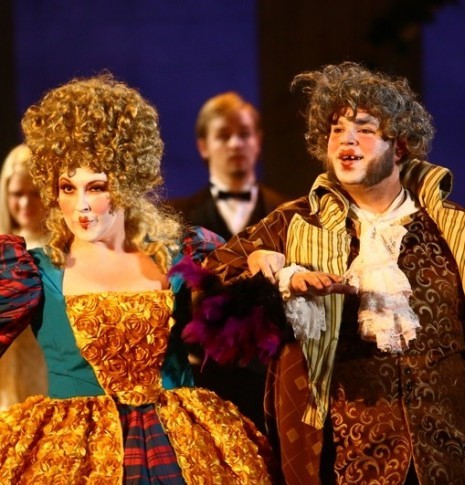 Live Theatre
There is always something on stage at SCERA, whether it be grand theatre under the stars at the beautiful SCERA Shell Outdoor Theatre or more intimate theatre in our Showhouse with balcony and love seats at the historic SCERA Center for the Arts. Each fall and spring, our popular Theatre for Young Audiences brings the magic of live theatre to school groups and families. SCERA is proud to produce true community theatre, and received The Distinguished Merit Award from the American Association of Community Theatres for our dedication to high quality theatre!
February 05 - February 20, 2021
A funny and unexpectedly emotional new musical based on the hit Disney films! Presented by SCERA's award-winning high school company, Acting UP.
Buy Tickets >>
April 09 - May 08, 2021
This uproarious Tony Award-winning musical is a Monty Python spoof on the legend of King Arthur!
Buy Tickets >>
April 20, 2021
Bring the whole family to this free performance of Disney songs!