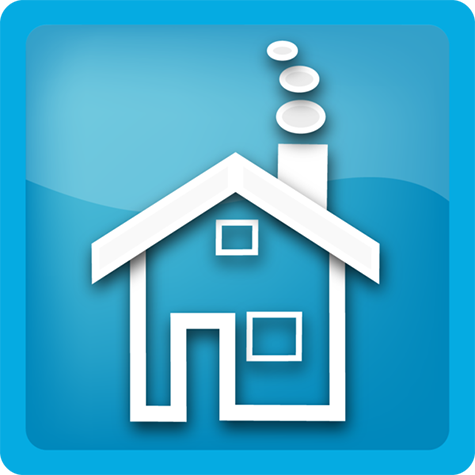 Arts Education Daytime Options for Home Schoolers
During the school year, we have developed a full-scale arts education program just for home school families, with daytime options for classes in drama, art, dance, and voice  for kids and teens. There will be areas for home school families to "hang out" while your children are in class. You can bring snacks, do school work, catch up with fellow home school moms or just relax. WIFI is available.

Age12+
January 07 - May 11, 2019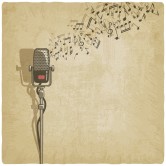 Under the direction of Dr. Arden Hopkin, students age 12 through adult can receive one-on-one vocal instruction. There are special daytime options for home school families.
Times:
AGES 12 TO ADULT: Monday-Saturday at various times to make it flexible and convenient for you
HOMESCHOOL OPTION: Mondays and Tuesdays between 9:00-11:00am