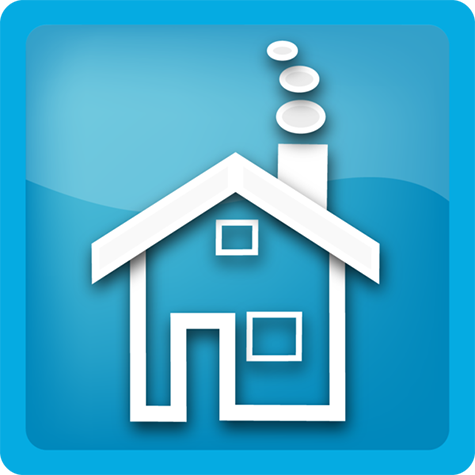 Arts Education Daytime Options for Home Schoolers
During the school year, we have developed a full-scale arts education program just for home school families, with daytime options for classes in drama, art, dance, and voice  for kids and teens. There will be areas for home school families to "hang out" while your children are in class. You can bring snacks, do school work, catch up with fellow home school moms or just relax. WIFI is available.
NEW THIS YEAR! If you sign up for AutoPay when you register, you will get $5.00 off the listed monthly tuition price. This means we will automatically run your credit card each month and you won't have to remember to make your payments – it's easy and secure! When you register online, please call 801-225-ARTS ex. 1017 to sign up for AutoPay or send an email requesting AutoPay to registration@scera.org with your student name, phone and email so we can contact you. 
WE ARE ACCEPTING NEW STUDENTS FOR WINTER SEMESTER 2019, WHICH BEGINS IN JANUARY!