SCERA COSTUME SHOP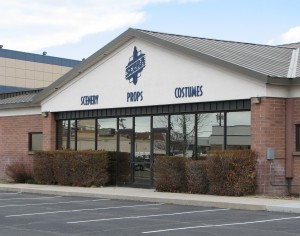 The SCERA Costume Shop is located at 345 East 800 South, Orem, in the brick building behind the parking lot east of the SCERA Center for the Arts.  The entrance is located on the south side of the building.
RENTALS: SCERA Costume Shop has a wide variety of costumes and offers year-round theater costume rentals to individuals, groups, businesses, organizations, churches and theatrical organizations.  An especially great resource at Halloween! Contact [email protected].or call 801.225.ARTS ext. 1028.
The Costume Shop hours are Monday-Friday from 10am-6pm ALL RENTALS BY APPOINTMENT ONLY. Appointments must be made up to 2 days in advance. Click here to fill out and submit an online appointment request form.
For questions other than rentals, you can reach the costume shop by calling (801) 225-ARTS ext. 1036 or send an email to: [email protected].
SCERA COSTUME GALLERY
This represents just a small sampling of the shows and costumes we offer for rentals. See the contact info above for inquiries and appointments.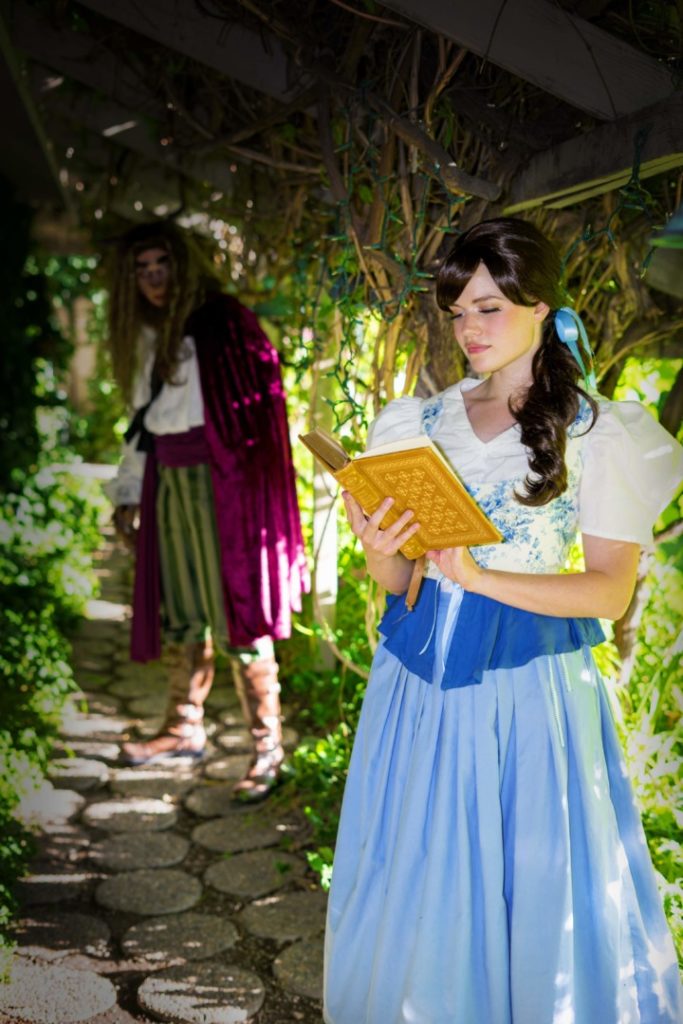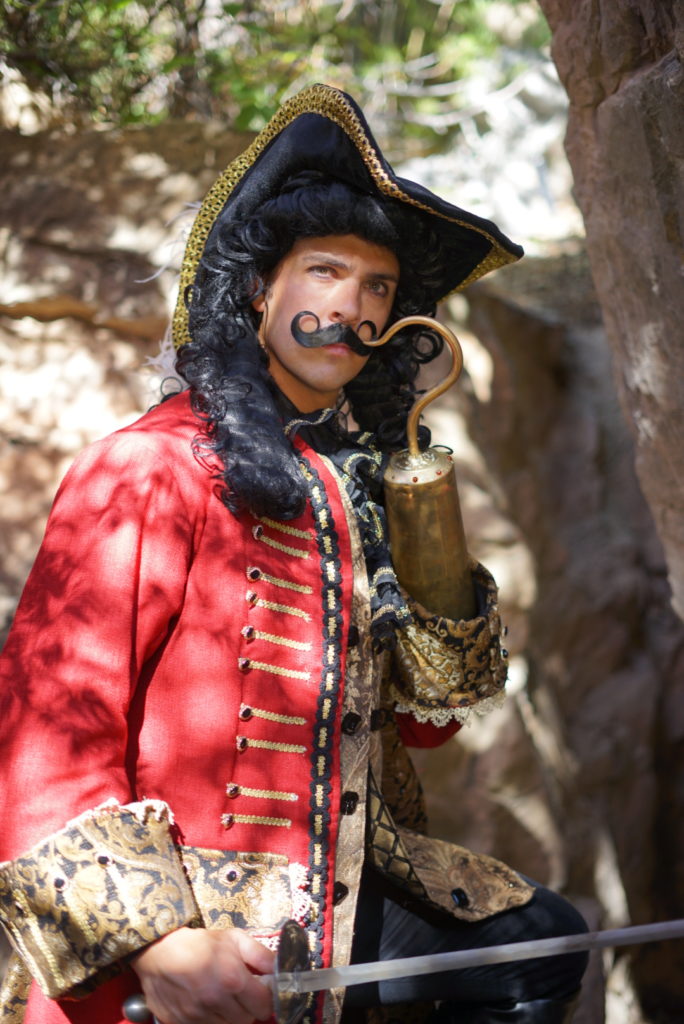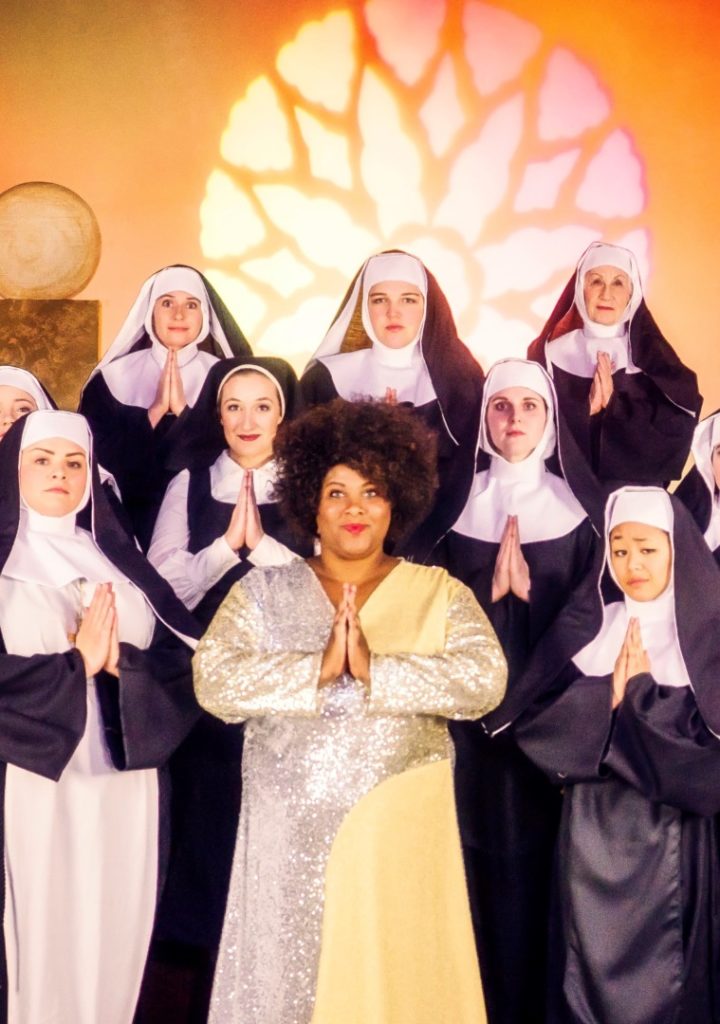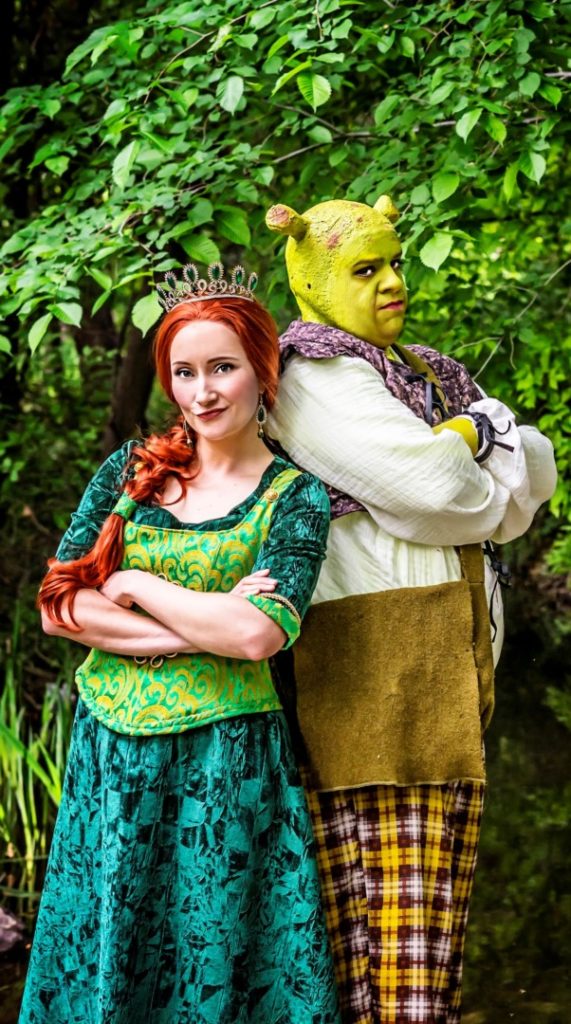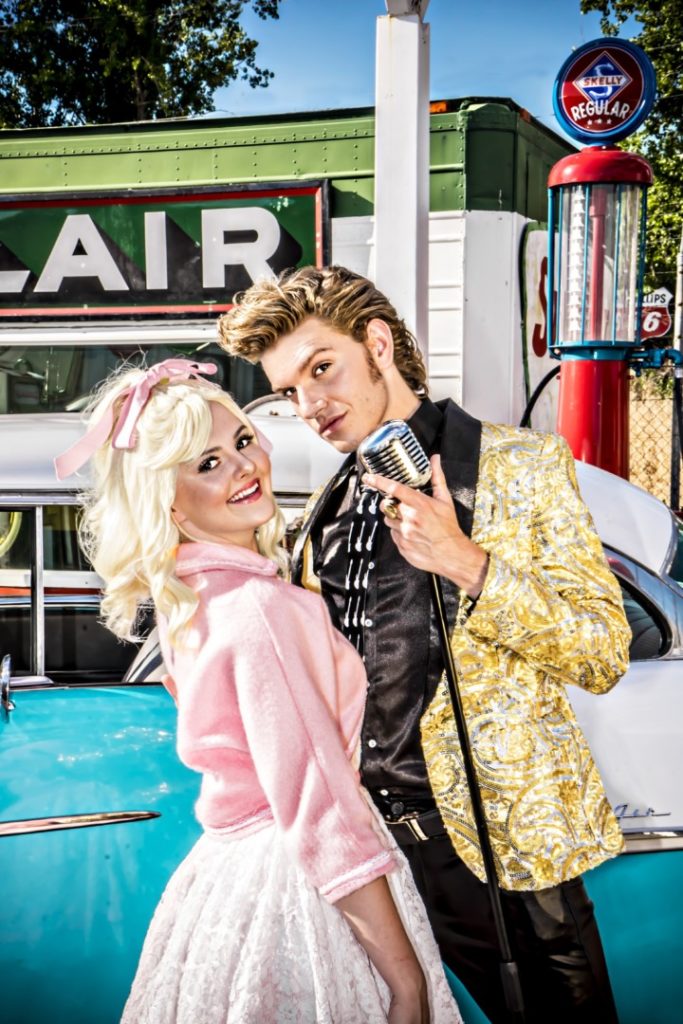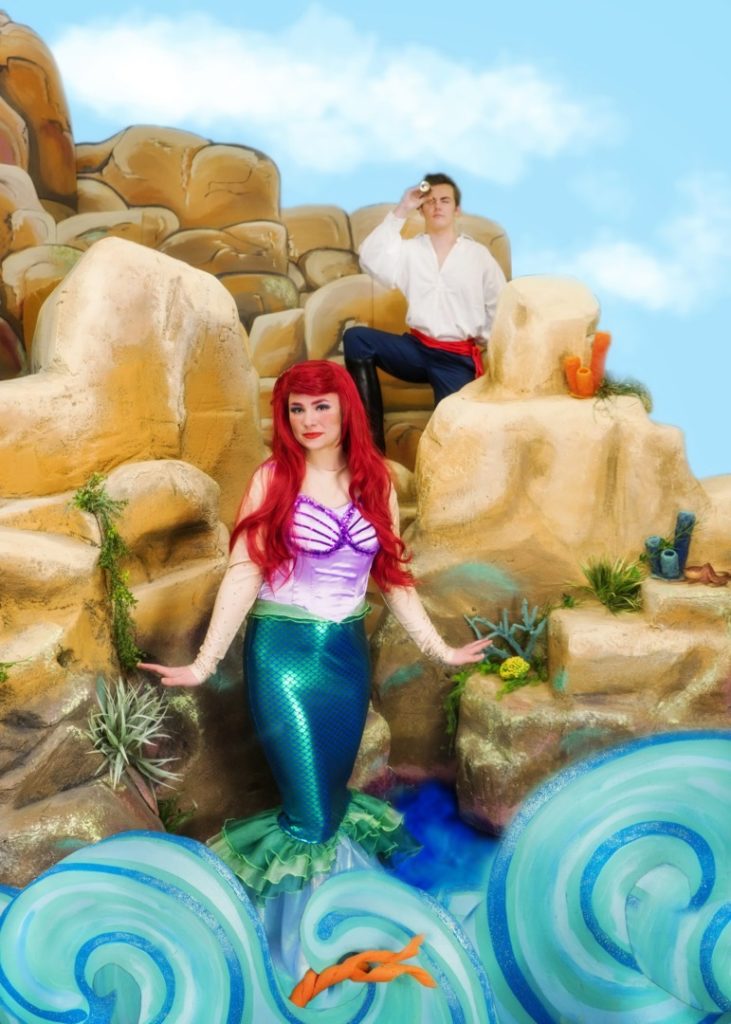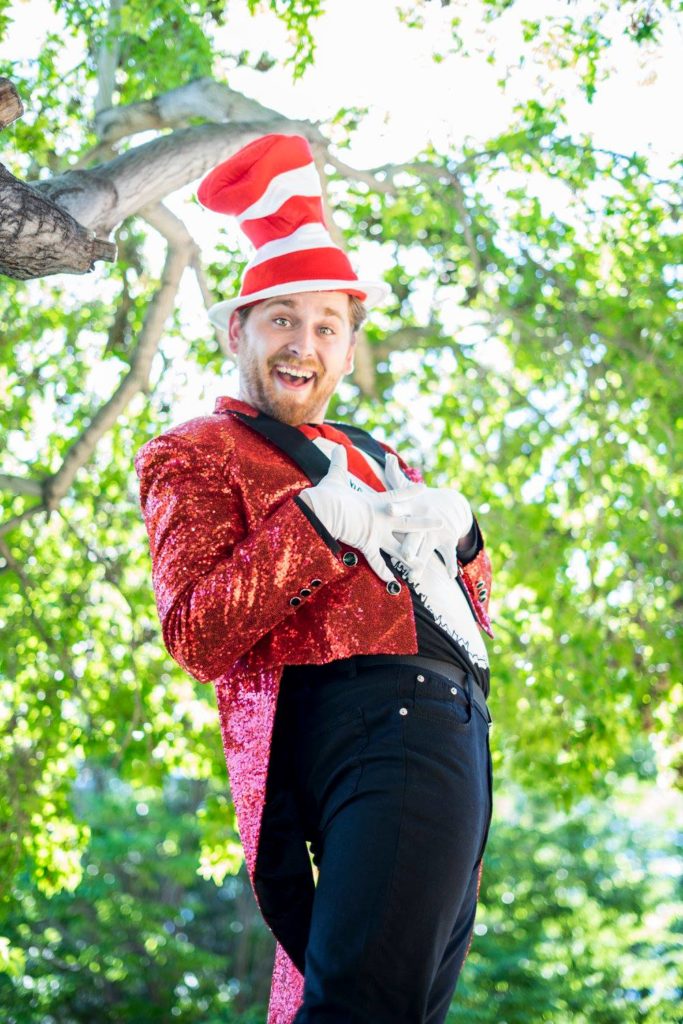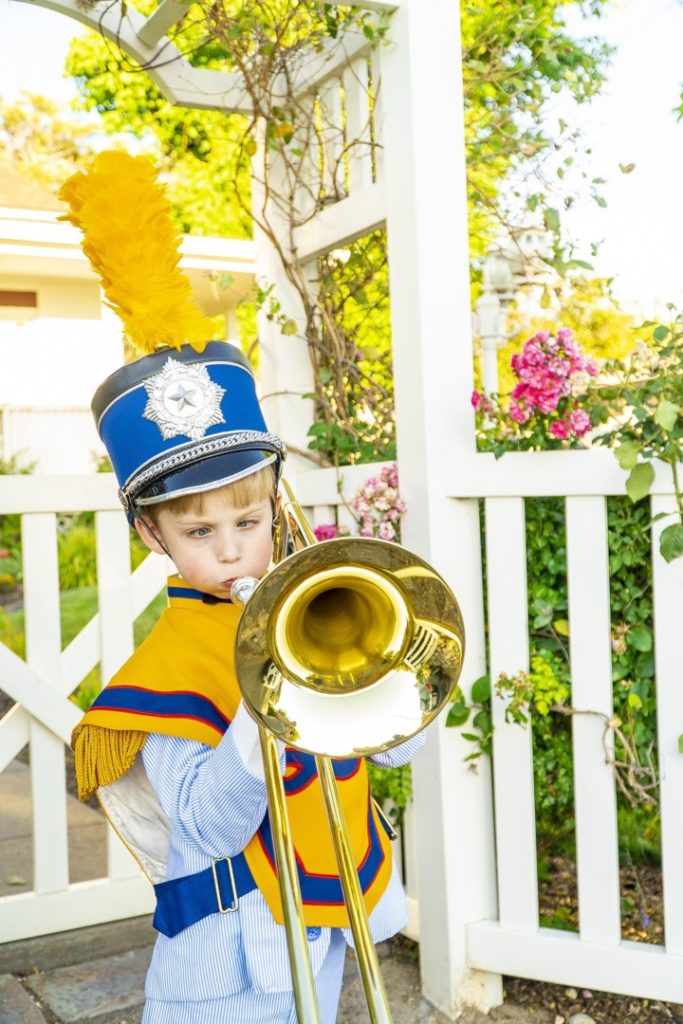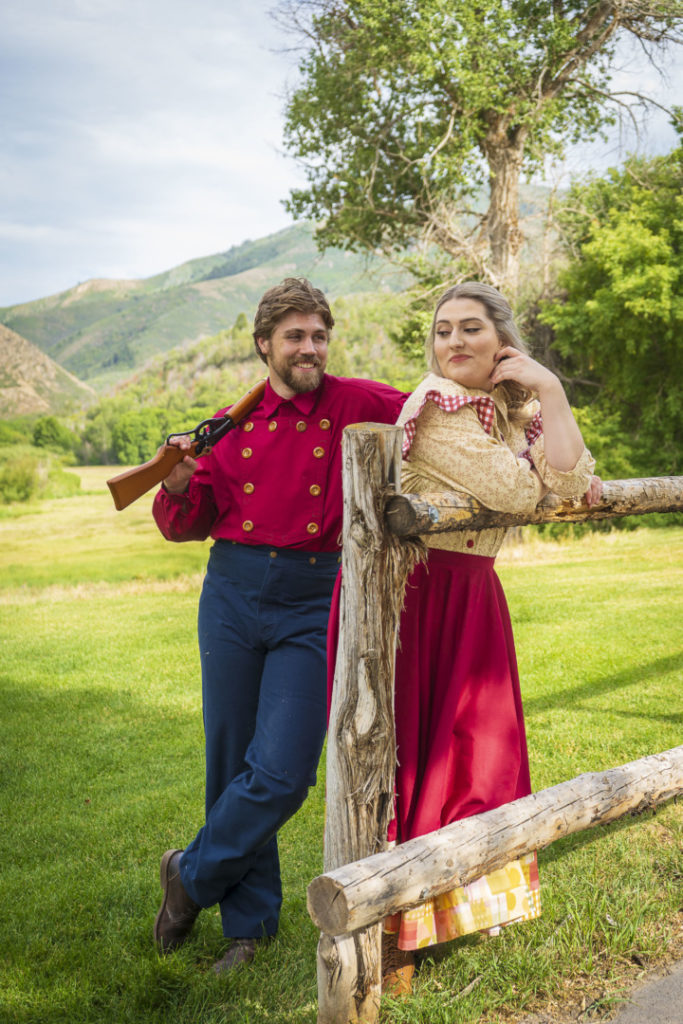 VIDEO TOUR OF SCERA COSTUME, PROP & SCENE SHOP