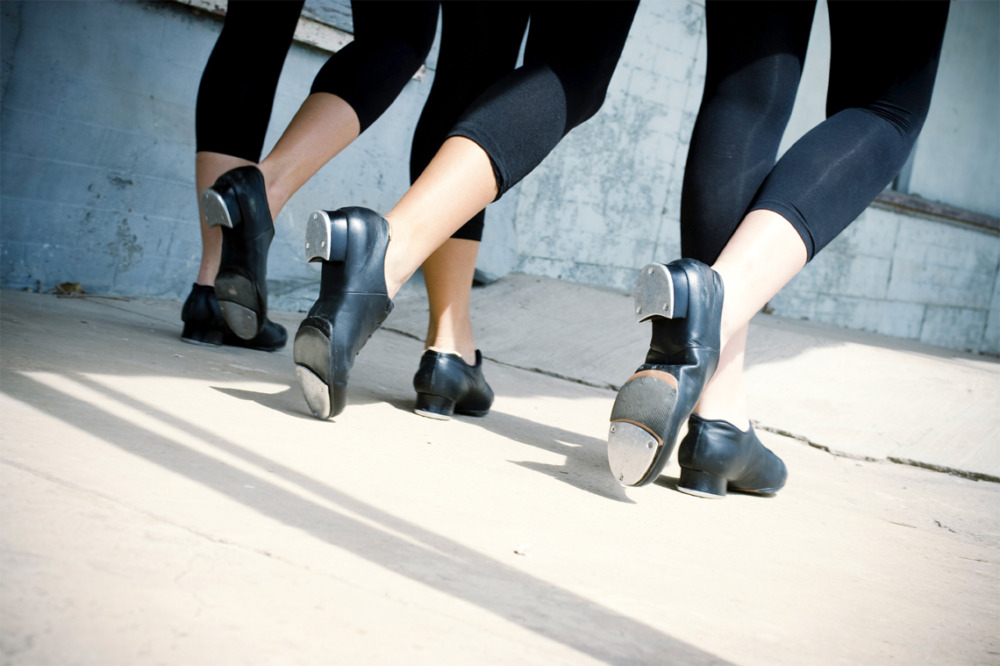 Age18+
ADULT TAP: Beginning
January 05 - February 23, 2023 | March 09 - April 27, 2023
Learn the basic terms, steps and abilities of a beginning tapper!
Description
In this fun eight week beginning course, you'll work through the basics and get comfortable with the terms, steps, and abilities of a beginning tapper. You will learn tap warm-ups, work on tap technique, and put steps together in combos you can work on in class and at home. Appropriate dance attire includes yoga pants, sweats, t-shirts, tank tops, etc. and tap shoes. No bare feet. Click here for a link to affordable tap shoes.
DROP FEES: If you drop a semester class, you may do so within the first month with a $25 drop fee. If you drop after one month, there are no refunds. If you decide to drop at the semester break between Fall and Winter, there is a $25 drop fee. If the class is canceled due to low enrollment or other circumstances, SCERA will work with you to find an alternate class or provide a full refund. Please email the program director.  
Times:
Thursdays 7:00-8:00pm
CHOOSE ONE OR MORE SESSIONS

Tuition & Fees:
TUITION
$60 for an eight-week session