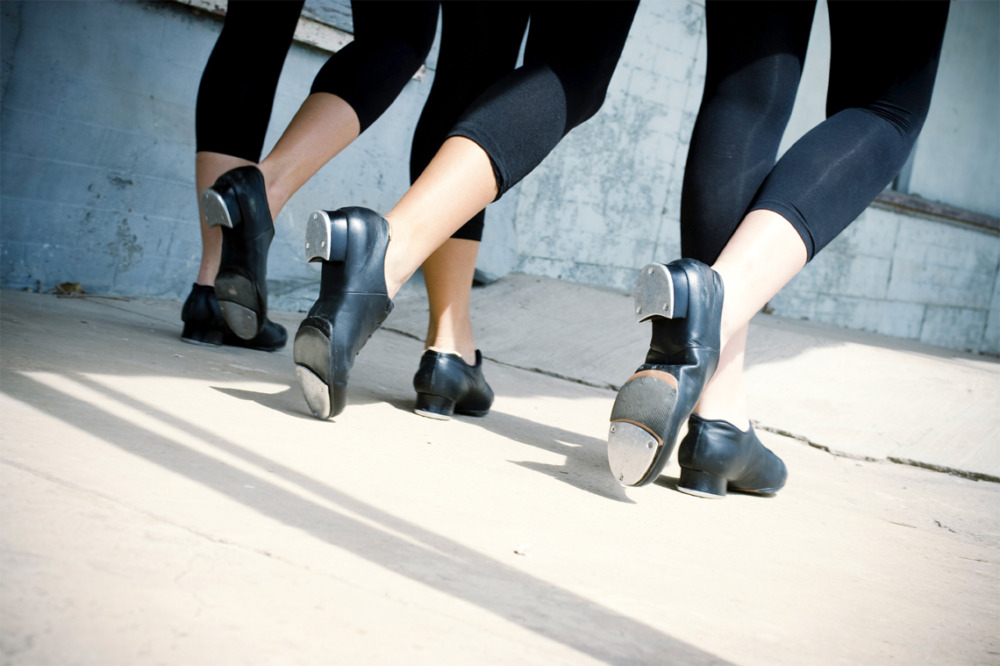 Age18+
ADULT TAP 1: BEGINNING
January 07 - February 25, 2021 | March 04 - April 22, 2021
Weekly beginning tap classes for adults!
Registration Options
Online:
Click the button below.
REGISTER
PHONE/IN PERSON:
801.225.ARTS
Open 10am-6pm weekdays & Saturdays from 12pm - 6pm.
Description
Join other adults in this beginning course that will get you comfortable with the terms and steps of a beginning tap dancer. We will go over basic tap warm-ups, work on perfecting your tap technique, and put steps together to have combos you can work on in class and at home.
ATTIRE: Please wear something that is comfortable, cool and easy to move in. You will also need to provide your own tap shoes. Here is a link to affordable tap shoes if you are looking to purchase new ones. Bare feet will not be allowed.
Instructor:
Rebecca Boberg
Times:
Thursdays 7:30-8:30pm

Tuition & Fees:
TUITION
$50 for the eight-week sessions and $37.50 for the Nov/Dec 6-week session