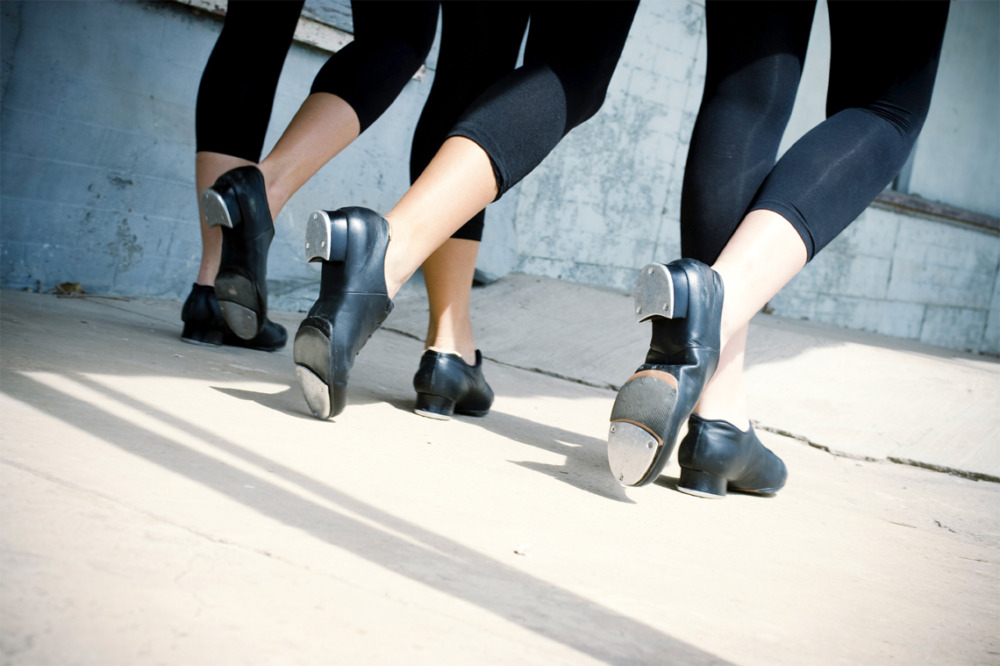 Age18+
ADULT TAP: Beginning
January 04 - February 22, 2024 | March 07 - April 25, 2024
Learn the basic terms, steps and technique of a beginning tapper!
Description
In this fun eight week beginning course, you'll work through the basics and get comfortable with the terms, steps, and Technique of a beginning tapper, and we'll put steps together for tap combos you can work on in class and at home. Appropriate dance attire includes yoga pants, sweats, t-shirts, tank tops, etc. and tap shoes. No bare feet. Click here for a link to affordable tap shoes.
DROP FEES: If you drop within the first week, there is a $25 drop fee. If you drop after that, there are no refunds. If the class is canceled due to low enrollment or other circumstances, SCERA will work with you to find an alternate class or provide a full refund. Please email the program director.  
Times:
Thursdays 7:00-8:00pm
CHOOSE ONE OR MORE SESSIONS

Tuition & Fees:
TUITION
$60 for an eight-week session