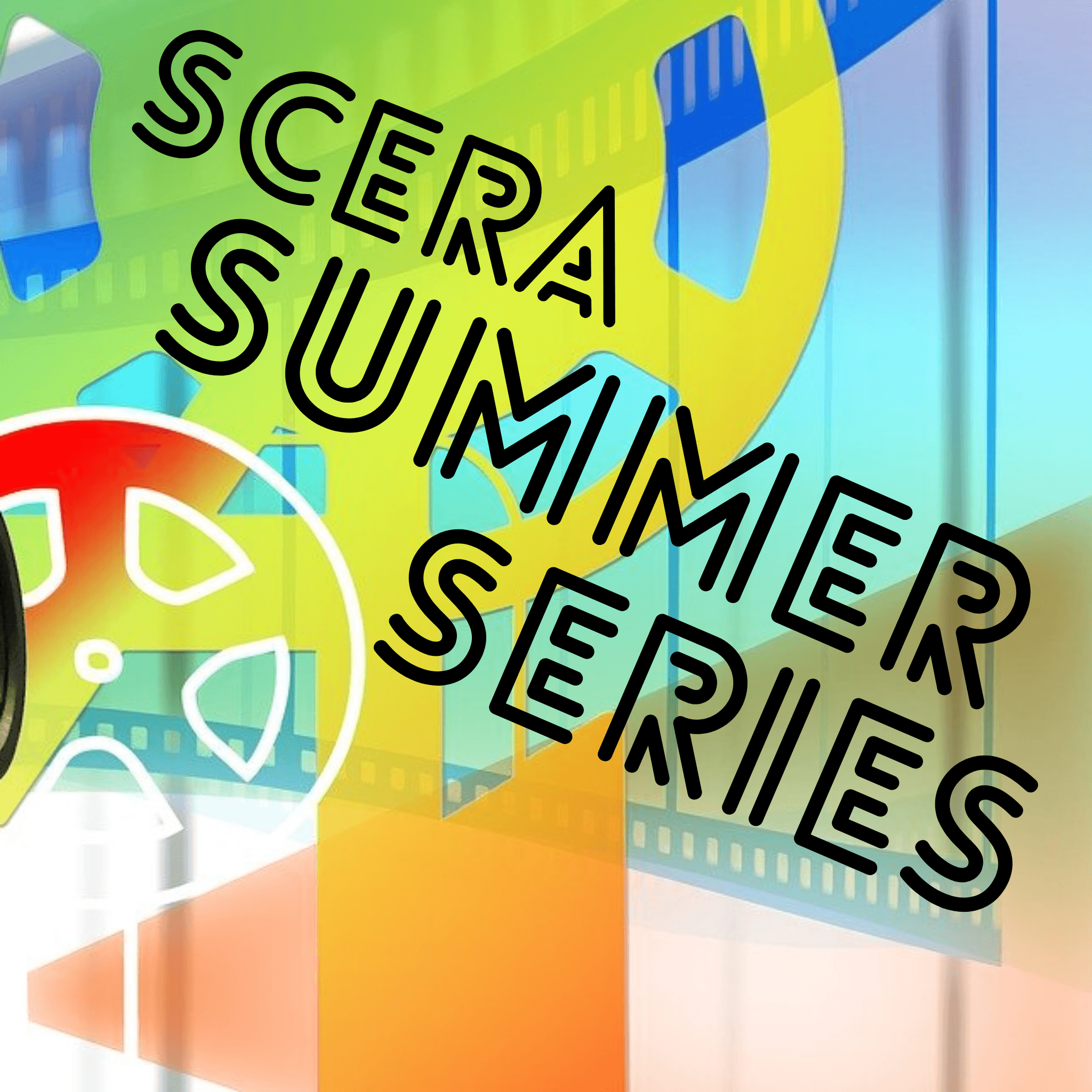 SCERA SUMMER SERIES
June 01 - August 13, 2020
This 11-week summer movie series for kids and teens features a different movie each week! Masks are strongly encouraged and social distancing will be implemented.
Ticket Purchasing Options
PHONE/IN PERSON:
801.225.ARTS
Open 10am-6pm weekdays & Saturdays from 12pm - 6pm.
General Admission
Description
Choose one series or both.  Then choose the day and time you wish to attend each week. Cinema Series 1 is designed for younger children (and their young-at-heart parents) and Cinema Series 2 is designed for older kids, teens and adults.

TREAT COMBO:  When you come to the movie, you can purchase any two treat items (popcorn, candy or drink) for just $1.00/person.
---
CINEMA SERIES 1 (Younger Kids/Young at Heart Parents)
Clarke Grand Theatre
Monday-Thursday @ 10:30am & 1:00pm

June 1-4            DORA & THE LOST CITY OF GOLD (PG, 102 min)
June 8-11          ANGRY BIRDS 2 (PG, 103 min)
June 15-18       THE ADDAMS FAMILY (Animated, PG, 86 min)
June 22-25        WONDER PARK (PG, 85 min)
June 29-July 2   CHICKEN RUN (G, 84 min)
July 6-9             ABOMINABLE (PG, 97 min)
July 13-16         SECRET LIFE OF PETS 2 (PG, 104 min)
July 20-23         MISSING LINK (PG, 95 min)
July 27-30         SONIC THE HEDGEHOG (PG, 99 min)
August 3-6       CAPTURE THE FLAG (PG, 97 min)
August 10-13   CHARLOTTE'S WEB (Live action, 2006, G, 97 min)
CINEMA SERIES 2 (Older Kids/Teens/Adults)
Showhouse II
Monday-Thursday @ 10:00am

June 1-4            DOLITTLE (PG, 101 min)
June 8-11          PLAYING WITH FIRE (PG, 96 min)
June 15-18        OVERCOMER (PG, 115 min)
June 22-25        THE DOG'S JOURNEY (PG, 109 min)
June 29-July 2   ART OF RACING IN THE RAIN (PG, 109 min)
July 6-9             SPIDERMAN: INTO THE SPIDERVERSE (PG, 117 min)
July 13-16         SPIES IN DISGUISE (PG, 102 min)
July 20-23         HUGO (PG, 121 min)
July 27-30         WALKING WITH DINOSAURS (PG, 96 min)
August 3-6       NIGHT AT THE MUSEUM: BATTLE OF THE SMITHSONIAN (PG, 105 min)
August 10-13    I STILL BELIEVE (PG, 115 min)
Times:
* CINEMA SERIES 1: Monday-Thursday @ 10:30am & 1:00pm |

* CINEMA SERIES 2: Monday-Thursday @ 10:00am

On sale May 11

Prices:
* CINEMA SERIES 1 (age 3+) - $8
* CINEMA SERIES 2 (age 3+) - $8
* BOTH SERIES (age 3+) - $14
* INDIVIDUAL MOVIE (age 3+) - can only be purchased at the door - $2