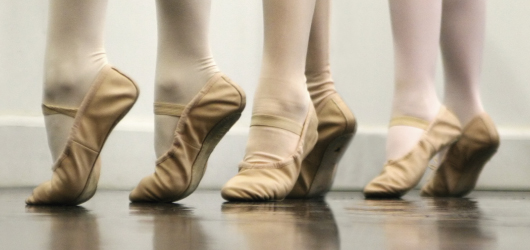 Age18+
ADULT BALLET: Beginning
May 04 - June 22, 2021 | July 06 - August 24, 2021
Get comfortable with the terms, steps and techniques of ballet
Registration Options
Online:
Click the button below.
REGISTER
PHONE/IN PERSON:
801.225.ARTS
Open 10am-6pm weekdays & Saturdays from 12pm - 6pm.
Description
In this eight week beginning course, you'll work through the basics and get comfortable with the terms, steps, and abilities of a beginning ballet dancer. Appropriate dance attire includes yoga pants, sweats, t-shirts, tank tops, etc. and tennis shoes or ballet shoes.
Instructor:
Tasha Keckely
Times:
CHOOSE ONE SESSION OR BOTH
Tuesdays 7:30-8:30pm

Tuition & Fees:
TUITION
$50 for an eight-week session