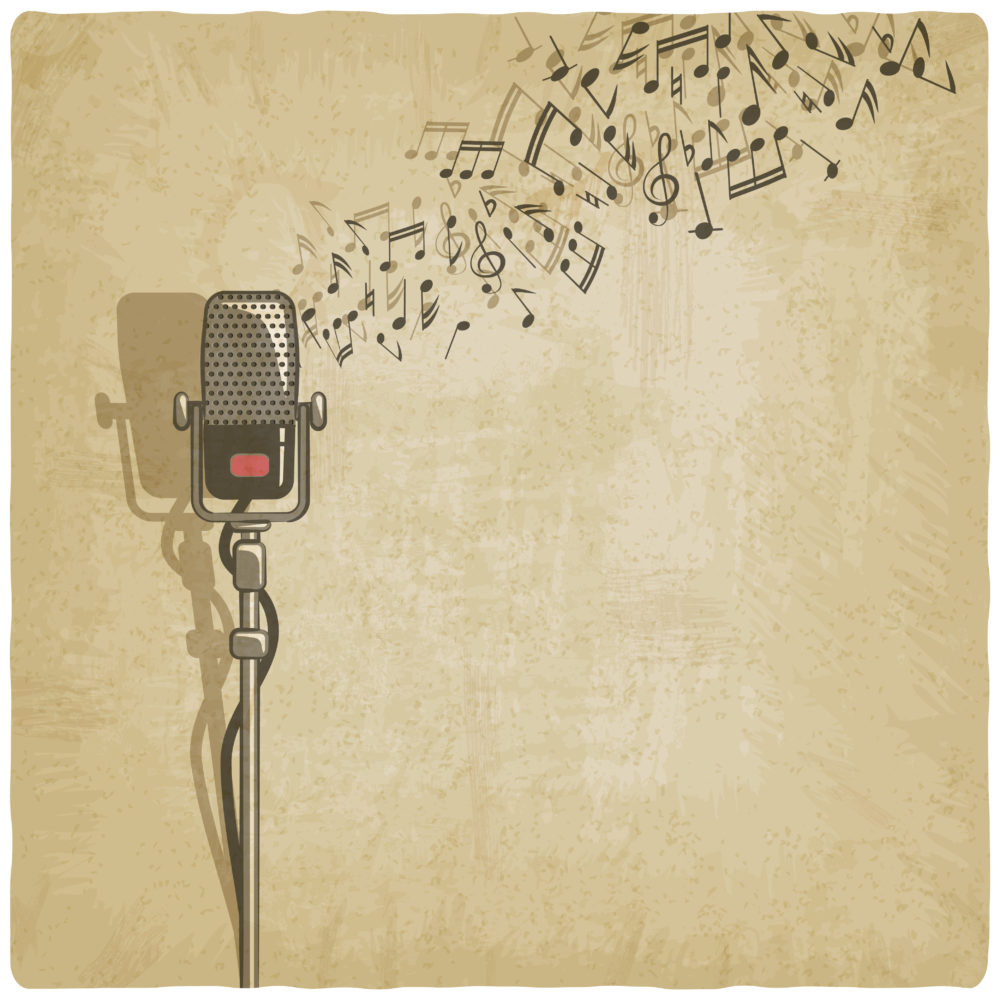 Age13+
PRIVATE VOICE LESSONS
August 31, 2020 - April 30, 2021
One-on-one vocal instruction for beginning, intermediate and advanced level students under the direction of Dr. J. Arden Hopkin.
Description
Private voice lessons are available Monday through Saturday between 9:00am-6:00pm and Tuesdays and Thursdays from 6:00-9:00pm.
Develop singing skills and confidence by studying and performing a variety of styles including classical, musical theatre, and contemporary commercial music. Lessons are adapted to the level and interest of each student. 30-minute and 45-minute lessons are available.Students can design their own custom schedule and take as few or as many classes as they would like (on a space-available basis).
Beginning level students will focus on healthy sound production, effective breath management, and connection note to note across an ever-widening range. Intermediate level students will focus on improved tone quality and projection. Advanced students will review these things and add flexibility and dynamic contrast – loud and soft. These skills will apply to all vocal styles, and lessons are adapted to the level and interest of each student.
Instructor:
J. Arden Hopkin, Adrienne Braun, Kayleigh Hammond, Brianna Meikle
Times:
Lessons are offered Monday-Saturday from 9:00am-6:00pm | Tuesdays & Thursdays from 6:00-9:00pm

Tuition & Fees:
TUITION
30-minute lesson: $40 per lesson or $150 for four lessons
45-minute lessons: $60 per lesson or $220 for four lessons