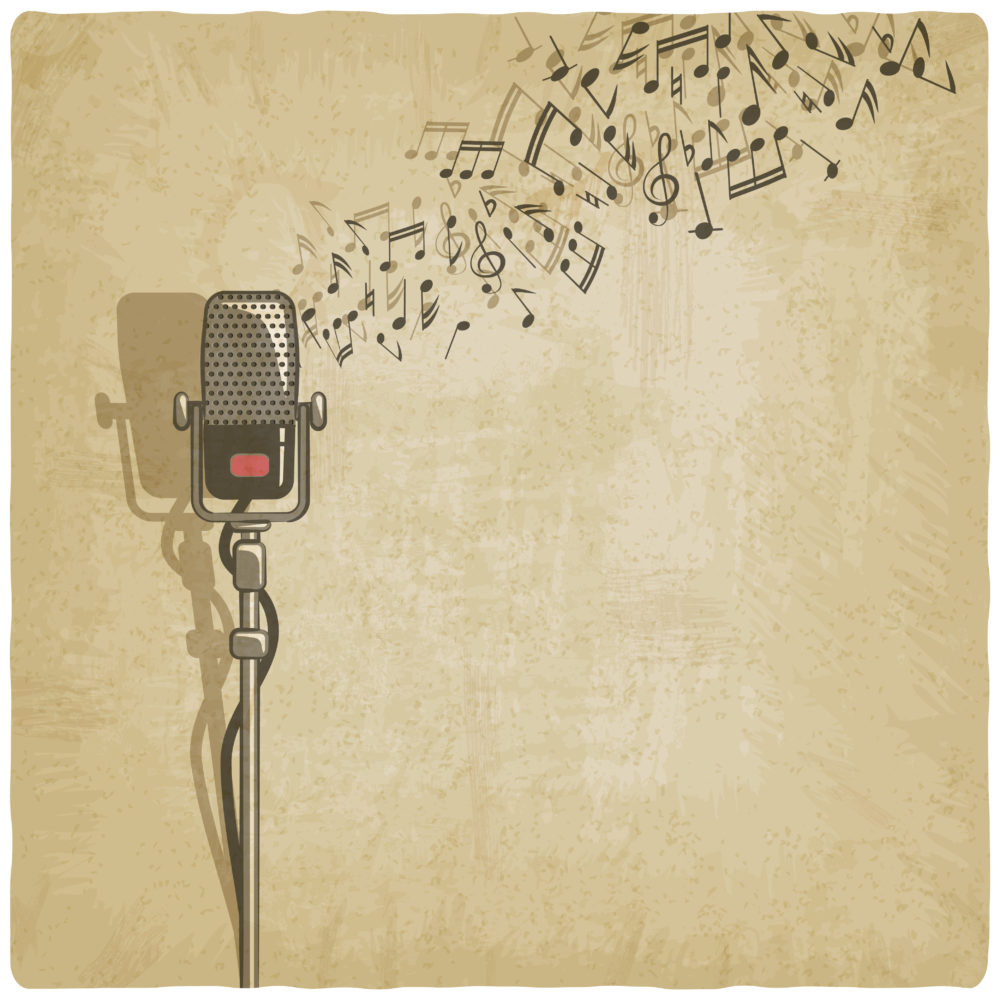 Age13+
PRIVATE VOICE LESSONS
Summer 2019 - June 03 - August 30, 2019
One-on-one vocal instruction for beginning, intermediate and advanced level students under the direction of Dr. J. Arden Hopkin.
Description
Private voice lessons are available Monday through Friday between 1:00-6:00pm. A minimum of four lessons are required, but you can design your own schedule.
Beginning level students will focus on healthy sound production, effective breath management, and connection note to note across an ever-widening range. Intermediate level students will focus on improved tone quality and projection. Advanced students will review these things and add dynamic contrast – loud and soft. These skills will apply to all vocal styles, and lessons are adapted to the level and interest of each student.
Instructors: Arden Hopkin, Adrienne Braun, and Brianna Meikle.
Times:
Offered Monday-Friday from 1:00-6:00pm throughout the summer
Minimum of four lessons are required

Tuition & Fees:
TUITION
Four 30-minute lessons: $120
Four 45-minute lessons: $180