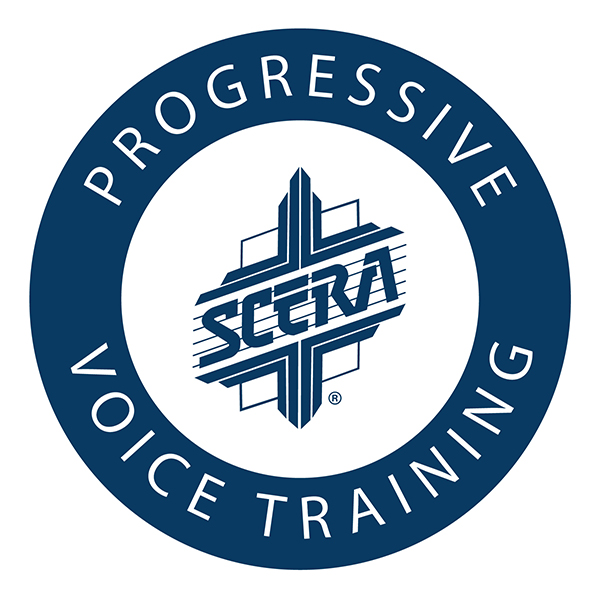 Age13+
PRIVATE VOICE LESSONS
August 30, 2021 - April 30, 2022
One-on-one vocal instruction for beginning, intermediate and advanced level students under the direction of Dr. J. Arden Hopkin.
REGISTRATION OPENS AUGUST 2
Description
Private voice lessons are available Monday through Saturday between 9:00am-6:00pm. Other times possible by special arrangement with the instructor. 
Develop singing skills and confidence by studying and performing a variety of styles including classical, musical theatre, and contemporary commercial music. Young or beginning students are encouraged to take GROUP VOICE before enrolling in private lessons. 30-minute lessons are offered, but singers can sign up for two adjacent appointments for a longer lesson time. NEW! Registration will now occur through our new registration system, and you will sign up for a full semester of weekly lessons on the same day and time each week.
Beginning level students will focus on healthy sound production, effective breath management, and connection note to note across an ever-widening range. Intermediate level students will focus on improved tone quality and projection. Advanced students will review these things and add flexibility and dynamic contrast – loud and soft. These skills will apply to all vocal styles, and lessons are adapted to the level and interest of each student.
Instructor:
J. Arden Hopkin, Adrienne Braun, Brianna Christensen
Times:
Lessons are offered Monday-Saturday 9am-6pm | Other times possible by special arrangement with instructor

For the semester, you will choose the same day and time for your lesson each week

Tuition & Fees:
TUITION
30-minute lesson: $40

FALL SEMESTER 2021: 12 weekly 30-minute lessons for $480 (payable in three monthly installments)

WINTER SEMESTER 2022: 16 weekly 30-minute lessons for $640 (payable in four monthly installments)