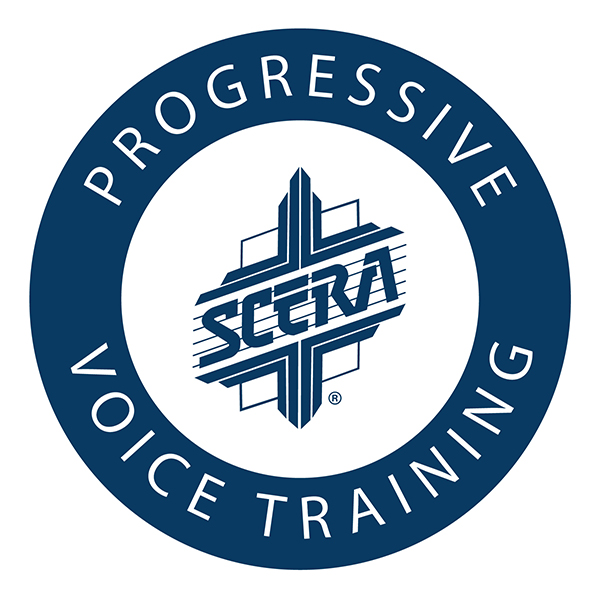 Age13+
PRIVATE VOICE LESSONS
FALL/WINTER - September 04 - December 08, 2023
One-on-one vocal instruction for beginning, intermediate and advanced level students using Progressive Voice Training designed by Dr. J. Arden Hopkin.
Description
Develop singing skills and confidence by learning healthy vocal skills that apply to all vocal styles. Lessons are adapted to the level and interests of each student. Young or beginning students are encouraged to take GROUP VOICE before enrolling in private lessons. 30-minute lessons are offered – for a longer lesson, you may book two adjacent appointments. A minimum of four lessons are suggested.
ADRIENNE BRAUN | MONDAY
10:00 am – 2:00 pm / 6:00 pm – 7:30 pm
BETHANY SALDANA | TUESDAY
12:00 pm – 3:00 pm
SHAYLIA JOHNSON | THURSDAY
10:00 am – 2:00 pm
ELAINE BREWSTER | FRIDAY
2:00 pm – 5:00 pm
Times:
Lessons are offered at various times with various voice teachers, and may be customized.

Tuition & Fees:
TUITION
30-minute lesson: $40