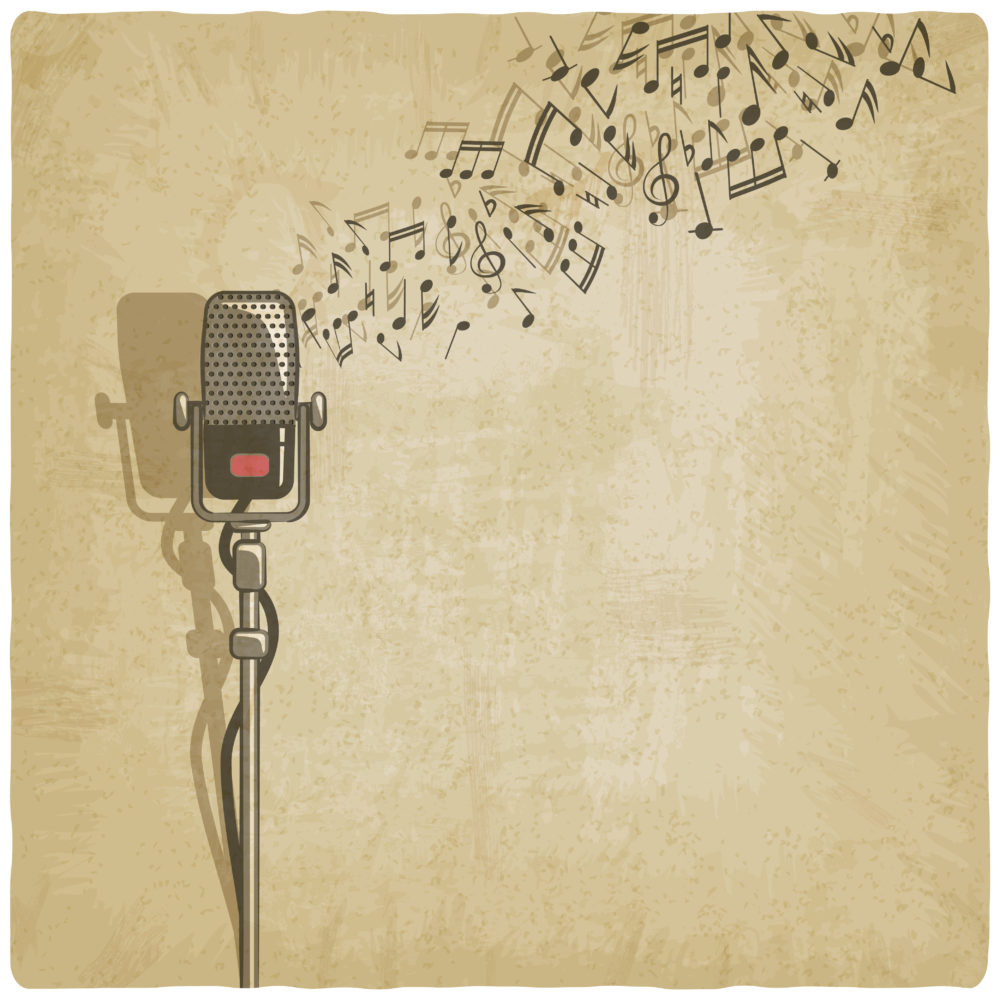 Age13+
PRIVATE VOICE LESSONS
September 03, 2019 - May 09, 2020
One-on-one vocal instruction for beginning, intermediate and advanced level students under the direction of Dr. J. Arden Hopkin.
Description
Private voice lessons are available Monday through Saturday between 9:00am-6:00pm.
Develop singing skills and confidence by studying and performing a variety of styles including classical, musical theatre and contemporary commercial music. Lessons are adapted to the level and interest of each student. 30 minute and 45 minute lessons are available. Students design their own custom schedule and take as few or as many lessons as they would like.
Instructors: Arden Hopkin, Adrienne Braun, Brianna Meikle and Aubrey Brinkerhoff
Times:
Offered Monday-Saturday from 9:00am-6:00pm

Tuition & Fees:
TUITION
30-minute lesson: $40
45-minute lessons: $50