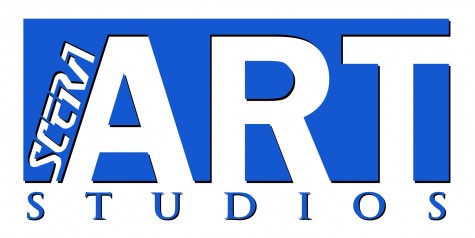 Visual Art Program for Kids, Teens, Homeschoolers & Adults
The SCERA Art Studios are located at 340 East 720 South in Orem, in the building located just behind the parking lot east of the SCERA Center for the Arts. You can reach SCERA Art Studios by calling (801) 225-ARTS ext. 1040 or by email at artstudios@scera.org. SCERA Art Studios is a member of the National Art Education Association and our imaginative curriculum exceeds the National Standards for Visual Arts Education. The studio offers semester-long programs during the school year and weeklong camps during the summer months, with classes in pottery, drawing, painting, cartooning, anime and more. There are classes for kids, teens, homeschoolers and adults.

Age16+
September 21 - November 18, 2020
The Adaptive Arts Academy provides a collegiate style arts program for individuals with special needs age 16 and older.
Times:
Various days and times | See descriptions for details

Age16+
September 25, 2020 | October 16, 2020 | November 20, 2020 | December 18, 2020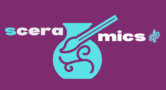 Perfect for couples, families or friends, learn fun ceramic decorating techniques on the 3rd Friday of each month and take home a fired piece!
Times:
3rd Friday of each month
7:00pm | Most ceramic nights are between 90-120 minutes

Age16+
October 09, 2020 | November 13, 2020 | December 11, 2020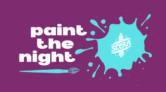 Perfect for couples, a family or a group of friends, paint your own masterpiece in person or online.
Times:
7:00pm MST | Most paint nights are between 90-120 minutes