GIVE SERVICE TO THE ARTS!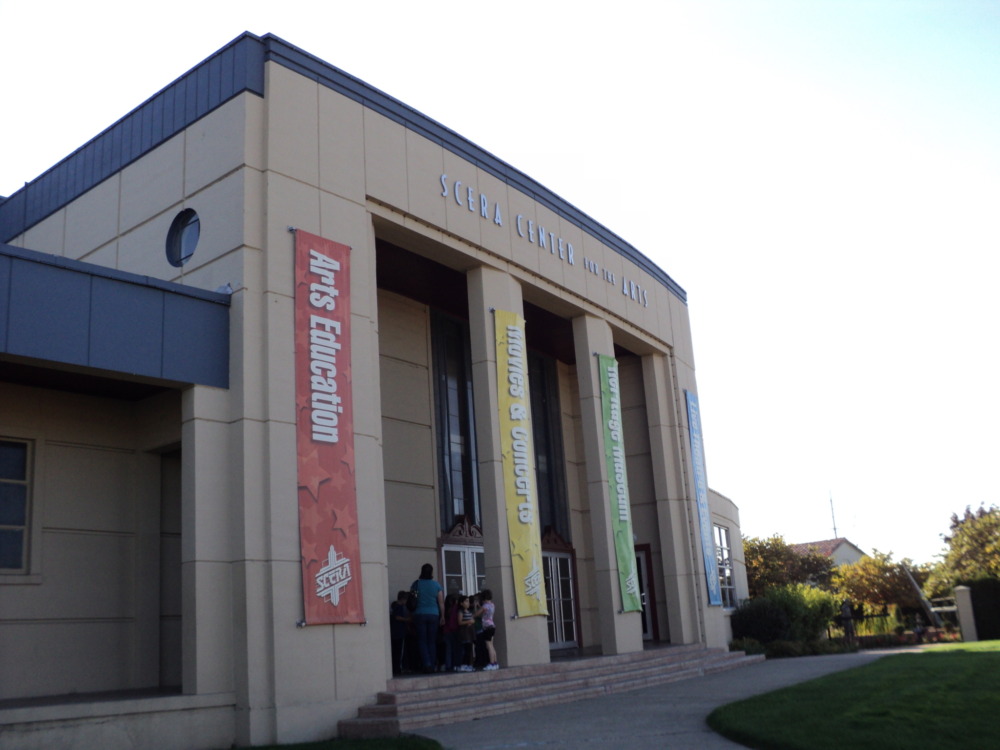 There are many things that individuals, eagle scouts, families, neighborhoods, business owners, and church and civic groups can do to help SCERA on a one-time or continuing basis. Some service project ideas are listed below.  To discuss any of these ideas or other ideas you may have, call (801) 225-ARTS:
NEIGHBORHOOD REPRESENTATIVES
Be SCERA's official representative in your neighborhood area, helping distribute brochures, flyers and other information.
PLANTING FLOWERS / WEEDING / LANDSCAPING
There are many areas that need upkeep and maintenance, including the courtyard at the SCERA Center and other surrounding areas.
SPECIALTY SERVICES
You may own a business, have a talent or know someone who may be willing to donate products or services such as: Catering, Electrical or handyman services, painting, construction, graphic design, printing, lawn care and maintenance, parking lot striping/crack sealing, carpet cleaning, office and custodial supplies, computers, storage units, wood, paint, etc.
ONE-TIME PROJECTS
We can help you organize Eagle Scout or Young Women Personal Progress service projects or projects for other church or civic groups.