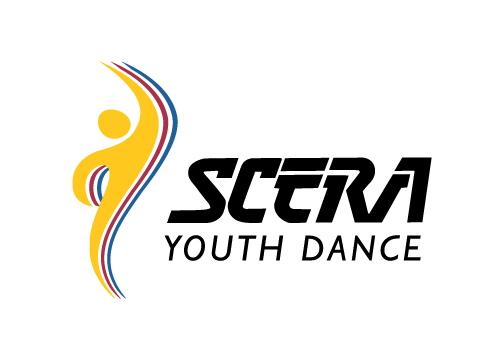 Age9-12
YOUTH BALLET
July 10 - July 21, 2023
Learn ballet basics, technique and choreography!
Description
In this 2 week, 10-day dance camp, dancers will learn to stretch correctly, build confidence in their movements, perform basic ballet steps, technique and choreography. Our teacher is dedicated to creating a safe space where your young dancer will be able to explore their movements without any worry of pressure or judgement. Parents will be invited to observe on the last day of class to see what their child has learned in an informal recital.
Dance Attire – Please have your child wear comfortable clothing that is suitable for them to easily dance in. Please no jeans and no shirts that show their stomachs when arms are raised. They will also need to wear shoes that will stay on their feet for the duration of class (jazz shoes, ballet slippers, tennis shoes). Bare feet are not allowed.
Times:
Monday-Friday 1:45pm-3:15pm |
REGISTRATION OPENS APRIL 10

Tuition & Fees:
TUITION
$110