SCERA announces May 20-21 auditions for Disney's "Beauty and The Beast," the third and final show of the 2019 Summer Season at SCERA Shell Outdoor Theatre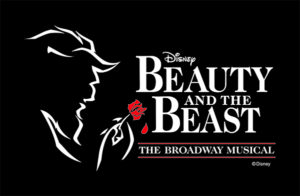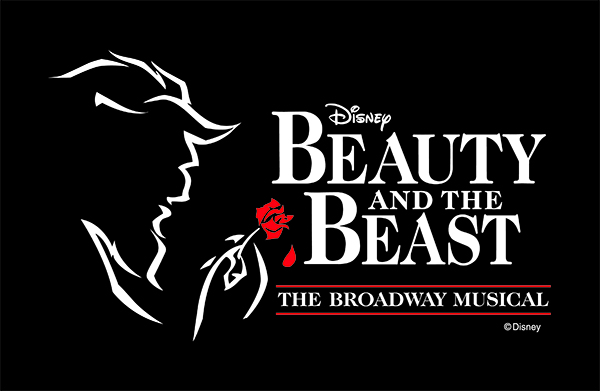 OFFICIAL FACEBOOK EVENT FOR BEAUTY AND THE BEAST AUDITIONS
The SCERA Shell Outdoor Theatre announces auditions for the third and final show of its 2019 summer season, Disney's Beauty and The Beast." It will be directed by Jerry Elison, with music direction by Dana Cardon and choreography by Dani LeCompte. Crysta Powell will serve as stage manager.
"Beauty and the Beast" will play August 2-17 on Mondays, Tuesdays, Thursdays, Fridays and Saturdays @ 8:00pm. It will also tour to BYU Education Week August 19-23.  The 2019 season marks the Shell's 35th Anniversary season.
Auditions will be held Monday, May 20 and Tuesday, May 21 from 7:00-9:30pm at SCERA Center for the Arts, 745 South State, Orem. Callbacks, for those invited, will be held Wednesday, May 22, and will include a movement/dance audition.
All roles are available. Auditioners 14 and older should prepare to sing 16 bars in the style of the show. An accompanist or IPOD playback will be available – please bring your music. Boys interested in the role of Chip should be between the ages of 8 – 12.
Auditions are done by appointment, and you can register online and sign up for a time in CASTING MANAGER. If this is your first time using Casting Manager, you will be asked to create an account, and upload a resume and headshot if you have them. If you don't have a resume or headshot, there is space where you can add in your education, training, experience, shows, etc. However, if you are new to theatre and the audition process, don't be intimidated…we welcome talented first-timers!
Rehearsals will begin after Memorial Day. If you have questions, please contact stage manager Crysta Powell – her information is listed in Casting Manager.
SCERA's national award-winning high school company, Acting Up, announces May 11, 2019 auditions for students in Grades 10-12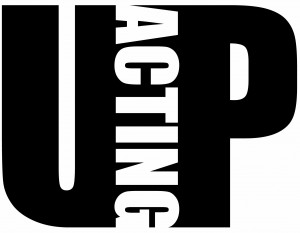 OFFICIAL ACTING UP AUDITIONS FACEBOOK EVENT
Acting UP, SCERA's national award-winning high school performing company announces that auditions for its Fall 2019 – Winter 2020 season will be held on Saturday, May 11, 2019 from 9:00am to 4:00pm at SCERA Center for the Arts, 745 South State, Orem. Auditioners should plan to stay the entire day.
Students who will be in Grades 10-12 during the 2019-2020 school year and who are serious about musical theatre should prepare 16 bars of an upbeat Broadway song, 16 bars of a Broadway ballad, a 30-second to one minute monologue, and be prepared to learn a dance routine. Auditioners should wear nice casual for the vocal audition, and bring with them modest and comfortable clothing and shoes for dance. IPOD/MP3 playback will be available, but there will be no accompanist. Auditioners should bring snacks, lunch (or money for lunch) and a water bottle.
Auditioners must have a signed parental permission slip before auditioning.  Visit www.scera.org/actingup for details and and the online form to register or contact actingup@scera.org if you have questions. There is a pre-audition meeting for interested auditioners and their parents on Saturday, May 4 at 11:30am at SCERA, where the required parental permission form will also be available.
Acting UP is the premiere group in the SCERA Youth Theatre program and requires a commitment from August through May. Performance opportunities abound, and students participate in the SCERA Youth Theatre Holiday and Spring Music Revue, present several Sunday musical firesides, perform an outreach musical at locations throughout the state, and are cast in their own full-scale musical production each spring. A musical theatre competition tour to California is also offered in February.
Rehearsals are held on Saturday mornings from 7:30-10:30am at SCERA Center for the Arts, with additional rehearsals scheduled as needed.