SCERA announces Feb. 12-13 auditions for our Spring 2019 production of Elton John & Tim Rice's musical "AIDA"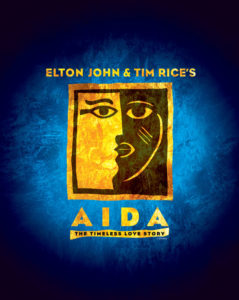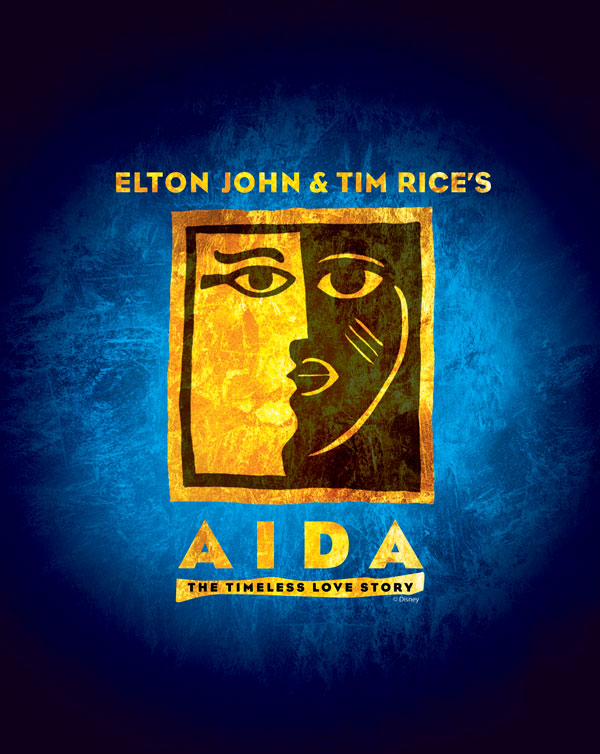 Elton John & Tim Rice's AIDA will play April 12 – May 4 on Mondays, Thursdays, Fridays and Saturdays @ 7:30pm in Showhouse II at SCERA Center for the Arts. It will be directed and music directed by Matthew Herrick.
Auditions will be held on Tuesday, Feb. 12 or Wednesday, Feb. 13 from 7-9pm. More details and an online audition form will be posted soon.