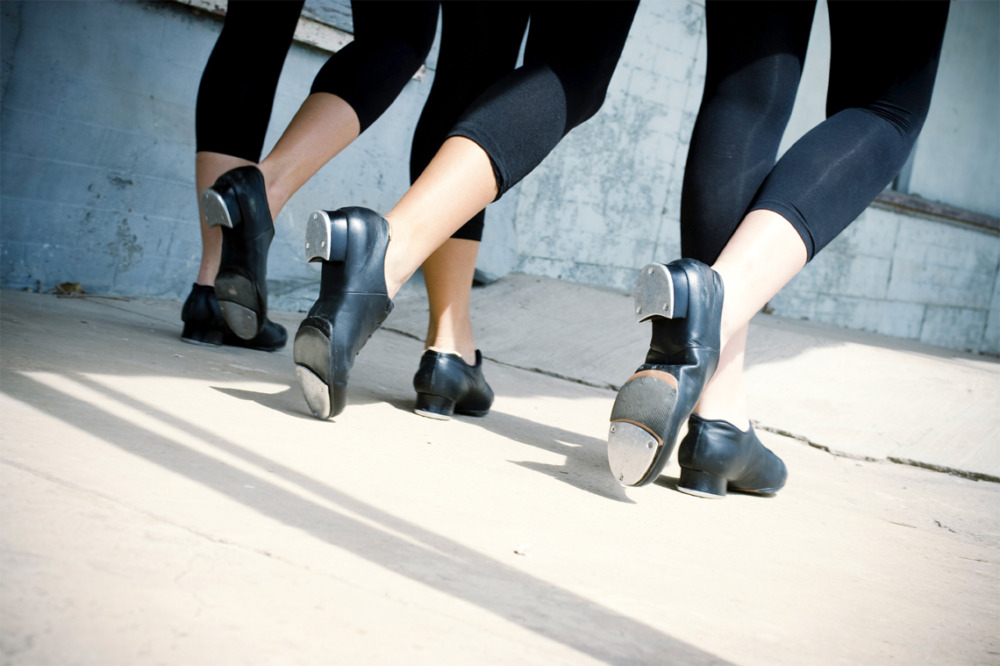 Age18+
ADULT TAP: Intermediate
January 06 - February 24, 2022 | March 03 - April 21, 2022 | May 05 - June 23, 2022
Tappers will perfect technique and learn intricate combos!
Registration
Online:
Click the button below.
REGISTER
Description
Join other adults in this accelerated intermediate course that is geared towards the dancer that has already mastered beginning tap, and is wanting a challenge. We will work on perfecting tap technique, and focus on intricate tap combos that will work on rhythm and push you to memorize.
Appropriate dance attire includes yoga pants, sweats, t-shirts, tank tops, etc. and tap shoes. No bare feet. Click here for a link to purchase affordable tap shoes.
Instructor:
Rebecca Boberg
Times:
Thursdays 8:30-9:30pm
CHOOSE ONE OR MORE SESSIONS

Tuition & Fees:
TUITION
$50 for an eight-week session