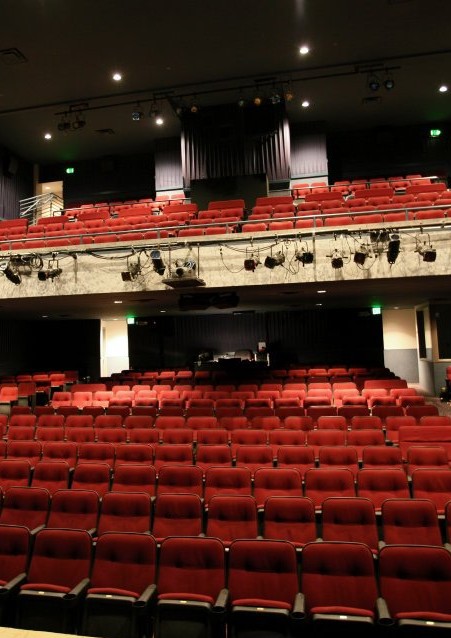 Four-star entertainment in our first-class facilities!
With concert events in just about every genre, there is always first-class entertainment at SCERA all year long. You can enjoy big-name touring artists under the stars at the beautiful SCERA Shell Outdoor Theatre or more intimate concerts featuring stellar local and regional talent in our Showhouse with balcony and love seats at the historic SCERA Center for the Arts. SCERA is proud to be voted Best Live Music Venue and Best Family Entertainment Venue for many years and will continue to bring the best concert performances to Utah Valley!
March 05 - March 13, 2021
Our popular showtunes spectacular!
Buy Tickets >>
April 20, 2021
Bring the whole family to this free performance of Disney songs!