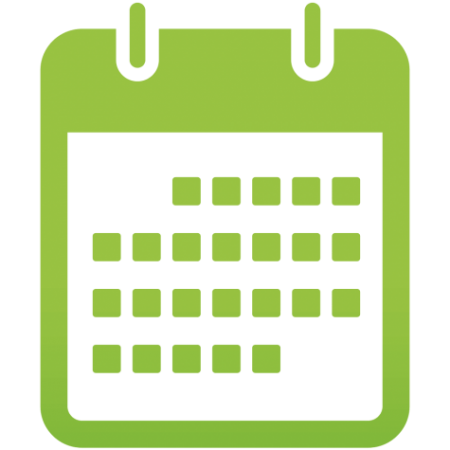 Special Events
SCERA is home to a calendar filled with special events throughout the year! From firesides and specialty shows to fundraisers, festivals and free events, there is always something happening for just about any age and interest.

Age16+
February 20, 2021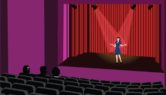 Learn and work on audition music, dance, and resume plus practical info about jumping in or progressing in musical theatre!
Times:
Saturday, Feb. 20 | 9:00am-12Noon
April 20, 2021
Bring the whole family to this free performance of Disney songs!