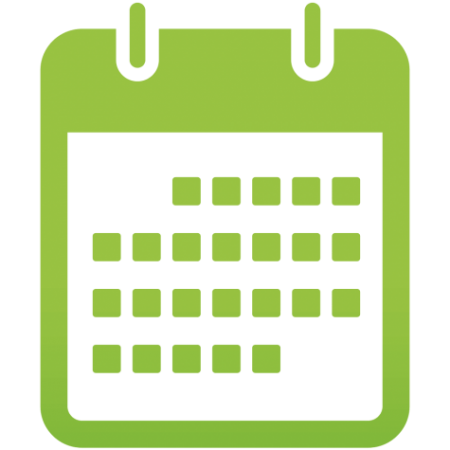 Special Events
SCERA is home to a calendar filled with special events throughout the year! From puppets shows, firesides and specialty shows to fundraisers, festivals and free events, there is always something happening for just about any age and interest.
February 26 - March 03, 2018
The 17th annual festival celebrates the art of independent film!
Buy Tickets >>
March 10, 2018
Our 13th annual Evening of Stars gala benefiting SCERA's Endowment for the Arts and presentation of The Star Awards.
Buy Tickets >>
April 15, 2018
A free musical fireside from SCERA's national award-winning high school company, Acting UP!