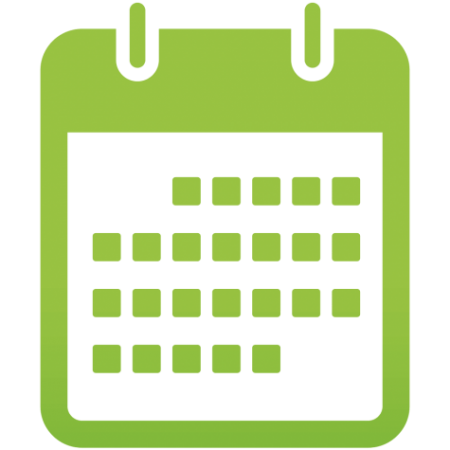 Special Events
SCERA is home to a calendar filled with special events throughout the year! From firesides and specialty shows to fundraisers, festivals and free events, there is always something happening for just about any age and interest.
July 04 - July 06, 2019
Take a journey back through time and see history come alive on stage. Cries of Freedom is a captivating FREE musical event for the whole family! 
August 25, 2019
A non denominational musical fireside with stirring and powerful songs of praise!