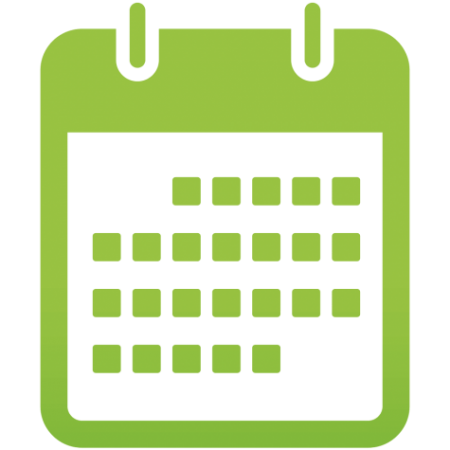 Special Events
SCERA is home to a calendar filled with special events throughout the year! From puppets shows, firesides and specialty shows to fundraisers, festivals and free events, there is always something happening for just about any age and interest.
May 10 - May 12, 2018
The prestigious Jacqueline's School of Ballet and the Utah Metropolitan Ballet present their annual "Once Upon A Time" series.
Buy Tickets >>
August 26, 2018
Inspirational singer and composer