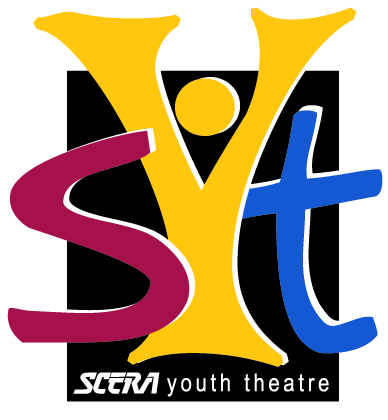 Age7-12
MUSICAL THEATRE 101: BEGINNING
For the young actor or actress that is new to singing, dancing and acting!
Description
This 5-day beginning workshop is designed for the young actor that is new to singing, dancing, and acting. If your child enjoys dancing in the basement, singing in the car, or performing in front of the mirror – this is the camp for them! Students will work on pieces from popular Broadway musicals and learn the basics of musical theatre performance.
Because this class is beginning level, there will not be an end of week performance. If you are looking to take your child's learning to the next level, we encourage you to enroll in Musical Theatre 201 (Intermediate) or 301 (Advanced) to have performance opportunities.
Times
THIS EVENT HAS PASSED