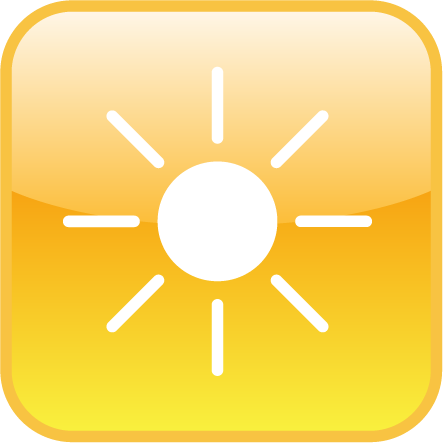 GET CREATIVE with arts education during the summer months!
Looking for something fun to do during the summer? SCERA offers arts education summer camps for kids, teens and adults. From drama and art to music and dance, you can develop a new talent and have a blast!
CLASSES ARE LISTED BELOW IN CHRONOLOGICAL ORDER:

Age13+
September 03, 2019 - May 09, 2020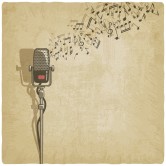 One-on-one vocal instruction for beginning, intermediate and advanced level students under the direction of Dr. J. Arden Hopkin.
Times:
Offered Monday-Saturday from 9:00am-6:00pm

Age18+
September 07 - November 23, 2019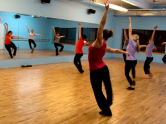 Styles including contemporary, ballet, ballroom, jazz and hip hop taught with varying skill levels. You are welcome to join a session at any time.
Times:
Saturdays 7:30-8:30am

Age18+
October 19, 2019 | November 16, 2019 | January 18, 2020 | February 22, 2020 | March 21, 2020 | April 18, 2020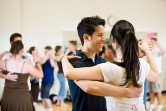 Learn ballroom basics with your favorite dance partner!
Times:
Saturdays 7:30-8:30pm