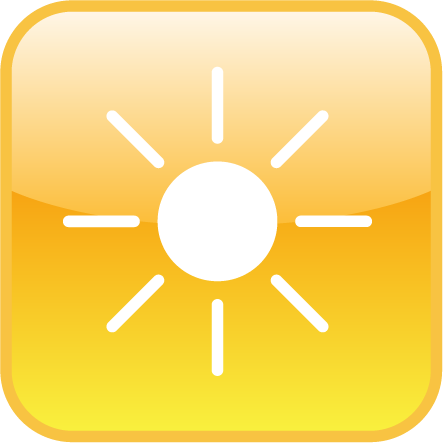 GET CREATIVE with arts education during the summer months!
Looking for something fun to do during the summer? SCERA offers arts education summer camps for kids, teens and adults. From drama and art to music and dance, you can develop a new talent and have a blast!
There is a $15 cancellation/drop fee per class.
CLASSES ARE LISTED BELOW IN CHRONOLOGICAL ORDER:

Age18+
February 24, 2018 | March 24, 2018 | April 21, 2018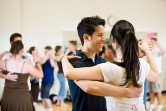 Learn ballroom basics with your favorite dance partner
Times:
Saturdays 7:30-8:30pm