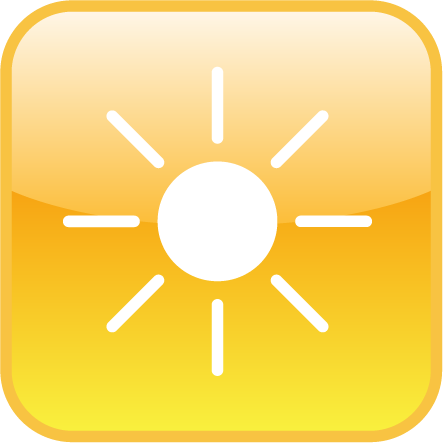 GET CREATIVE with arts education during the summer months!
Looking for something fun to do during the summer? SCERA offers arts education summer camps for kids, teens and adults. From drama and art to music and dance, you can develop a new talent and have a blast!
CLASSES ARE LISTED BELOW IN CHRONOLOGICAL ORDER:

Age12+
January 07 - May 11, 2019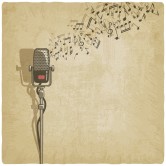 Under the direction of Dr. Arden Hopkin, students age 12 through adult can receive one-on-one vocal instruction. There are special daytime options for home school families.
Times:
AGES 12 TO ADULT: Monday-Saturday at various times to make it flexible and convenient for you
HOMESCHOOL OPTION: Mondays and Tuesdays between 9:00-11:00am

Age18+
February 23, 2019 | March 23, 2019 | April 13, 2019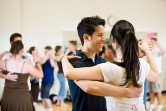 Learn ballroom basics with your favorite dance partner
Times:
Saturdays 7:30-8:30pm