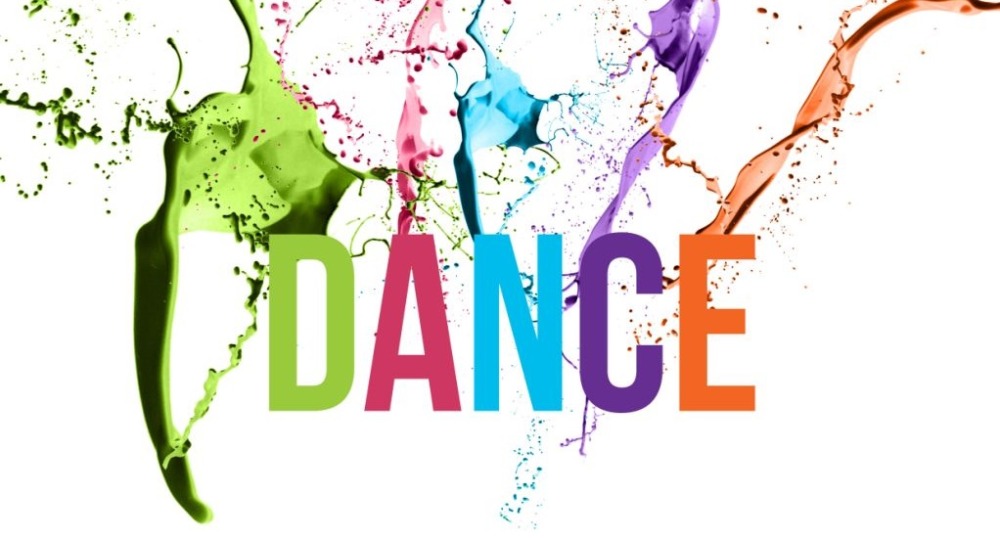 Youth & Adult Dance Programs
Get movin' with dance classes at SCERA! From kids to teens to adults, you can learn a new dance style, improve your dance ability and learn choreography. There are beginning to intermediate levels with a variety of classes. Most semester classes and summer camps offer a performance opportunity, so you can show off what you've learned.
WINTER SEMESTER (JANUARY-APRIL 2021): You can join any ongoing program listed below for Winter Semester. Most start the week of January 4, 2021.