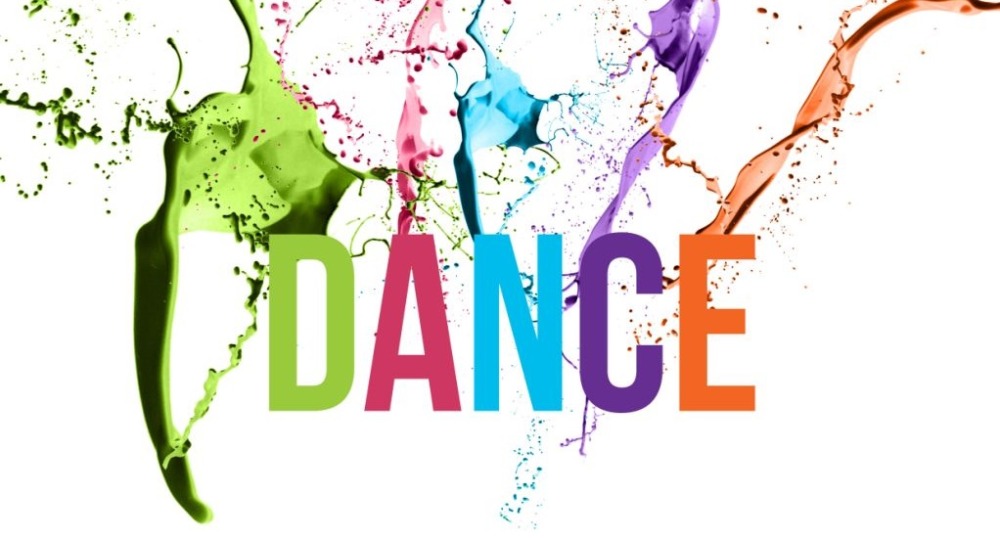 Youth & Adult Dance Programs
Get movin' with dance classes at SCERA! From kids to teens to adults, you can learn a new dance style, improve your dance ability and learn choreography. There are beginning to intermediate levels with a variety of classes that teach ballet, jazz, tap, contemporary, ballroom, hip hop and more. Most semester classes and summer camps offer a performance opportunity, so you can show off what you've learned. Dance is great exercise, and tons of fun, too! There is a $15 cancellation/drop fee per class.

Age18+
January 05 - February 23, 2019 | March 16 - May 25, 2019 | June 15 - August 17, 2019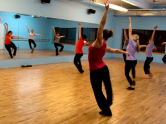 Styles including contemporary, ballet, ballroom, jazz and hip hop taught with varying skill levels. You are welcome to join a session at any time.
Times:
Saturdays 7:30-8:30am

Age18+
January 10 - March 28, 2019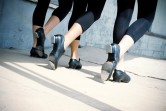 Beginning/Intermediate tap for adults!
Instructor:
Rebecca Boberg
Times:
Thursdays 8:00-9:00pm

Age18+
February 23, 2019 | March 23, 2019 | April 13, 2019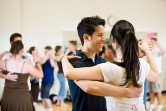 Learn ballroom basics with your favorite dance partner
Times:
Saturdays 7:30-8:30pm