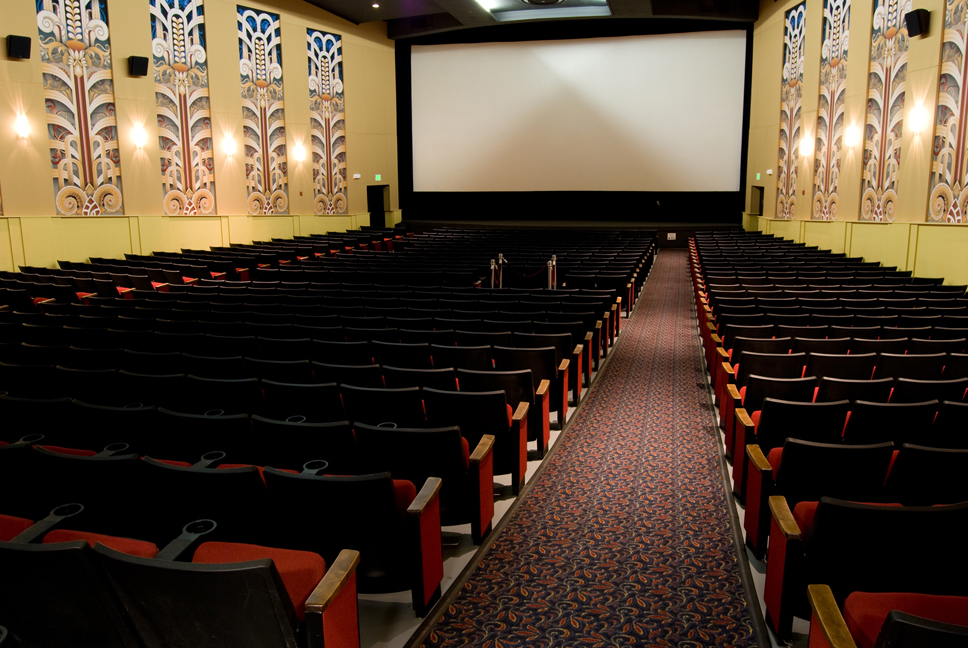 Movies on the big screen!
Haven't been to a movie at the SCERA lately? You won't believe the change!
With the remodeled Clarke Grand Theatre featuring incredible new digital projection and sound, Showhouse II with its balcony and love seats, and a beautiful lobby and concessions area, as well as the largest screen, and best movie admission and concession prices in town, SCERA is THE place to see a movie. Support your independent hometown theatre, where a portion of the money you spend supports the arts programs and events at SCERA!
Feature Films
Opening Sept. 13 in digital projection and sound
Life changes overnight for Coach John Harrison when his high school basketball team and state championship dreams are crushed under the weight of unexpected news. When the largest manufacturing plant shuts down and hundreds of families leave their town, John questions how he and his family will face an uncertain future. After reluctantly agreeing to coach cross-country, John and his wife, Amy, meet an aspiring athlete who's pushing her limits on a journey toward discovery. Inspired by the words and prayers of a new-found friend, John becomes the least likely coach helping the least likely runner attempt the impossible in the biggest race of the year.
See Details >>
Film Events
October 30, 2019
The premiere of the newest Warren Miller film!