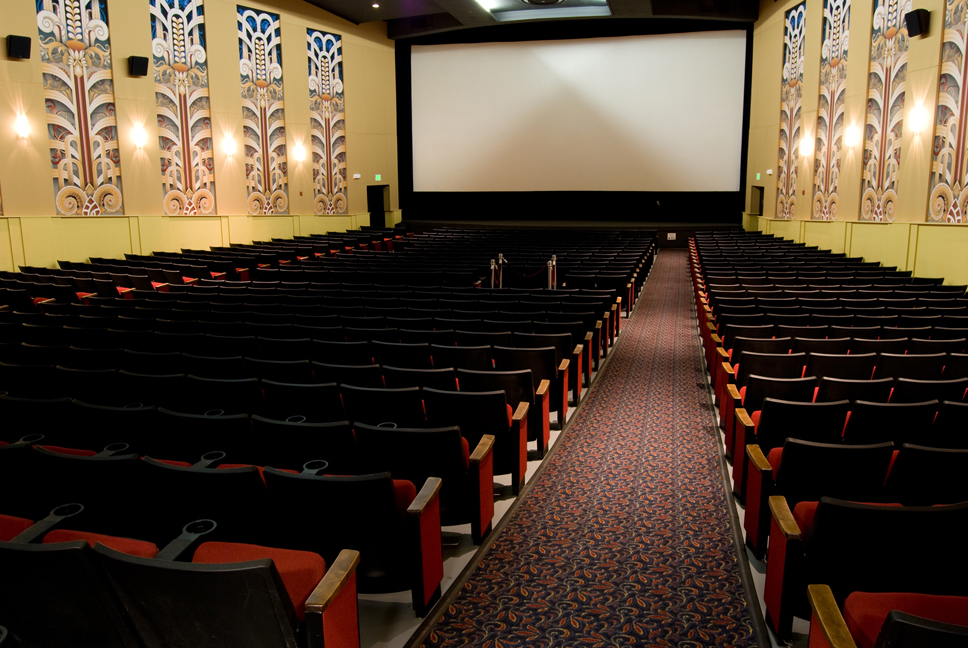 Movies on the big screen!
Haven't been to a movie at the SCERA Shell Theatre lately? You won't believe the change!
With the remodeled XanGo Grand Theatre with incredible new digital projection and sound, Showhouse II with its balcony and love seats, and a beautiful lobby and concessions area, as well as the largest screen, and best movie admission and concession prices in town, SCERA is THE place to see a movie. Support your independent hometown theatre, where a portion of the money you spend supports the arts programs and events at SCERA!