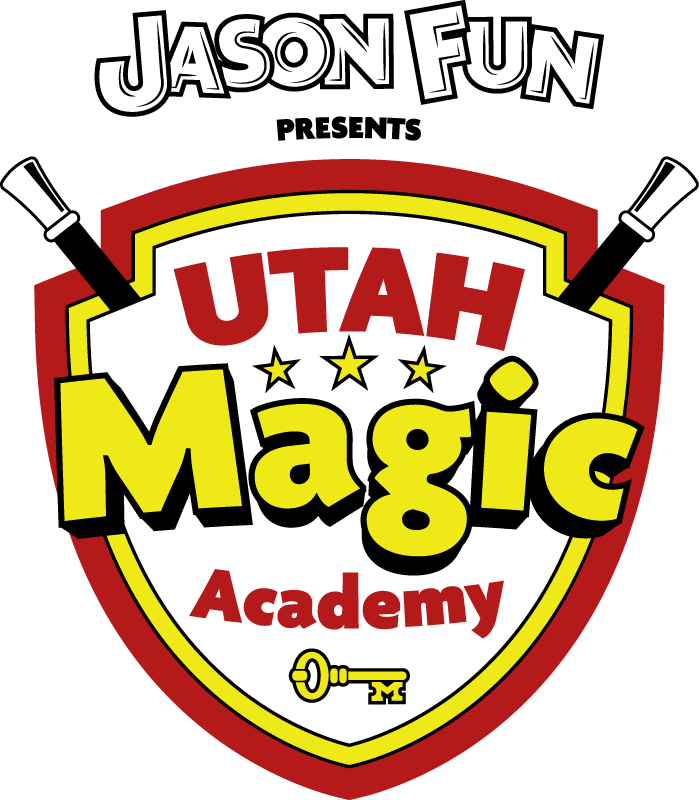 MAGIC COURSES FOR KIDS!
Join professional magician Jason Fun from Utah Magic Academy, as kids are introduced to fun and exclusive magic tricks and games that will boost their confidence and communication skills!

Age5-7
February 06 - March 12, 2024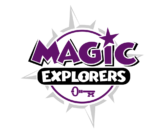 Young magicians will craft their own magic tricks and learn how to perform with them!
Times:
Tuesdays 4:00-5:30pm | 6-week class

Age8-13
February 06 - March 26, 2024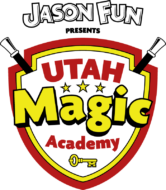 Learn magic tricks and graduate with your Orange Wand!
Times:
Tuesdays 4:00-5:30pm | 8 week course