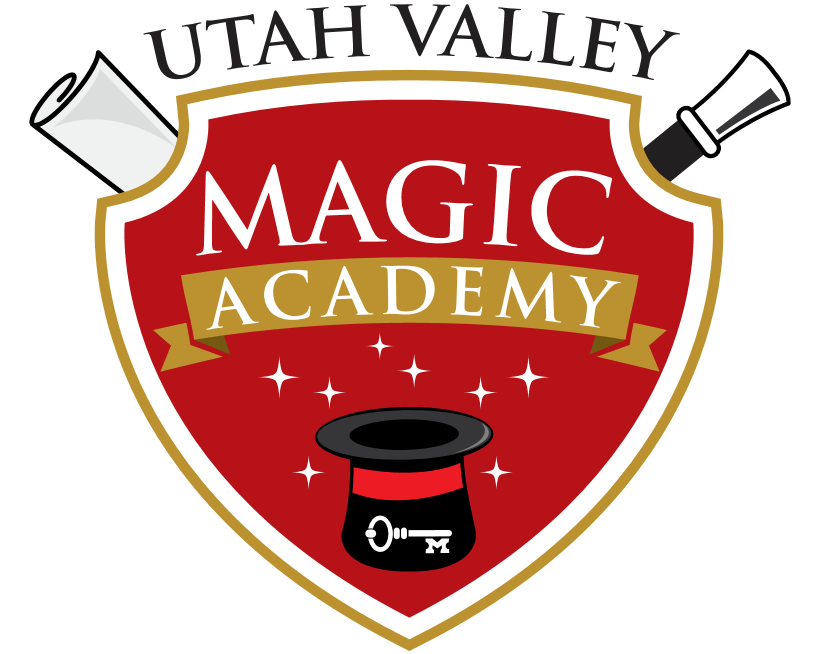 SUMMER MAGIC COURSES FOR KIDS!
Join professional magician Jason Fun from Utah Valley Magic Academy, as kids are introduced to fun and exclusive magic tricks and games that will boost their confidence and communication skills! Attend a single camp or the entire three-wand course.

Age8-12
January 19 - March 09, 2021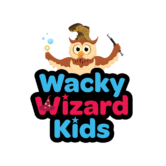 Learn magic tricks, perform a magic show and graduate with your Green Wand!
Times:
Tuesdays 4:30-6:00pm