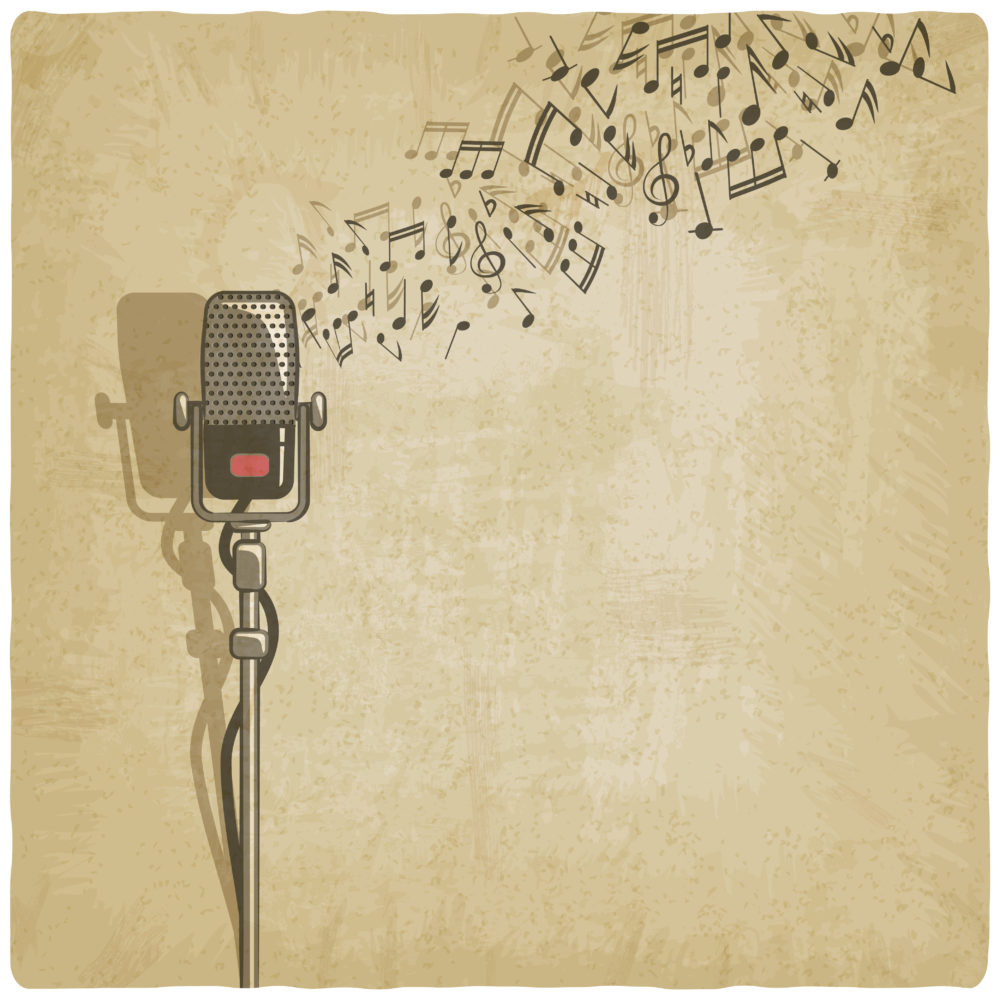 PROGRESSIVE VOICE TRAINING
Group and private vocal training is offered for kids, teens, and adults.

Age13+
June 01 - August 31, 2020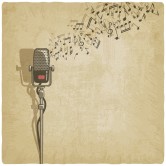 One-on-one vocal instruction for beginning, intermediate and advanced level students under the direction of Dr. J. Arden Hopkin.
Instructor:
J. Arden Hopkin, Adrienne Braun, Kayleigh Hammond
Times:
Offered Monday-Friday from 9:00am-6:00pm
Offered Saturdays from 9:00am-12Noon

Age13-17
July 13 - July 17, 2020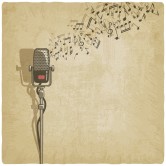 Five beginning singing lessons for teens!
Times:
July 3-17 from 10am-12Noon
REGISTRATION OPENS APRIL 20

Age18+
July 13 - August 19, 2020
The Adaptive Arts Academy provides a collegiate style arts program for adults with special needs age 18 and older.
Times:
Various days and times | See descriptions for details