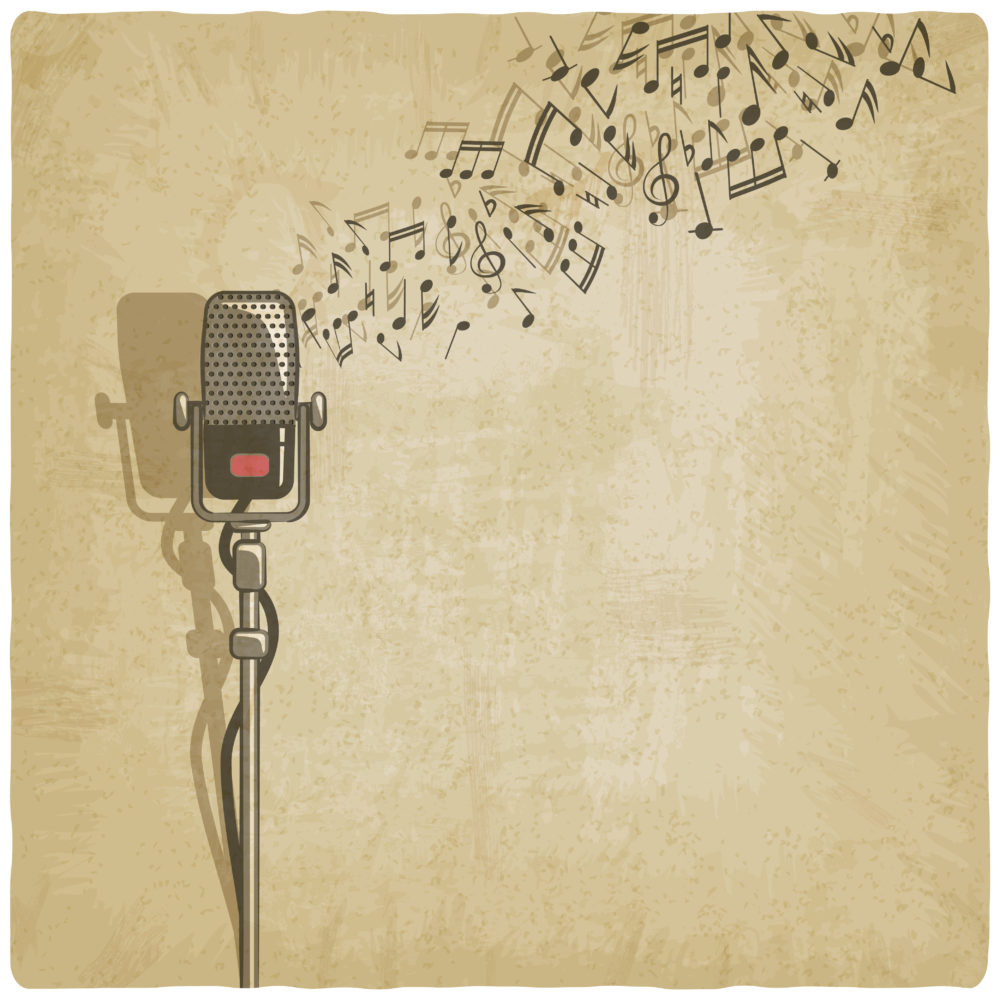 PROGRESSIVE VOICE TRAINING
Group and private vocal training is offered for kids, teens, and adults.
WINTER SEMESTER (JANUARY-APRIL 2021): You can join any ongoing program listed below for Winter Semester. Most start the week of January 4, 2021.

Age8+
FALL/WINTER - August 31, 2020 - April 26, 2021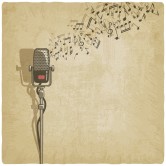 Group Voice is offered for kids and adults.
Times:
* GROUP VOICE (Ages 8-12): Mondays 4:00-4:50pm
* GROUP VOICE (Age 18+): Mondays 11:00-11:45am

Age13+
August 31, 2020 - April 30, 2021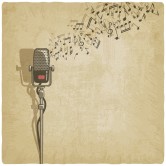 One-on-one vocal instruction for beginning, intermediate and advanced level students under the direction of Dr. J. Arden Hopkin.
Instructor:
J. Arden Hopkin, Adrienne Braun, Kayleigh Hammond, Brianna Meikle
Times:
Lessons are offered Monday-Saturday from 9:00am-6:00pm | Tuesdays & Thursdays from 6:00-9:00pm

Age16+
February 20, 2021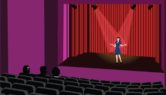 Learn and work on audition music, dance, and resume plus practical info about jumping in or progressing in musical theatre!
Times:
Saturday, Feb. 20 | 9:00am-12Noon