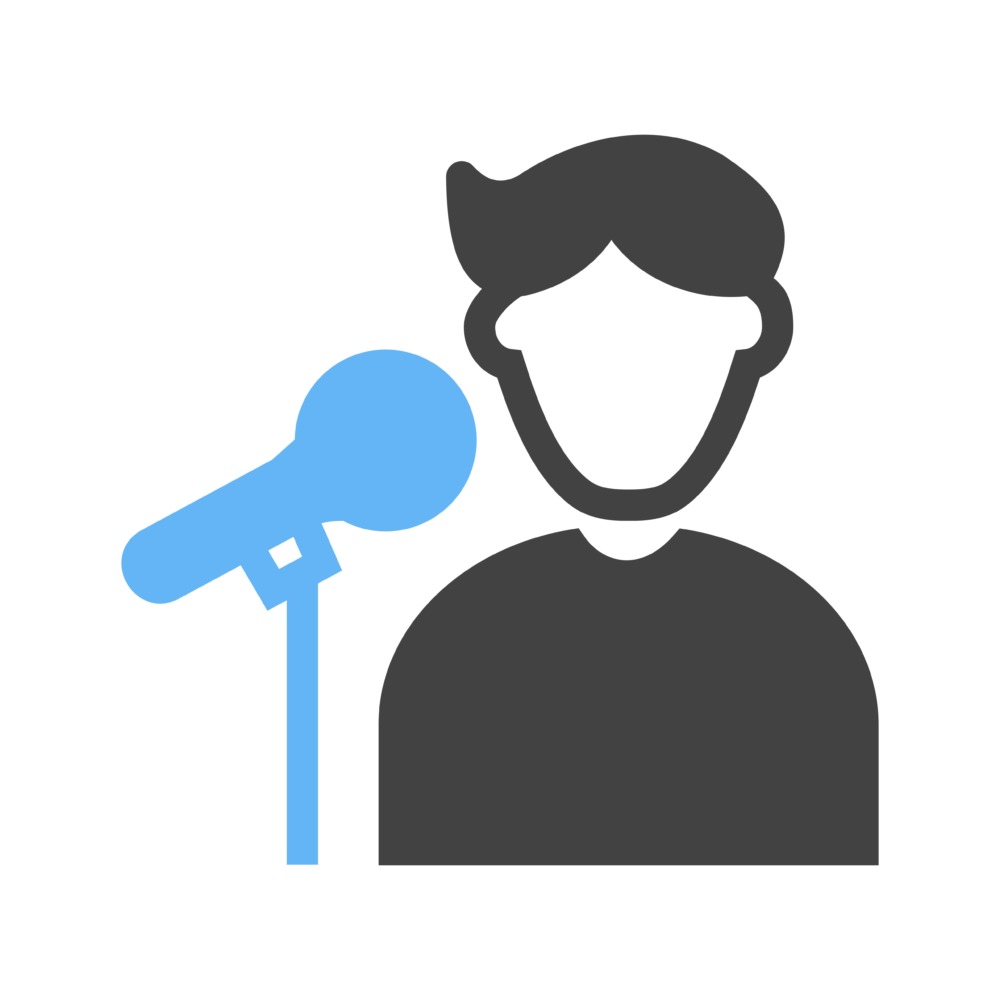 VOICE PROGRAMS FOR KIDS, TEENS AND ADULTS
From private voice lessons to group vocal training, there are many ways that kids, teens and adults can find your voice!

Age13+
FALL/WINTER - September 06, 2022 - May 04, 2023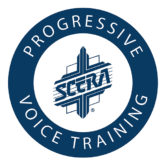 One-on-one vocal instruction for intermediate and advanced level students under the direction of Dr. J. Arden Hopkin.
Instructor:
Arden Hopkin, Adrienne Braun, Bethany Saldana, Sarah Neipp, Aubrey Jackson, Shaylia Johnson, Elaine Brewster | See availability schedules for each instructor below
Times:
Lessons are offered Monday-Friday between 9am-6pm, depending on teacher availability. You can customize your own schedule. Minimum of four lessons suggested.

Age8+
September 07, 2022 - May 04, 2023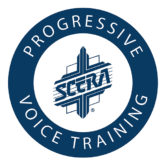 Group Voice lessons are offered for kids, teens and adults who want to learn how to sing!
Instructor:
Adrienne Braun
Times:
* GROUP VOICE FOR KIDS (Age 8-12): Thursdays 5:40-6:30pm
* GROUP VOICE FOR TEENS (Age 13-17): Thursdays 4:40-5:30pm (this is a change from some printed/digital materials you may have seen)
* GROUP VOICE FOR ADULTS (Age 18+): Thursdays 1:00-1:50pm (this is a change from some printed/digital materials you may have seen)