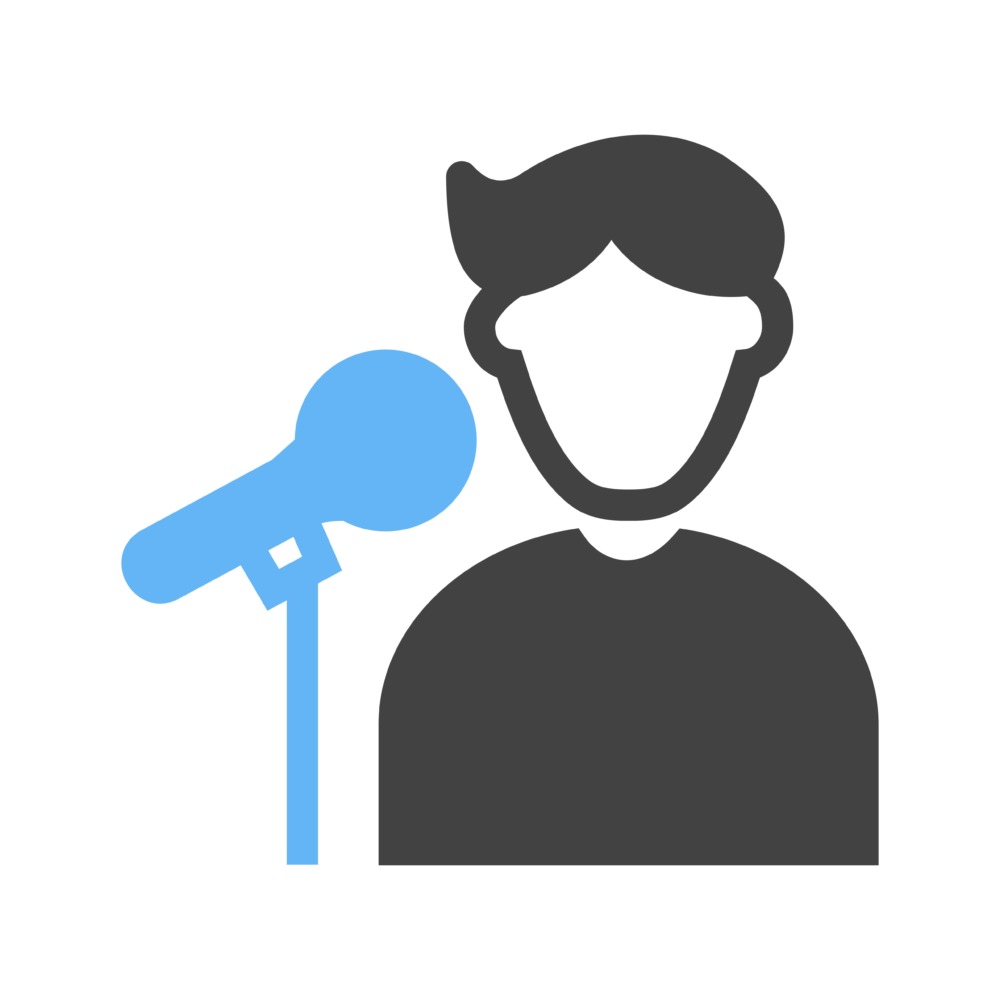 VOICE PROGRAMS FOR KIDS, TEENS AND ADULTS
From private voice lessons to group vocal training, there are many ways that kids, teens and adults can find your voice!
YOU CAN JOIN ANY OF THE SEMESTER CLASSES BELOW FOR WINTER 2023, WHICH RUNS JANUARY-APRIL:

Age13+
FALL/WINTER - September 06, 2022 - May 04, 2023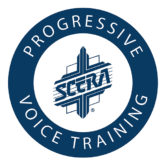 One-on-one vocal instruction for intermediate and advanced level students under the direction of Dr. J. Arden Hopkin.
Instructor:
Adrienne Braun, Bethany Saldana, Aubrey Jackson, Shaylia Johnson, Elaine Brewster | See availability schedules for each instructor below
Times:
Lessons are offered Monday-Saturday at various times depending on teacher availability. You can customize your own schedule. Minimum of four lessons suggested.

Age8+
September 07, 2022 - May 04, 2023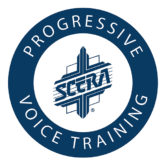 Group Voice lessons are offered for kids, teens and adults who want to learn how to sing!
Instructor:
Adrienne Braun
Times:
* GROUP VOICE FOR KIDS (Age 8-12): Thursdays 5:40-6:30pm
* GROUP VOICE FOR TEENS (Age 13-17): Thursdays 4:40-5:30pm (this is a change from some printed/digital materials you may have seen)
* GROUP VOICE FOR ADULTS (Age 18+): Thursdays 1:00-1:50pm (this is a change from some printed/digital materials you may have seen)