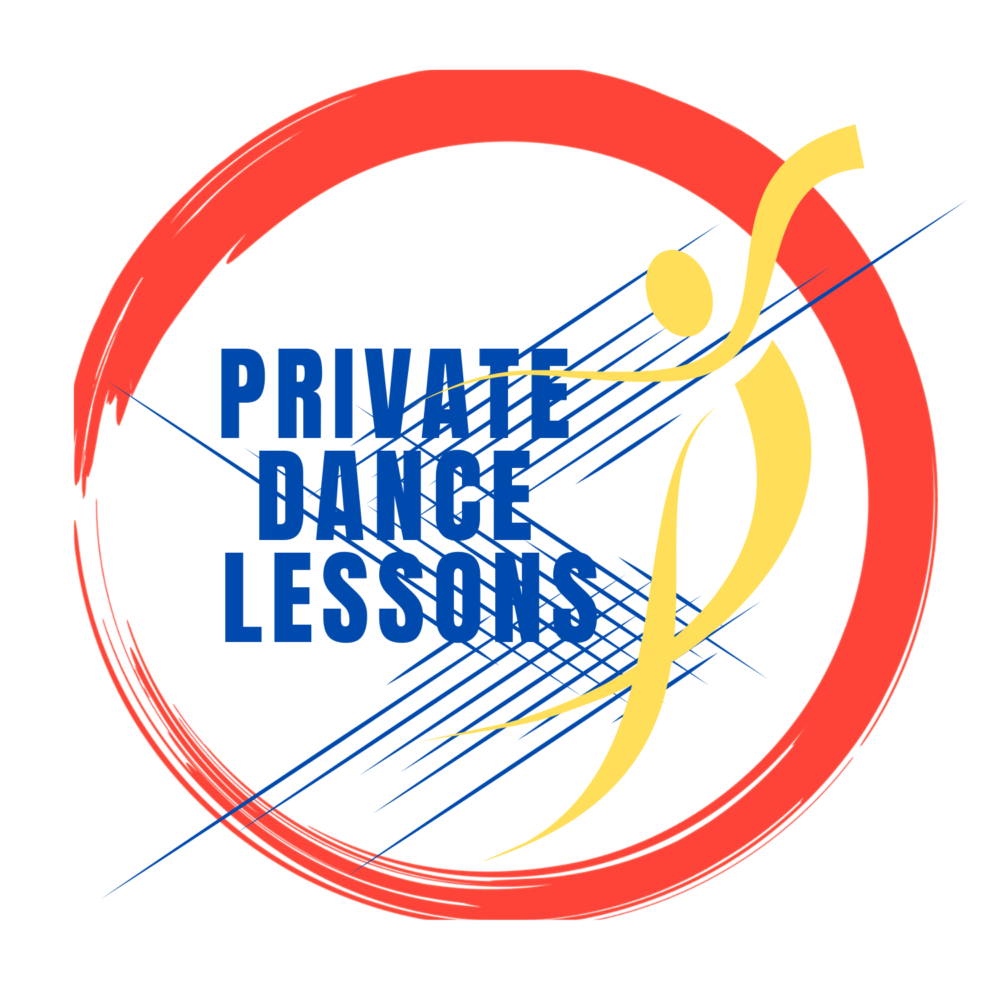 Age7+
PRIVATE DANCE LESSONS
September 05, 2023 - May 18, 2024
One-on-one private dance instruction for kids, teens and adults in multiple styles and ability levels.
Description
Private Dance Lesson With Rebecca Boberg
TUTION: $45 per lesson
AVAILABLE TIMES: Tuesdays-Thursdays between 10:00 am – 11:00 am, and 1:00 pm – 3:00 pm. Mondays and Fridays between 10:00 am – 3:00 pm.
DESCRIPTION: Rebecca is prepared to help you with tap, musical theater and different jazz styles. She is accepting students from all ages and abilities. Rebecca has been dancing for over 15 years, and has choreographed multiple shows here at SCERA and other theaters in Utah County. Recent shows have been Newsies at Lehi Arts, Mary Poppins at SCERA Shell Outdoor Theatre, and The Addams Family at SCERA Center for the Arts.
Private Dance Lesson With Chaeli Ashby
TUTION: $45 per lesson
AVAILABLE TIMES: Fridays between 5:30 pm – 8:30 pm. Saturdays between 1:00 pm – 9:00 pm.
DESCRIPTION: Chaeli has been tap dancing for six years! She was a member of Center Stage Tap Company for four years and UVU's Rhythmic Tap Company for one year. For the past three years, she's been a member of the professional company Rhythm Nation and currently helps teach their technique classes. She's traveled to Boston, Chicago, Las Vegas, Minneapolis, and Phoenix to study with top professionals! She loves teaching and spreading the love of tap. She's willing teach technique or choreography to anyone above the age of seven. "And still you must swing!" —Jimmy Slyde.
Times:
See description for details | Set your own custom schedule | Take one class or as many as you'd like

Prices:
$45 for each one hour private lesson
THERE ARE NO REFUNDS ON PRIVATE LESSONS, SO IF YOU HAVE TO CANCEL YOUR SCHEDULED LESSON, YOU CAN USE WHAT YOU'VE PAID TO TRANSFER TO ANOTHER LESSON. IF YOU DO NOT SHOW UP OR GIVE US AT LEAST 24 HOUR CANCELLATION NOTICE, THERE AE NO REFUNDS OR TRANSFER CREDIT. 
Tuition & Fees:
TUITION
$45 for each one hour private lesson