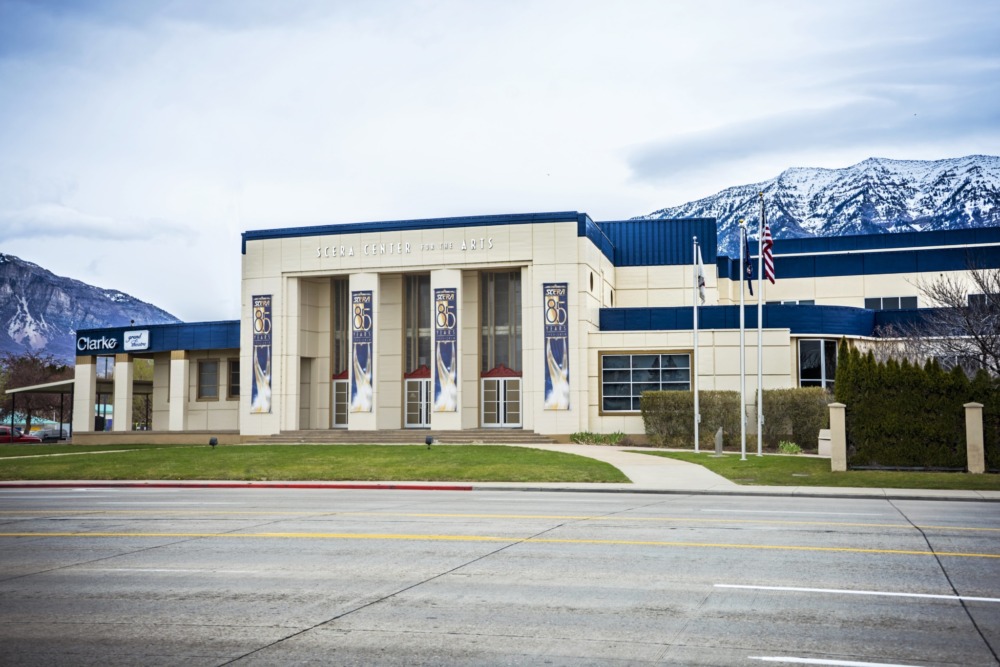 SCERA Center for the Arts
The unique and historic SCERA Center for the Arts opened to the public as a movie theatre in 1941. Since then, the busy venue has grown to provide a wide variety of programming, including film, arts education, an art gallery, and an indoor performing arts season that goes from September to May in our 450-seat Showhouse. The Center has undergone a major renovation, with upgrades including a new concessions area, and a beautiful lobby with new paint, furniture and décor. SCERA Center for the Arts was voted "Most Attractive Building in Utah Valley" in 2018.
June 03 - August 15, 2019
This 11-week summer movie series for kids and teens features a different movie each week!
Buy Tickets >>
July 04 - July 06, 2019
Take a journey back through time and see history come alive on stage. Cries of Freedom is a captivating FREE musical event for the whole family!