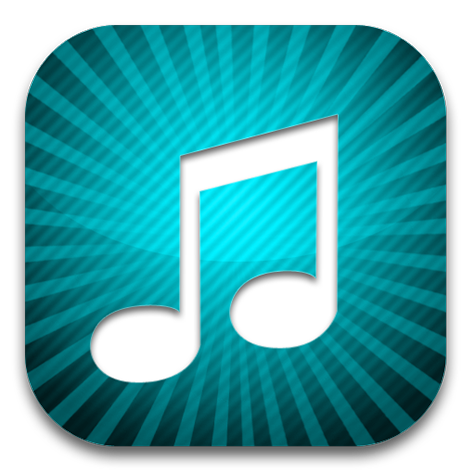 Music
SCERA is alive with the sound of music, so be sure and check out how kids, teen and adults can make beautiful music throughout the year.

Age13+
September 03, 2019 - May 09, 2020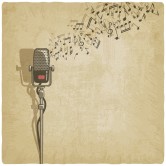 One-on-one vocal instruction for beginning, intermediate and advanced level students under the direction of Dr. J. Arden Hopkin.
Times:
Offered Monday-Saturday from 9:00am-6:00pm

Age5-14
September 06, 2019 - April 24, 2020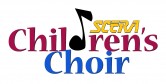 A spectacular new group for kids and young teens who love to sing!

Times:
Fridays 4:00-5:30pm

Age8+
September 09, 2019 - May 04, 2020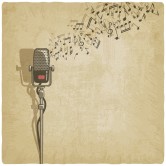 Under the direction of Dr. Arden Hopkin, Group Voice is offered for kids, pre-teens and seniors 55 and older.
Times:
* GROUP VOICE (Ages 8-12): Mondays 4:00-4:50pm
* GROUP VOICE (Ages 55+): Mondays 10:00-10:45am