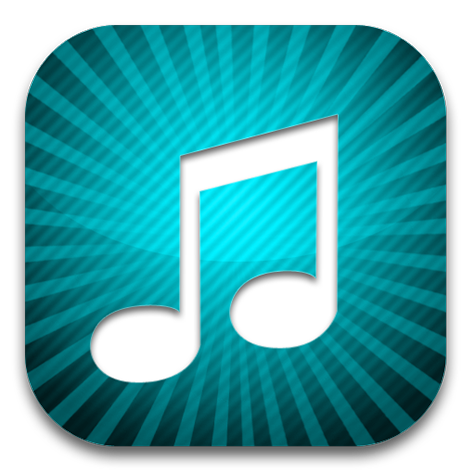 Music
SCERA is alive with the sound of music, so be sure and check out how kids, teen and adults can make beautiful music throughout the year.

Age12+
January 07 - May 11, 2019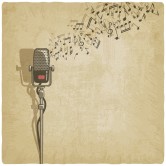 Under the direction of Dr. Arden Hopkin, students age 12 through adult can receive one-on-one vocal instruction. There are special daytime options for home school families.
Times:
AGES 12 TO ADULT: Monday-Saturday at various times to make it flexible and convenient for you
HOMESCHOOL OPTION: Mondays and Tuesdays between 9:00-11:00am