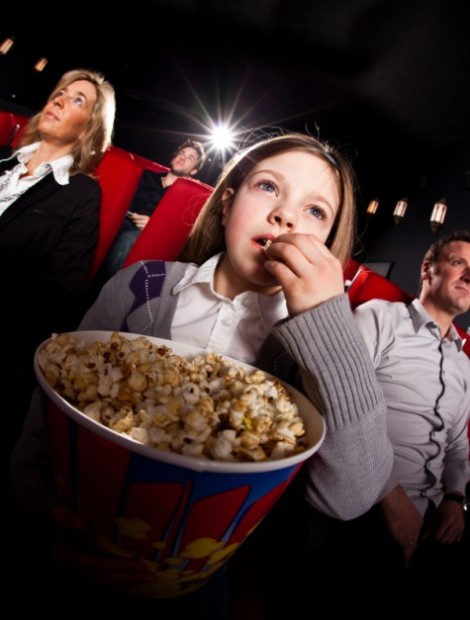 Film Events
The art of film is part of our entertainment programming at SCERA Center for the Arts and SCERA Shell Outdoor Theatre.
From feature films and our annual kids' summer matinee program to the popular Cinema Classics series and special film events, you can find Hollywood movie magic year-round at the SCERA Center for the Arts in the remodeled 733-seat Clarke Grand Theatre and the 450-seat Showhouse II with its balcony and love seats.
During the summer months, we fill the stage at the SCERA Shell Outdoor Theatre with a huge screen and show a series of outdoor movies under the stars!