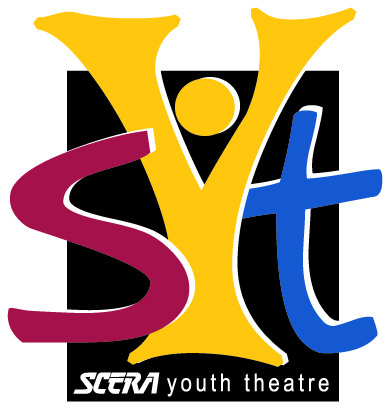 Age5-11
TRIPLE THREAT (Home School)
September 03, 2019 - May 06, 2020
Young actors will learn acting, singing and dancing, and have lots of performing opportunities!

Registration Options
Online:
Click the button below.
REGISTER
PHONE/IN PERSON:
801.225.ARTS
Open 10am-6pm weekdays & Saturdays from 12pm - 6pm.
Description
This class will help young actors learn the skills needed to become a "triple threat" –  someone that can sing, act and dance. Students learn fundamentals of acting, stage direction, auditioning, vocal health and performance. They will work monologues and scenes as well as explore stage makeup, technical theater and other elements of live theatre to create a truly well-rounded performer. Each class will work on a Broadway-style show and present it to parents and friends on our main stage at the end of Winter Semester and participate in SCERA Youth Theatre's Holiday Music Revue (Dec. 2019) and Spring Music Revue (May 2020).
AUTOPAY! If you sign up for AutoPay when you register, you will get $5.00 off the listed monthly tuition price. This means we will automatically run your credit card each month and you won't have to remember to make your payments – it's easy and secure! When you register online, please call 801-225-ARTS ex. 1017 to sign up for AutoPay or send an email requesting AutoPay to registration@scera.org with your student name, phone and email so we can contact you.  
Times:
CHOOSE A DAY
Tuesdays 10:00am - 12noon
Wednesdays 10:00am-12noon

Tuition & Fees:
TUITION
NOTE! You will register for both Fall 2019 & Winter 2020 Semesters. If needed, you can drop Winter Semester with no cancellation fee.
$45/month (3 payments Fall Semester and 4 payments Winter Semester)
FEES
$35 production fee per semester