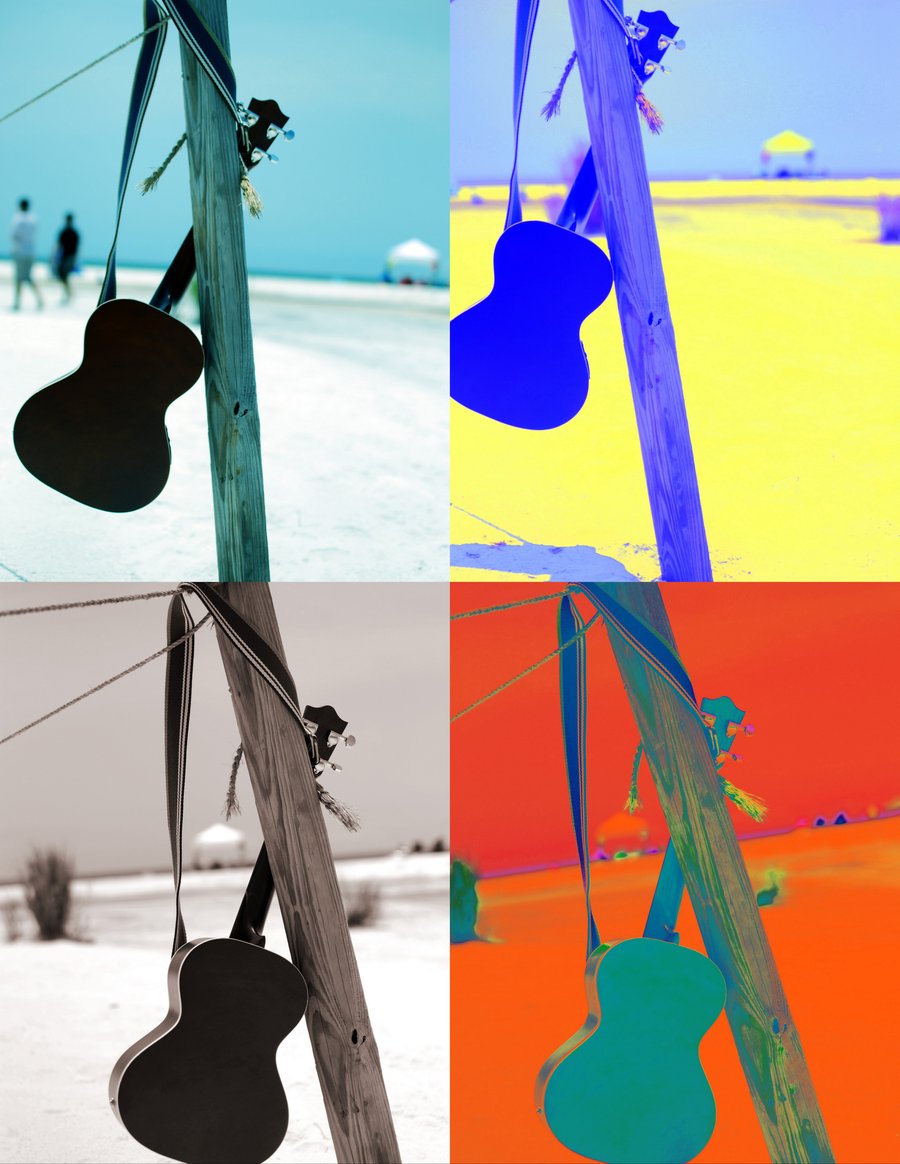 UKULELE PLAY!
Each summer, SCERA offers ukulele classes for children and adults. Let's get strummin'…

Age13+
Summer 2019 - June 01, 2019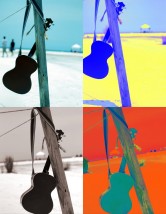 Learn to tune, hold, strum and sing along with your ukulele!

Times:
Saturday June 1 from 10:00am-12:30pm
REGISTRATION OPENS APRIL 15

Age9-14
Summer 2019 - June 04 - June 07, 2019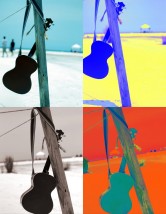 Learn the basics of how to play the ukulele!
Instructor:
M. Ryan Taylor
Times:
Tuesday-Friday 2:30-4:00pm
REGISTRATION OPENS APRIL 15