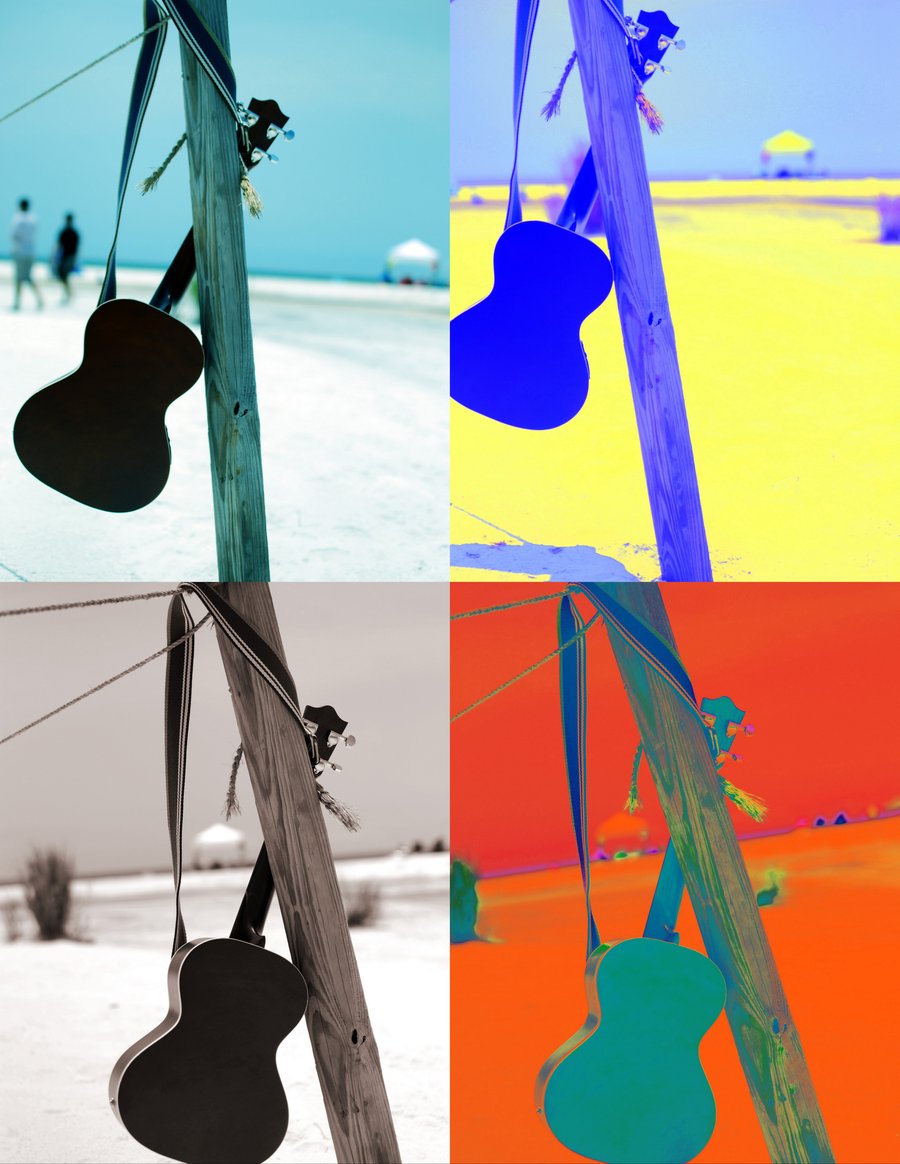 UKULELE PLAY!
Each summer, SCERA offers ukulele classes for children and adults. Let's get strummin'…

Age16+
September 21 - November 18, 2020
The Adaptive Arts Academy provides a collegiate style arts program for individuals with special needs age 16 and older.
Times:
Various days and times | See descriptions for details

Age13+
January 09, 2021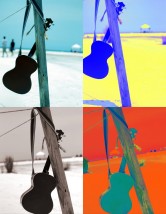 Learn to tune, hold, strum and sing along with your ukulele!

Times:
Saturday January 9
10:00am-12:30pm