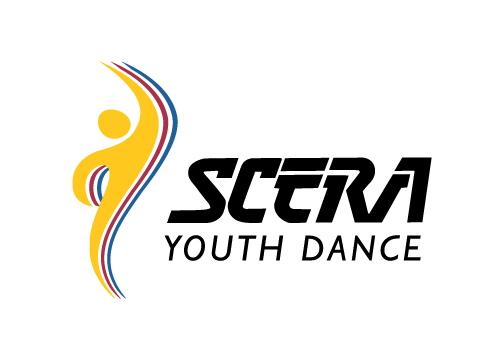 Age12-16
YOUTH BEGINNING BALLROOM
July 10 - July 21, 2023
Learn the basics of ballroom in this beginning introductory camp!
Description
This class is designed to teach the basics of ballroom to see if it's something your young dancer would like to pursue or to just have fun learning something new! What is cha-cha? Do they have to hold hands? Is foxtrot boring? Dancers will learn some easy steps through SCERA's friendly introduction program. Parents will be invited to observe on the last day of class to see what their child has learned in an informal recital.
Dance Attire: Shoes – any type of dance shoe with heel including (but not limited to): character shoe, practice shoe, Latin heel, standard, smooth, Cuban heel (men), etc. No bare feet will be allowed. Clothing – comfortable clothing in which you can move and stretch without being overly revealing. All skirts must have appropriate undergarments. No floor length skirts.
Times:
Monday-Friday 12:30-2:00pm (10 classes) |
REGISTRATION OPENS APRIL 10

Tuition & Fees:
TUITION
$110