Grassroots Shakespeare's ROMEO AND JULIET
January 17-20

THE GREATEST SHOWMAN
Now Showing

Theatre for Young Audiences
Feb. 5-23

ARTS EDUCATION
Register for Winter Semester 2018
Donate now!
Your change can change lives! Please consider making a donation to SCERA, a non-profit charitable 501(c)(3) arts organization. Your donation is tax-deductible.

donate
BALLROOM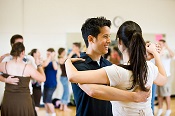 Bring your favorite dance partner and learn ballroom basics from our fun instructor!
LET'S DANCE
GIFT CARDS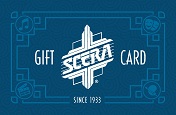 SCERA gift cards can be used for movie, play and concert tickets, season tickets, concessions, tuition, rentals and more!
LET'S SHOP
CINEMA CLASSICS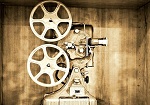 Film classics on our big movie screen on Tuesday mornings at 10am. It's a blast of Hollywood past!
LET'S WATCH