RODNEY ATKINS
Memorial Day, May 28

SOLO: A STAR WARS STORY
Sneak preview May 24 @ 7pm

June 8-23
Mon-Tue-Th-Fri-Sat

Drama, dance, art, voice, music and film
Registration open now
Donate now!
Your change can change lives! Please consider making a donation to SCERA, a non-profit charitable 501(c)(3) arts organization. Your donation is tax-deductible.

donate
SUMMERFEST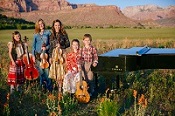 Orem Summerfest presents Jenny Oaks Baker & Family Four with Dallyn Bayles and Utah Valley Symphony on June 6.
LET'S CELEBRATE OREM
GIFT CARDS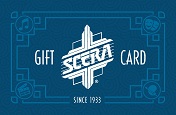 SCERA gift cards can be used for movie, play and concert tickets, season tickets, concessions, tuition, rentals and more!
LET'S SHOP
STAR STRUCK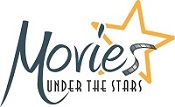 Enjoy movies in the moonlight at SCERA Shell Outdoor Theatre this summer, complete with a big screen!
FILM FUN UNDER THE STARS