ONCE I WAS ENGAGED
July 23-August 5

DAVID ARCHULETA
Saturday, August 21

Monthly Ceramic Nights
Every 3rd Friday
Donate now!
Your change can change lives! Please consider making a donation to SCERA, a non-profit charitable 501(c)(3) arts organization. Your donation is tax-deductible.

donate
COLBIE!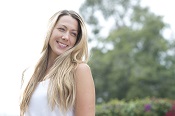 Grammy Award-winning singer and songwriter with hits like "Bubbly," "Try" and "Brighter Than The Sun."
AUGUST 30
SIGN UP!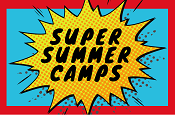 Get creative superpowers with classes in drama, dance, art, voice, magic, film, and ukulele. Kids, teens and adults!
MORE INFO
STARRY NIGHTS!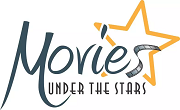 Check out the schedule of outdoor movies on a big screen at SCERA Shell Outdoor Theatre!
MORE INFO