Divine Divas Dazzle!
April 13-May 5

TREK: THE MOVIE
April 13-26

Family friendly comedy
May 14

Drama, dance, art, voice, music and film
Registration opens April 16
Donate now!
Your change can change lives! Please consider making a donation to SCERA, a non-profit charitable 501(c)(3) arts organization. Your donation is tax-deductible.

donate
TWO LEFT FEET?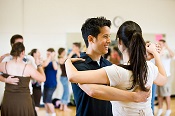 Bring your favorite dance partner and learn ballroom basics of Foxtrot, Samba, Triple Swing and Cha Cha!
LET'S DANCE!
GIFT CARDS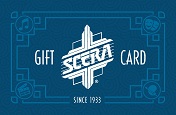 SCERA gift cards can be used for movie, play and concert tickets, season tickets, concessions, tuition, rentals and more!
LET'S SHOP
BREAK A LEG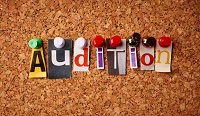 Get details on auditions for BIG RIVER, BYE BYE BIRDIE and our premier high school company, ACTING UP.
LET'S TRY OUT