June 7-22
Mon-Tue-Th-Fri-Sat

Opens June 21
$4.50 Discount Tuesdays

CINEMA CLASSICS
Fridays @ 10am

ADULT BALLROOM LESSONS
Triple Swing - July 20
Donate now!
Your change can change lives! Please consider making a donation to SCERA, a non-profit charitable 501(c)(3) arts organization. Your donation is tax-deductible.

donate
STARRY NIGHTS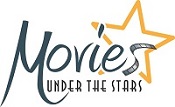 Check out our Summer 2019 series of movies in the moonlight at SCERA Shell Outdoor Theatre!
OUTDOOR MOVIES
GIFT CARDS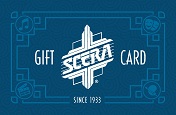 SCERA gift cards can be used for movie, play and concert tickets, season tickets, concessions, tuition and more!
LET'S SHOP!
JUNE TUNES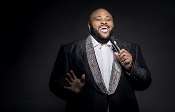 R&B, gospel, pop and American Idol winner RUBEN STUDDARD sings the music of Luther Vandross on June 24.
LET'S LUTHER!