Theatre for Young Audiences
Feb. 4,8,11,15,18,22

THE LEGO MOVIE 2
Opens Feb. 8

LDS FILM FESTIVAL
Feb 27 - March 2

ADULT BALLROOM LESSONS
Triple Swing - Feb 23
Donate now!
Your change can change lives! Please consider making a donation to SCERA, a non-profit charitable 501(c)(3) arts organization. Your donation is tax-deductible.

donate
AUDITIONS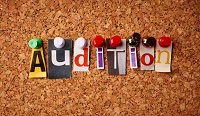 Upcoming auditions: NEWSIES, PETER PAN, BEAUTY & THE BEAST and high school company, ACTING UP.
LEARN MORE
GIFT CARDS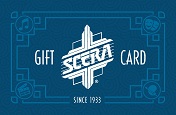 SCERA gift cards can be used for movie, play and concert tickets, season tickets, concessions, tuition and more!
LET'S SHOP!
AYE, AYE, AIDA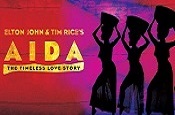 This epic tale of forbidden love is a showstopping drama with a pop/rock edge!
FINAL INDOOR SHOW!