Sneak preview April 25 @ 6:30pm

CINEMA CLASSICS
Tuesdays @ 10am

ADULT BALLROOM LESSONS
Samba - June 15
Donate now!
Your change can change lives! Please consider making a donation to SCERA, a non-profit charitable 501(c)(3) arts organization. Your donation is tax-deductible.

donate
AUDITIONS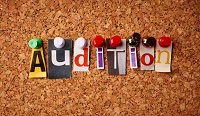 Upcoming auditions: Disney's BEAUTY & THE BEAST and high school company, ACTING UP.
LEARN MORE
GIFT CARDS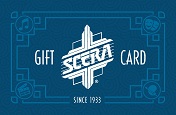 SCERA gift cards can be used for movie, play and concert tickets, season tickets, concessions, tuition and more!
LET'S SHOP!
BIG BAND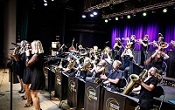 Caleb Chapman's Crescent Super Band & Voodoo Orchestra close out our Indoor Season in style!
GET JAZZED!