July 3-18
SCERA Shell Outdoor Theatre


Arts for adults with special needs

REGISTER NOW
Drama | Art | Music | Dance
Donate now!
Your change can change lives! Please consider making a donation to SCERA, a non-profit charitable 501(c)(3) arts organization. Your donation is tax-deductible.

donate
ART@HOME

Join us for a series of virtual art classes for just $7 per class. Drawing and painting projects!
LEARN MORE
GIFT CARDS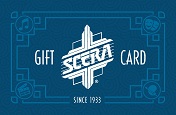 SCERA gift cards can be used for movie, play and concert tickets, season tickets, concessions, tuition and more!
LET'S SHOP!
WORKSHOP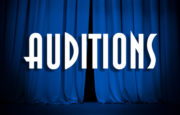 Work on audition music, dance, resume and more on Saturday, July 11. Cost is only $10 for three hours.
REGISTER NOW!