Feb 5-20
Presented by Acting Up!

News of the World
Opens Jan 15


Monthly Ceramic Nights
Every 3rd Friday
Donate now!
Your change can change lives! Please consider making a donation to SCERA, a non-profit charitable 501(c)(3) arts organization. Your donation is tax-deductible.

donate
BRUSH UP!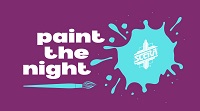 The 2nd Friday of each month, we lead you step by step to create a watercolor painting. Come in person or join online!
LET'S PAINT
GIFT CARDS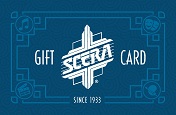 SCERA gift cards can be used for movie, play and concert tickets, season tickets, concessions, tuition and more!
LET'S SHOP!
AUDITIONS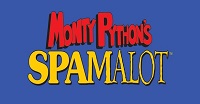 Performers age 17 to adult, come be part of this hilarious show that closes our Indoor Season! Directed by Michael Carrasco.
FEBRUARY 3-4