A WRINKLE IN TIME
Opens March 9

Family friendly comedy
May 14

ADULT BALLROOM LESSONS
March 24 | April 21
Donate now!
Your change can change lives! Please consider making a donation to SCERA, a non-profit charitable 501(c)(3) arts organization. Your donation is tax-deductible.

donate
DIVINE DIVAS!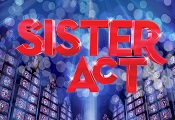 The feel good musical comedy smash based on the hit film will having you saying "Hallelujah" April 13-May 5.
LET'S REJOICE!
GIFT CARDS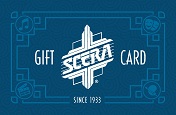 SCERA gift cards can be used for movie, play and concert tickets, season tickets, concessions, tuition, rentals and more!
LET'S SHOP
FREE FIRESIDE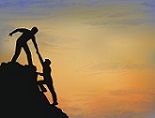 Musical fireside on Sunday, April 15 presented by SCERA's award-winning high school company, Acting Up.
LET'S BE INSPIRED