Grassroots Shakespeare's MUCH ADO ABOUT NOTHING
Jan. 16-19


Theatre for Young Audiences
February 4-22

ADULT BALLROOM LESSONS
Triple Swing - Feb 23
Donate now!
Your change can change lives! Please consider making a donation to SCERA, a non-profit charitable 501(c)(3) arts organization. Your donation is tax-deductible.

donate
GET CREATIVE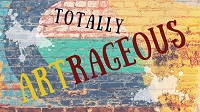 Art-rageously fun classes for kids, teens, adults and homeschoolers in drama, dance, art and voice!
REGISTER NOW!
GIFT CARDS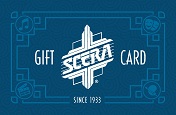 SCERA gift cards can be used for movie, play and concert tickets, season tickets, concessions, tuition and more!
LET'S SHOP!
MARK MASRI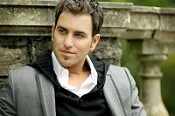 Grammy/Juno nominated tenor is back for an evening of gorgeous music sung with jaw-dropping power and range!
HOTTEST TICKET IN TOWN