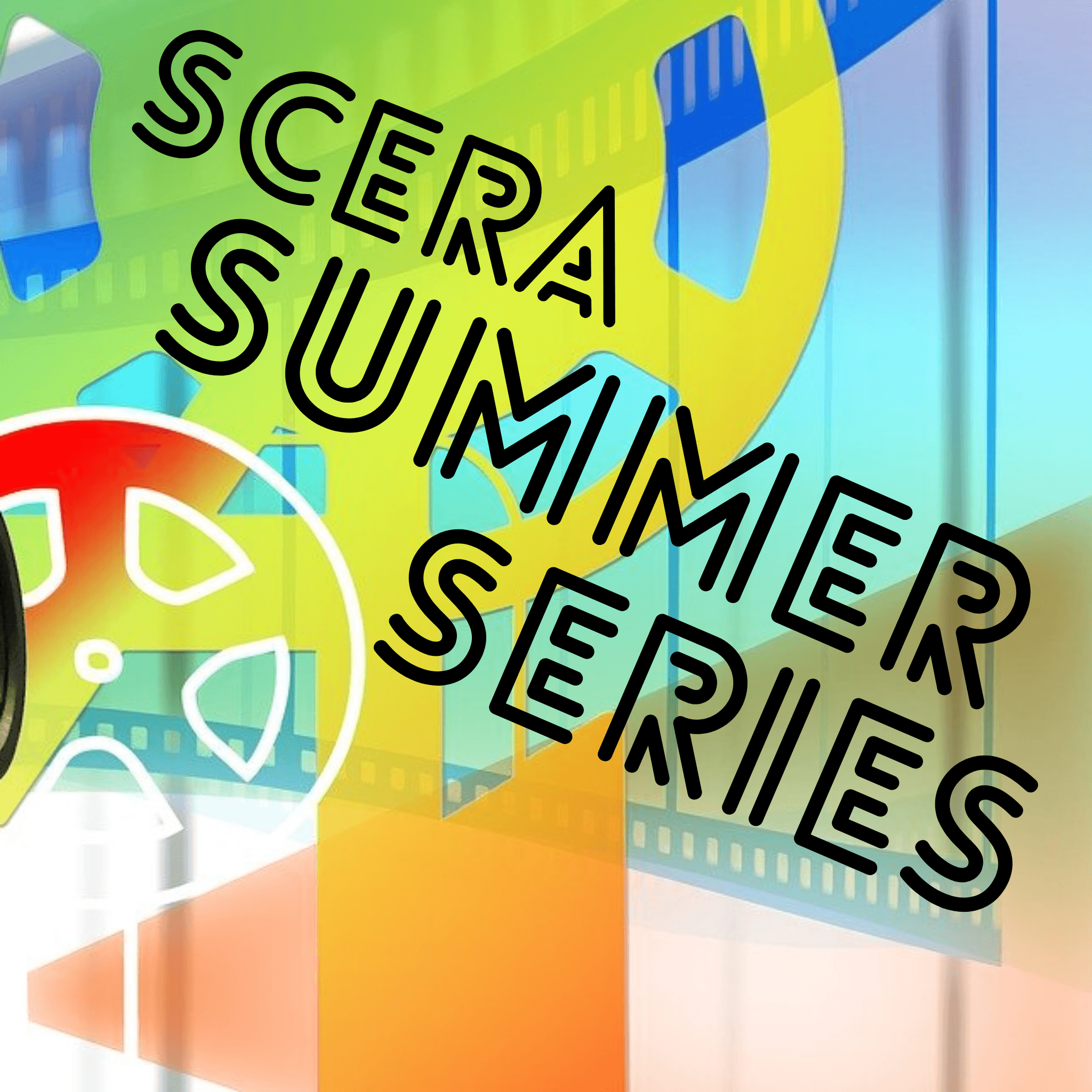 SUMMER MATINEE SERIES
May 29 - August 10, 2023
This 11-week summer movie series for kids and youth features a different movie each week!
Ticket Purchasing Options
PHONE/IN PERSON:
801.225.ARTS
Open 10am-6pm weekdays & Saturdays from 12pm - 6pm.
General Admission
Description
Choose one series or both. Then choose the day and time you wish to attend each week. Summer Series 1 is designed for younger children (and their young-at-heart parents) and Summer Series 2 is designed for older kids, teens and adults. 

---
SERIES 1 (Younger Kids/Young at Heart Parents)
Clarke Grand Theatre
Monday-Thursday @ 10:30am & 1:00pm
May 29-June 1  DC LEAGUE OF SUPER PETS, Rated PG, 105 minutes
June 5-8  RUMBLE, Rated PG, 95 minutes
June 12-15  BABE, Rated G, 91 minutes
June 19-22  THE BAD GUYS, Rated PG, 100 minutes
June 26-29  QUEST FOR CAMELOT, Rated G, 89 minutes
July 3-6  PAWS OF FURY: THE LEGEND OF HANK, Rated PG, 103 minutes
July 10-13  PUSS IN BOOTS:THE LAST WISH, Rated PG, 102 minutes
July 17-20  PRINCE OF EGYPT, Rated PG, 99 minutes
July 24-27  PETER RABBIT 2:THE RUNAWAY, Rated PG, 93 minutes
July 31-August 3  A SIMPLE WISH, Rated PG, 89 minutes
August 7-10  MUMMIES, Rated PG, 88 minutes
SERIES 2 (Older Kids/Teens/Adults)
Showhouse II
Monday-Thursday @ 10:00am
May 29-June 1  FAMILY CAMP, Rated PG, 111 minutes
June 5-8  LYLE, LYLE CROCODILE, Rated PG, 106 minutes
June 12-15  NANNY McPHEE, Rated PG, 97 minutes
June 19-22  HERO MODE, Rated PG, 88 minutes
June 26-29  EVAN ALMIGHTY, Rated PG, 96 minutes
July 3-6  MAGIC IN THE WATER, Rated PG, 101 minutes
July 10-13  RAILWAY CHILDREN RETURN, Rated PG, 98 minutes
July 17-20  THE KING'S DAUGHTER, Rated PG, 91 minutes
July 24-27  LEMONY SNICKETS A SERIES OF UNFORTUNATE EVENTS, Rated PG, 108 minutes
July 31-August 3  HERE COMES THE BOOM, Rated PG, 104 minutes
August 7-10  TYSON'S RUN, Rated PG, 139 minutes
Times:
* SERIES 1: Monday-Thursday @ 10:30am & 1:00pm

* SERIES 2: Monday-Thursday @ 10:00am

Prices:
* SERIES 1 (age 3+) - $12
* SERIES 2 (age 3+) - $12
* BOTH SERIES (age 3+) - Can only be purchased by phone or in person - $18
* INDIVIDUAL MOVIE (age 3+) - can only be purchased at the door - $2