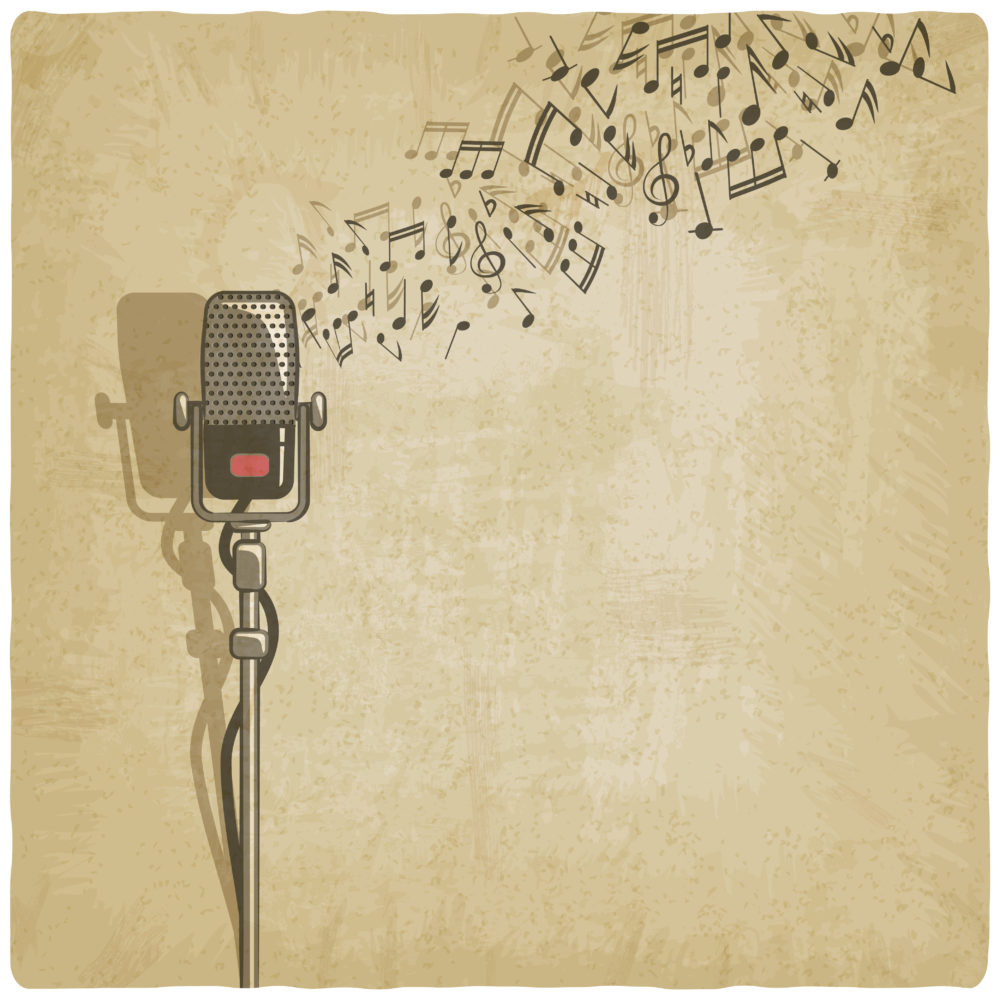 Age12+
PRIVATE VOICE LESSONS
January 07 - May 11, 2019
Under the direction of Dr. Arden Hopkin, students age 12 through adult can receive one-on-one vocal instruction. There are special daytime options for home school families.
REGISTRATION
To sign up for private voice lessons and design your schedule, email shawn@scera.org.
Description
Develop singing skills and confidence by studying and performing a variety of styles including classical, music theatre, and contemporary commercial music. Lessons are adapted to the level and interest of each student.  30 minute and 45 minute lessons are available. Students can design a custom schedule, and take as few or as many lessons as they would like.
Times:
AGES 12 TO ADULT: Monday-Saturday at various times to make it flexible and convenient for you

HOMESCHOOL OPTION: Mondays and Tuesdays between 9:00-11:00am

Tuition & Fees:
TUITION
$30 for each 30-minute lesson
$45 for each 45-minute lesson