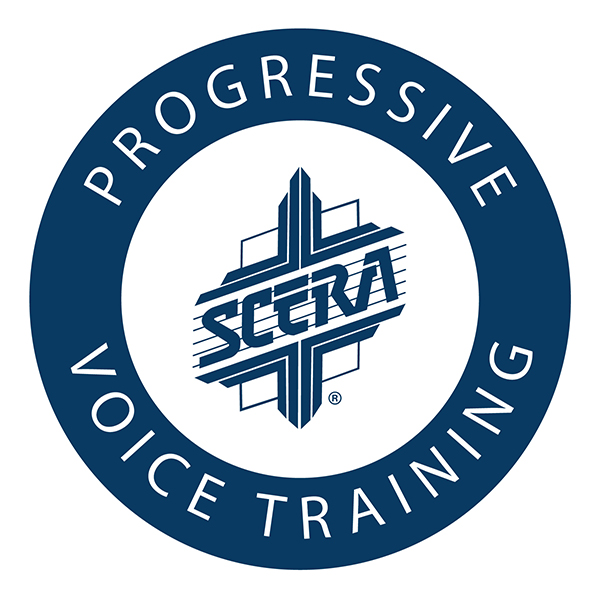 Age13+
PRIVATE VOICE LESSONS
FALL/WINTER - September 06, 2022 - May 04, 2023
One-on-one vocal instruction for intermediate and advanced level students under the direction of Dr. J. Arden Hopkin.
Description
Develop singing skills and confidence by studying and performing a variety of styles including classical, musical theatre, and contemporary commercial music. Lessons are adapted to the levels and interests of each student. Young or beginning students are encouraged to take GROUP VOICE before enrolling in private lessons. 30-minute lessons are offered, but those who desire longer lesson times may sign up for two adjacent appointments NOTE! We have a registration system designed for the flexibility needed for private lesson scheduling. A minimum of four lessons are suggested.
If you need to change your scheduled private lesson, there is a $15 change fee. If you do not show up or give us at least 24 hours notice, there are no refunds. 
Instructor:
Arden Hopkin (Tues/Wed) | Adrienne Braun (Thursday)
Times:
Lessons are offered Monday-Friday between 9am-6pm, depending on teacher availability. You can customize your own schedule. Minimum of four lessons suggested.

Tuition & Fees:
TUITION
30-minute lesson: $40
THOSE DESIRING A LONGER LESSON TIME MAY BOOK TWO ADJACENT APPOINTMENTS