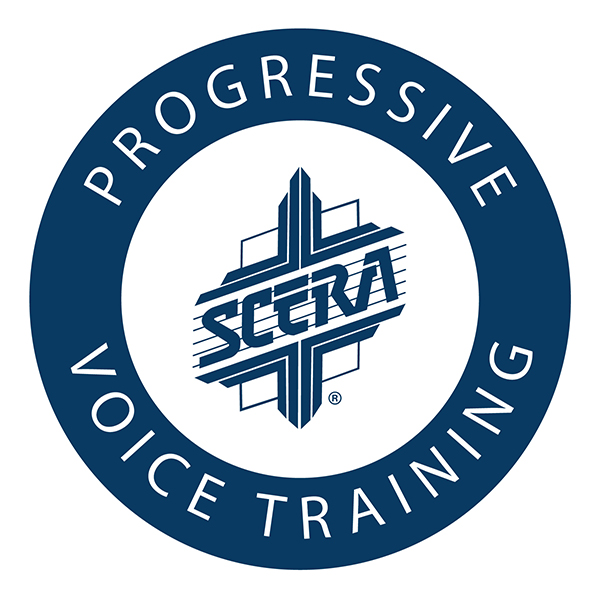 Age13+
PRIVATE VOICE LESSONS
FALL/WINTER -
One-on-one vocal instruction for intermediate and advanced level students under the direction of Dr. J. Arden Hopkin.
Description
Develop singing skills and confidence by studying and performing a variety of styles including classical, musical theatre, and contemporary commercial music. Lessons are adapted to the levels and interests of each student. Young or beginning students are encouraged to take GROUP VOICE before enrolling in private lessons. 30-minute lessons are offered, but those who desire longer lesson times may sign up for two adjacent appointments NOTE! We have a registration system designed for the flexibility needed for private lesson scheduling. A minimum of four lessons are suggested.
INSTRUCTOR AVAILABILITY
Below are the instructor schedules for Winter 2023 (January-April). When you register, you will choose a specific instructor and their available times. Winter Registration opens December 19th.
Adrienne Braun: Thursdays 3:00-4:30pm
Bethany Saldana: Mondays 3:00-6:00pm
Aubrey Jackson: Wednesdays 2:00-5:00pm | Wednesdays 7:00-9:00pm | Saturdays 10:00am-12noon
Shaylia Johnson: Tuesdays 1:00-5:00pm
Elaine Brewster: Mondays 10:00am-12noon and 1:00-3:00pm | Tuesdays 10:00am-12:30pm | Fridays 10:00am-1:00pm and 2:00-5:00pm
If you need to change your scheduled private lesson, there is a $15 change fee. If you do not show up or give us at least 24 hours notice, there are no refunds. 
Times
THIS EVENT HAS PASSED