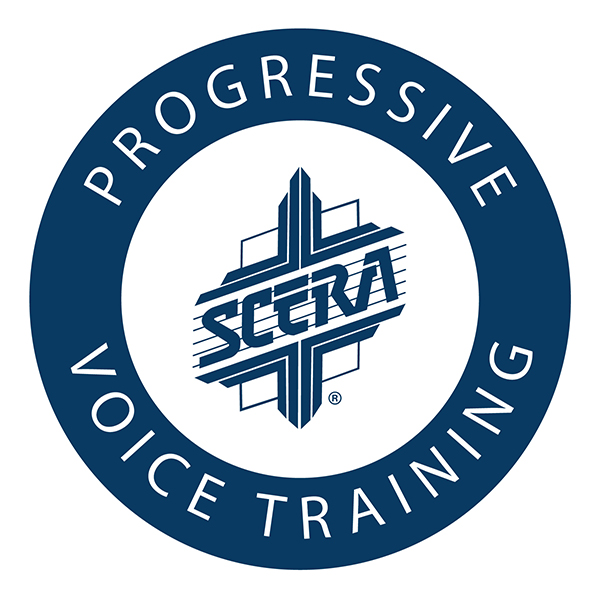 Age8+
GROUP VOICE
January 06 - April 28, 2022
Group Voice lessons are offered for kids, teens and adults.
Registration
Online:
Click the button below.
REGISTER
Description
Have you always wanted to learn how to sing but were afraid to try?  Do you want your child or teen to learn to sing but private lessons cost too much? If so, then Group Voice will be perfect for you or your kids. In a safe and friendly environment, you will learn the basics of singing: healthy sound production, natural pitch change, and improved tone quality while you learn songs together. Meets once a week. Minimum class size is 5 and maximum of 10.
Instructor:
Adrienne Braun
Times:
* GROUP VOICE (Ages 8-12): Thursdays 4:00-4:50pm

* GROUP VOICE (Age 13-17): Thursdays 5:00-5:50pm

* GROUP VOICE (Age 18+): Thursdays 1:00-1:50pm

Tuition & Fees:
TUITION
$60/month