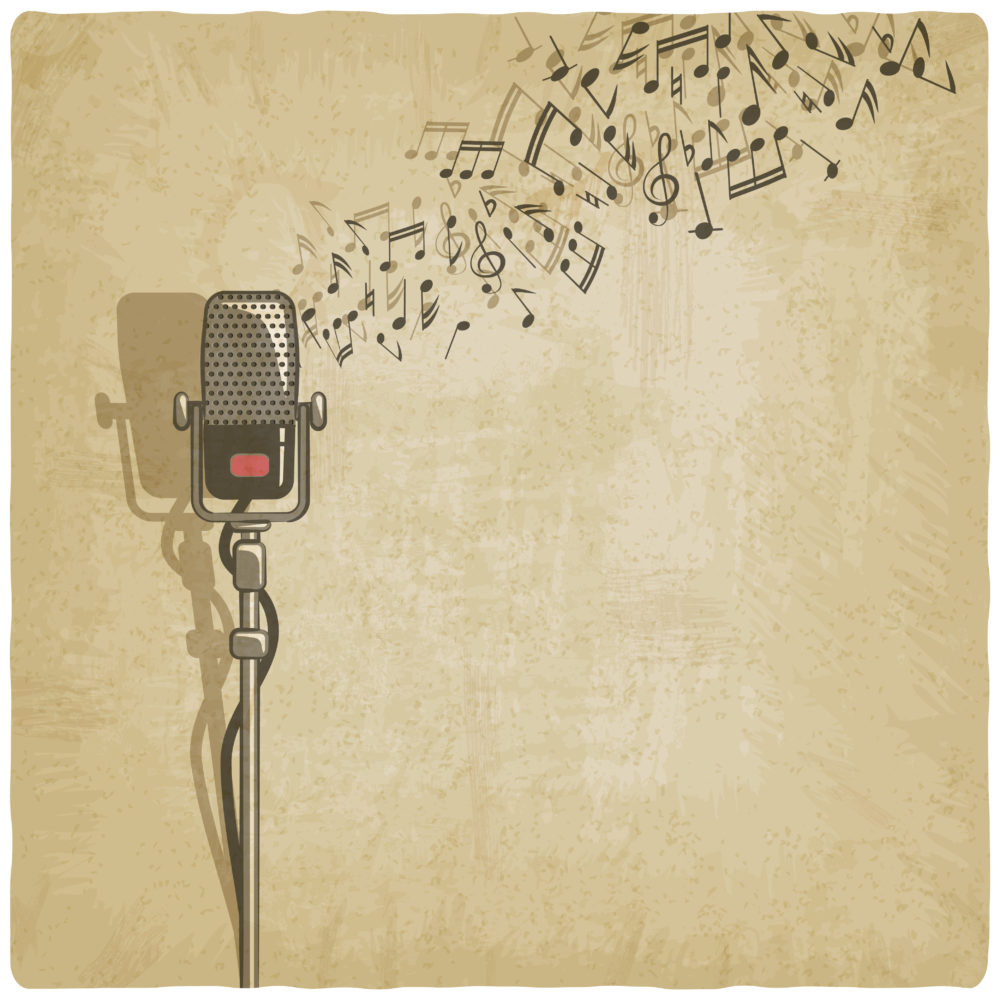 Age8+
GROUP VOICE
FALL/WINTER - August 31, 2020 - April 26, 2021
Group Voice is offered for kids and adults.
Registration Options
Online:
Click the button below.
REGISTER
PHONE/IN PERSON:
801.225.ARTS
Open 10am-6pm weekdays & Saturdays from 12pm - 6pm.
Description
Progressive Voice Training was developed by Dr.  Arden Hopkin, emeritus Professor of Voice at BYU for over a quarter of a century.   

Have you always wanted to learn how to sing but were afraid to try?  Do you want your kids to learn to sing but private lessons cost too much? If so, then Group Voice will be perfect for you or your child. In a safe and friendly environment, you will learn the basics of singing: healthy sound production, natural pitch change, and improved tone quality while you learn songs together. Meets once a week for 50 minutes. Minimum class size is 4 and maximum of 10.
AUTOPAY! If you sign up for AutoPay when you register, you will get $5.00 off the listed monthly tuition price. This means we will automatically run your credit card each month and you won't have to remember to make your payments – it's easy and secure! When you register online, please call 801-225-ARTS ex. 1017 to sign up for AutoPay or send an email requesting AutoPay to [email protected] with your student name, phone and email so we can contact you.  
---
Instructor:
Adrienne Braun
Times:
* GROUP VOICE (Ages 8-12): Mondays 4:00-4:50pm
* GROUP VOICE (Age 18+): Mondays 11:00-11:45am

Tuition & Fees:
TUITION
$60/month (3 payments for Fall Semester 2020 and 4 payments for Winter Semester 2021)