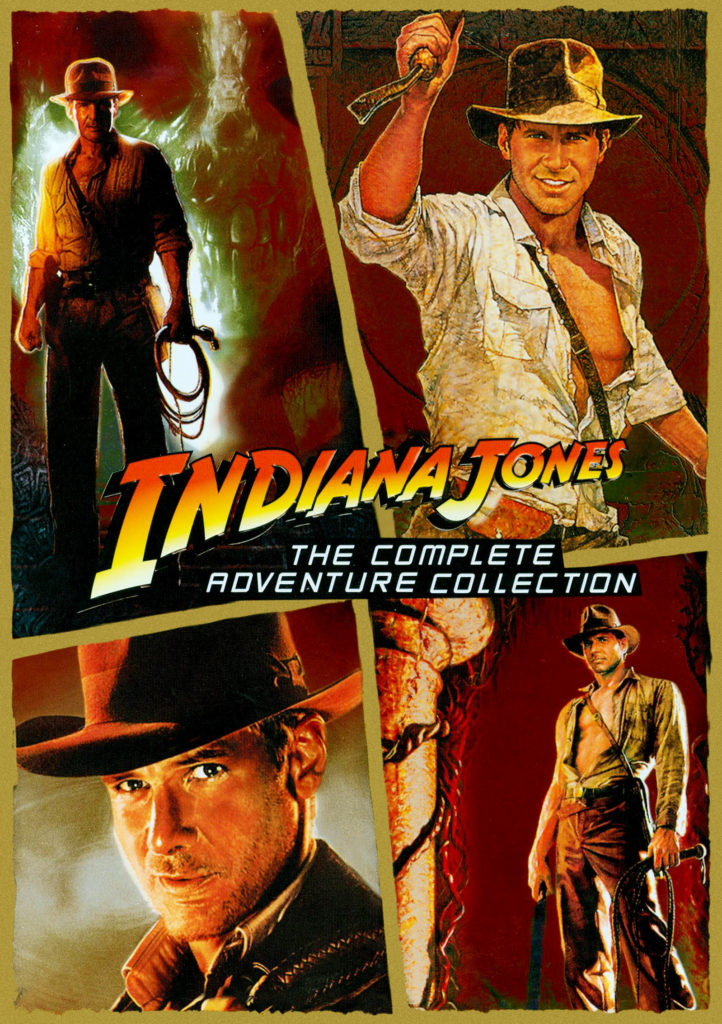 View the Trailer
Description
As COVID-19 restrictions are beginning to be lifted a bit, we are thrilled to announce that we are showing movies in the Clarke Grand Theatre, continuing with all four movies in the Indiana Jones franchise. All four movies in four days – one per day – all in order of course! How incredible will that be to see those fun classics on our huge screen in digital projection and sound?
RAIDERS OF THE LOST ARK | Rated PG | 115 minutes
INDIANA JONES AND THE TEMPLE OF DOOM | Rated PG | 118 minutes
INDIANA JONES AND THE LAST CRUSADE | Rated PG-13 | 128 minutes
INDIANA JONES AND THE KINGDOM OF THE CRYSTAL SKULL | Rated PG-13 | 124 minutes
DISTANCING & SAFETY: Your safety and comfort is our top priority during this unprecedented time. With 733 seats, we have the largest theatre in the valley, so there is plenty of room for you to spread out and social distance. We are reducing capacity, blocking off every other row, cleaning and sanitizing between showings, providing hand sanitizer stations in the lobby, staff and volunteers will wear masks and gloves, and plenty of markers and signage. We strongly encourage you to wear masks per the governor's and health department directives. We've cared for our guests for 86 years, and that hasn't changed!
SHOWTIMES
THIS FILM IS NO LONGER BEING SHOWN