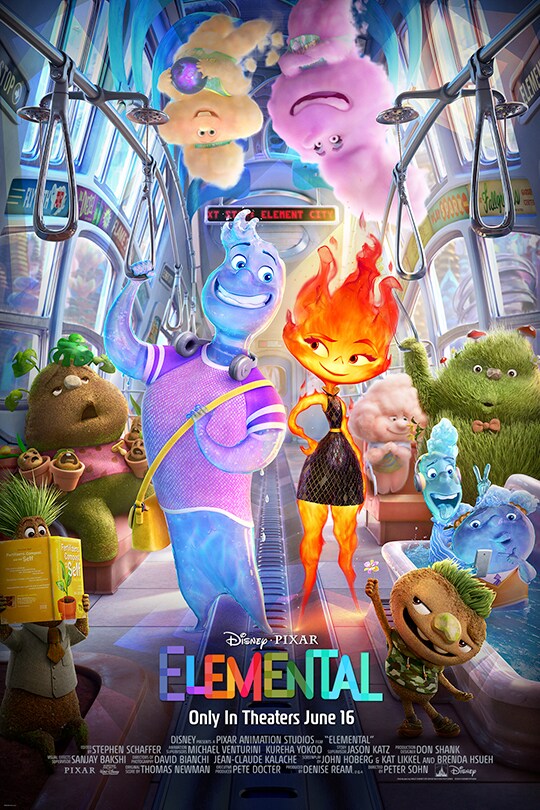 View the Trailer
Ticket Purchasing Options
IN PERSON:
Open 10am-6pm weekdays & Saturdays from 12pm - 6pm.
Tickets can also be purchased at the box office 30 minutes prior to each showtime.
Description
ONLY IN THEATERS! The film journeys alongside an unlikely pair, Ember and Wade, in a city where fire-, water-, land- and air-residents live together. The fiery young woman and the go-with-the-flow guy are about to discover something elemental: how much they actually have in common.
SHOWTIMES
Monday-Saturday
To be announced
MOVIE ADMISSION
Prices:
$8.50 Adult
$6.50 Child (ages 3-11)
$6.50 Senior (ages 65+)
$5.00 Matinees before 6pm


SCERA Center 745 South State Orem, UT 84058