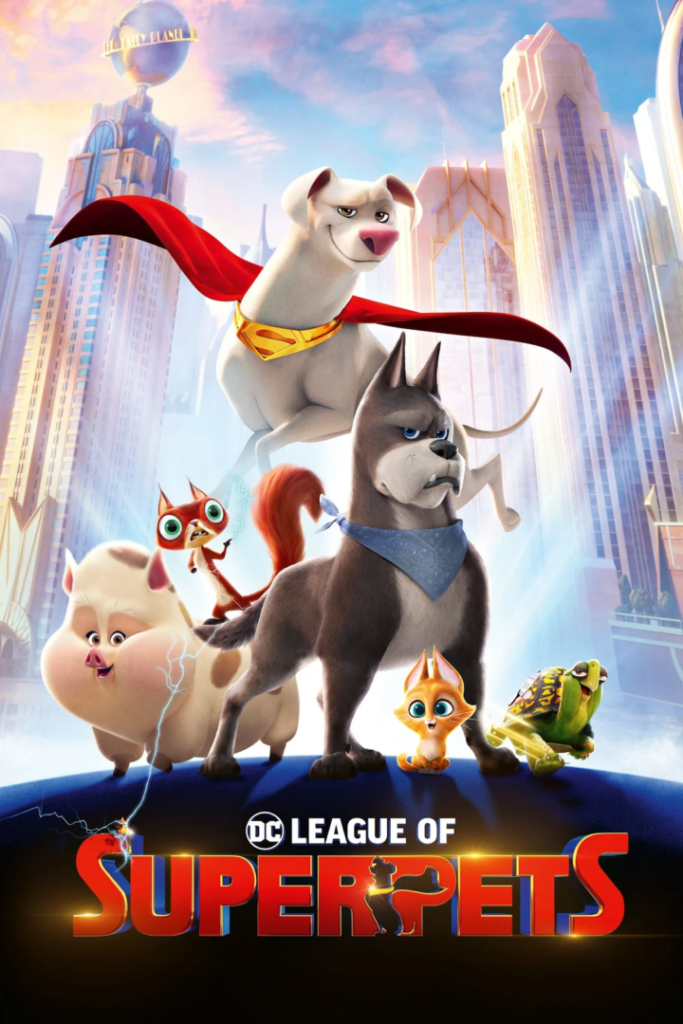 View the Trailer
Ticket Purchasing Options
IN PERSON:
Open 10am-6pm weekdays & Saturdays from 12pm - 6pm.
Tickets can also be purchased at the box office 30 minutes prior to each showtime.
Description
Krypto the Super-Dog and Superman are inseparable best friends, sharing the same superpowers and fighting crime side by side in Metropolis. However, Krypto must master his own powers for a rescue mission when Superman is kidnapped.
SHOWTIMES
Monday-Thursday
4:00pm, 7:00pm, 9:30pm
Friday & Saturday
1:30pm, 4:00pm, 7:00pm, 9:30pm
MOVIE ADMISSION
Prices:
$7.50 Adult
$5.50 Child (ages 3-11)
$5.50 Senior (ages 65+)
$5.00 Matinees before 6pm

Clarke Grand Theatre
SCERA Center 745 South State Orem, UT 84058