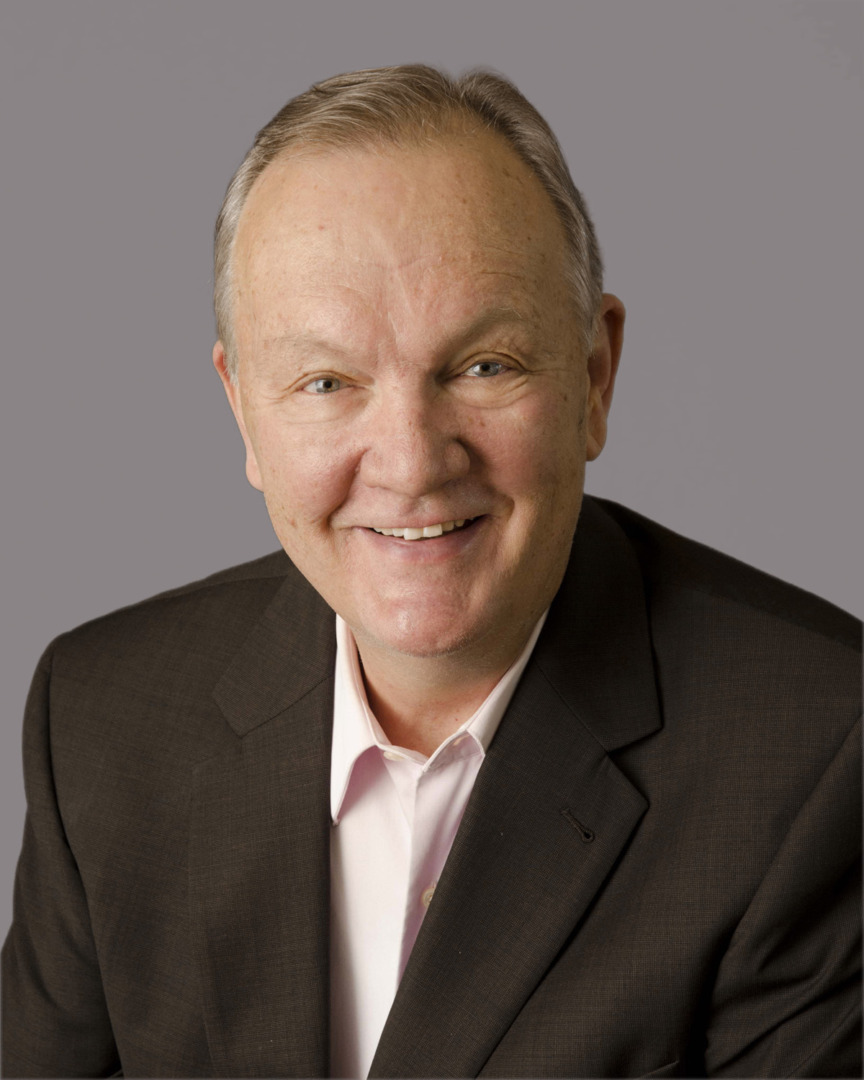 DR. J. ARDEN HOPKIN
An accidental enrollment in high school choir set J. Arden Hopkin on a career as a singer that has encompassed the operatic and musical theater stage, oratorio, the concert hall and the recital platform. His education includes the Doctor of Musical Arts degree and the Performer's Certificate from the Eastman School of Music, the Master of Music degree from the University of North Texas, and the Bachelor of Music degree from Brigham Young University. For much of his adult life, he has balanced the pressures of teaching and performing.
He specializes in the vocal music of Iberia and Latin America. He has performed and presented master classes internationally in Brazil, Mexico, Peru, Chile, Spain, and Israel. He has released a CD, Songs of Spain, reflecting his interest in that musical tradition.
For many years, he served as the Head of Vocal Studies at BYU and taught studio voice, French and Spanish lyric diction, and vocal pedagogy in the School of Music, where he spent his time training the next generation of voice teachers. He retired in 2014.
For 18 months, 2014-16, he and his wife, Lorraine, filled a volunteer service assignment in Northern Israel under the auspices of the BYU Jerusalem Center for Near Eastern Studies. They volunteered in public and private schools teaching English through music. He also presented master classes for the University of Haifa and the Northern Galilee Chorale.