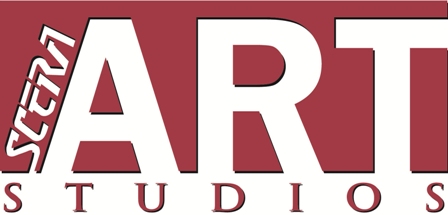 Age12-17
YOUTH POTTERY
Summer 2019 - June 03 - June 07, 2019 | July 15 - July 19, 2019 | August 05 - August 09, 2019
Teens will learn to throw clay on the wheel!
Registration Options
Online:
Click the button below.
REGISTER
PHONE/IN PERSON:
801.225.ARTS
Open 10am-6pm weekdays & Saturdays from 12pm - 6pm.
Description
This class focuses primarily on throwing clay on the wheel. Students will learn how to center the clay, beginning with basic pots and progressing into more complex pieces. Young artists will also learn how to glaze their pieces and come to understand the process of firing clay.
Times:
CHOOSE ONE WEEK OR MORE |
Monday-Friday from 1:00-3:30pm
REGISTRATION OPENS APRIL 15

Tuition & Fees:
TUITION
$100 - includes all art suppllies