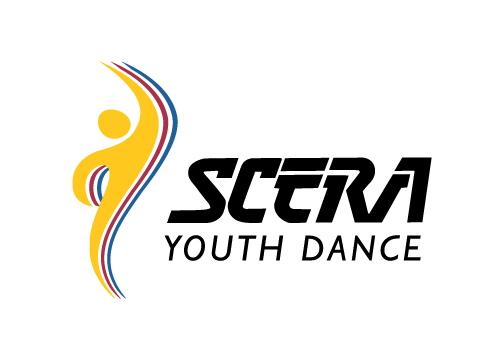 Age12-16
New! YOUTH INTERMEDIATE BALLROOM
July 18 - July 29, 2022
An intermediate ballroom camp for older children!
Description
This two-week class is designed to prepare your young dancer to conquer the floor in the ballroom dance world. This 10-day experience will introduce ballroom dancers to steps and prepare them with technique for school program auditions. If your child knows a few steps but wants to clean up their look, this camp is a friendly, focused, enthusiastic and immersive group environment to improve each dancer's individual success. Parents will be invited to observe on the last day of class to see what their child has learned in an informal recital.
Dance Attire: Shoes – Women: Latin heels or practice shoe AND standard or smooth shoes or practice shoes .Men: Cuban heels or practice shoe AND standard heel or practice shoe. No bare feet allowed. Clothing – Select comfortable clothing that you can move in, stretch your arms and kick legs without being overly revealing. All skirts must have appropriate undergarments. Students who choose to wear a standard skirt should bring another option for Latin to view their knees in the mirror.
Times:
Monday-Friday 9:00-11:00am (10 classes) |
REGISTRATION OPENS APRIL 11

Tuition & Fees:
TUITION
$145