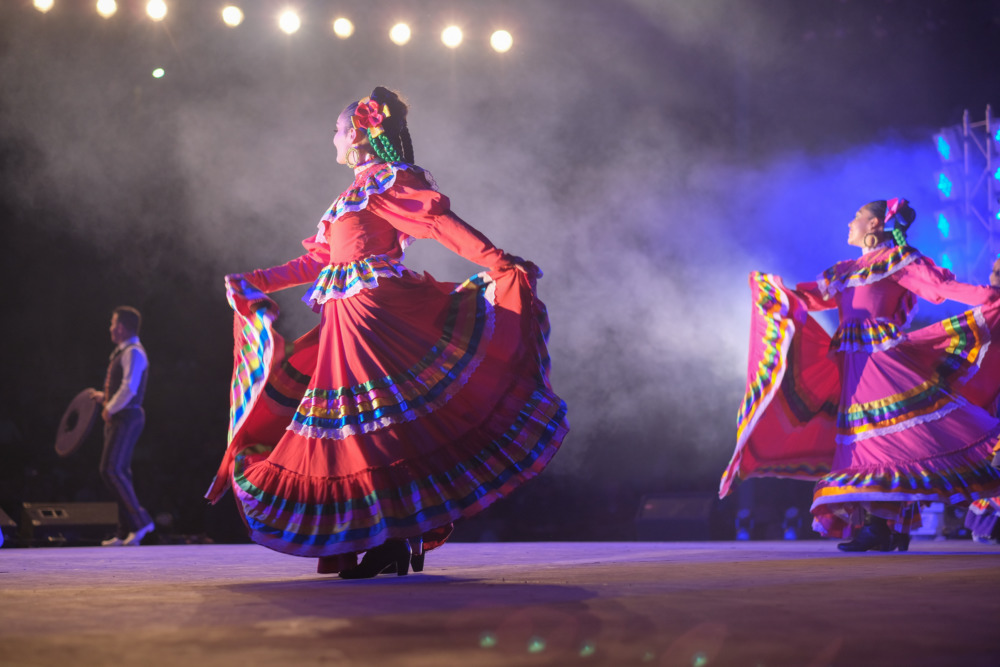 WORLD FOLKFEST
May 15, 2023
An evening of music and dancing from around the world!
Ticket Purchasing Options
PHONE/IN PERSON:
801.225.ARTS
Open 10am-6pm weekdays & Saturdays from 12pm - 6pm.
Seating Map >>
Description
World Folkfest brings the world to you for one enchanting and exciting evening of music and dance. Join us as we travel from the happy islands of Polynesia to the charm of South America and the rich history of Europe and Ireland. Bring your clapping hands and stomping feet for some all American fun with noise making cloggers and explore our roots with traditional Native American dancing. Traveling the world in just one night makes this a family event to remember!
Times:
Monday @ 7:00 pm

Prices:
Adult - $14
Child (ages 3-11) - $12
Senior (ages 65+) - $12