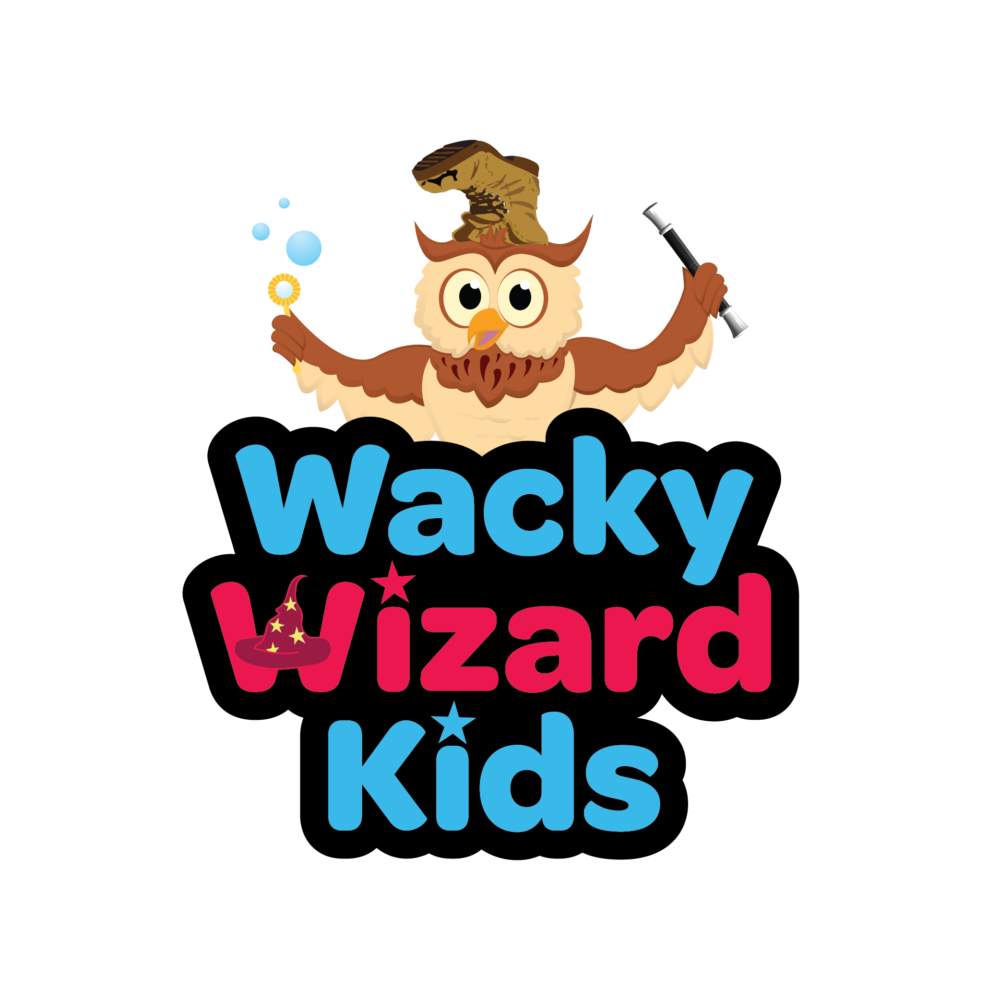 Age8-13
WIZARD BOOT CAMP: Purple Wand
August 02 - August 06, 2021
This camp will focus on Effects of Magic, as kids will learn and receive magic tricks to take home, earn their Purple Wand, and perform a fun magic show for family and friends!
Registration Options
Online:
Click the button below.
REGISTER
PHONE/IN PERSON:
801.225.ARTS
Open 10am-6pm weekdays & Saturdays from 12pm - 6pm.
Description
In this course, kids will learn the Basic Effects of Magic (vanish, appearance, mind reading, restoration etc.). Your child will receive exclusive magic tricks to keep and wizard education including making wizard crafts, Care for Magical Creatures where your child will learn about snakes, reptiles and more, and will be able to touch and hold some cool creatures. We will also watch a movie and play fun wizard games. The week will end with a magic show for family and friends where your child will earn their Purple Wand and Certificate of Advancement. This is the only Wizarding Camp in Utah to teach your kids REAL magic tricks through the educational Discover Magic Program! Wizard Boot Camp is your portkey into the wizarding world! NOTE: Bring your own sack lunch.
Instructor:
Jason Fun
Times:
Monday-Friday from 9:00am-2:00pm

Tuition & Fees:
TUITION
$275