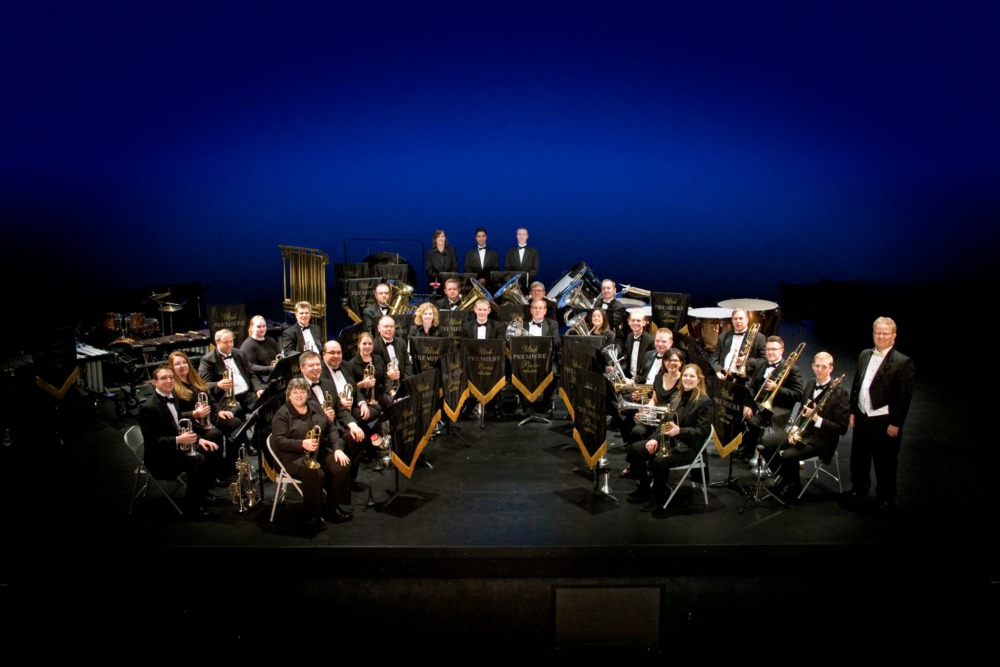 UTAH PREMIERE BRASS
This British-style brass band is the perfect Valentine's date!
Description
The only British-style brass band in the state, UPB was formed in the year 2000 to bring back a musical genre that was once the pride of almost every Utah community. With thirty first-rate professional musicians who seamlessly merge musicianship and humor, this band has a unique and rich sound that ranges from whisper soft passages to powerful fortissimos. From light classical, jazz, Broadway and symphonic music, these premier players, under the direction of Dr. Kirt Saville, will present a night of bold and beautiful brass music that will make it the perfect Valentine's date for you and the one you love!
PRE-SHOW DINNER:  Join us before the show @ 6pm for a nice buffet-style catered dinner from Custom Catering.  $15/person (concert tickets are NOT included in this price).  To make reservations, call (801) 225-ARTS.
Times
THIS EVENT HAS PASSED