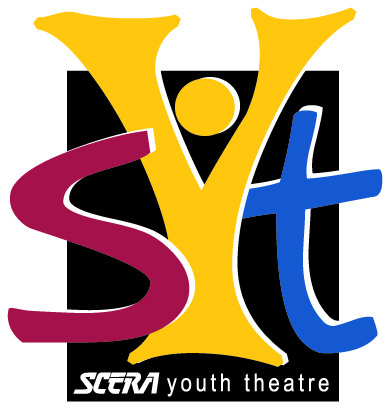 Age6-10
TUESDAY TRIPLE THREAT (Home School)
FALL/WINTER - September 07, 2021 - May 10, 2022
Young actors will learn acting, singing and dancing, and have performing opportunities!

Registration
Online:
Click the button below.
REGISTER
Description
This class will help young actors learn the skills needed to become a triple threat, and is great for beginners and kids who love theatre. This group will be performing two musical revues, one at the end of Fall Semester in December 2021 and another at the end of Winter Semester in May 2022. Students may drop/add Winter Semester.
Times:
Tuesdays 9:30-11:00am

Tuition & Fees:
TUITION
NOTE! You can register for Fall 2021 or Winter 2022 or both.
$40/month
FEES
$35 production fee per semester