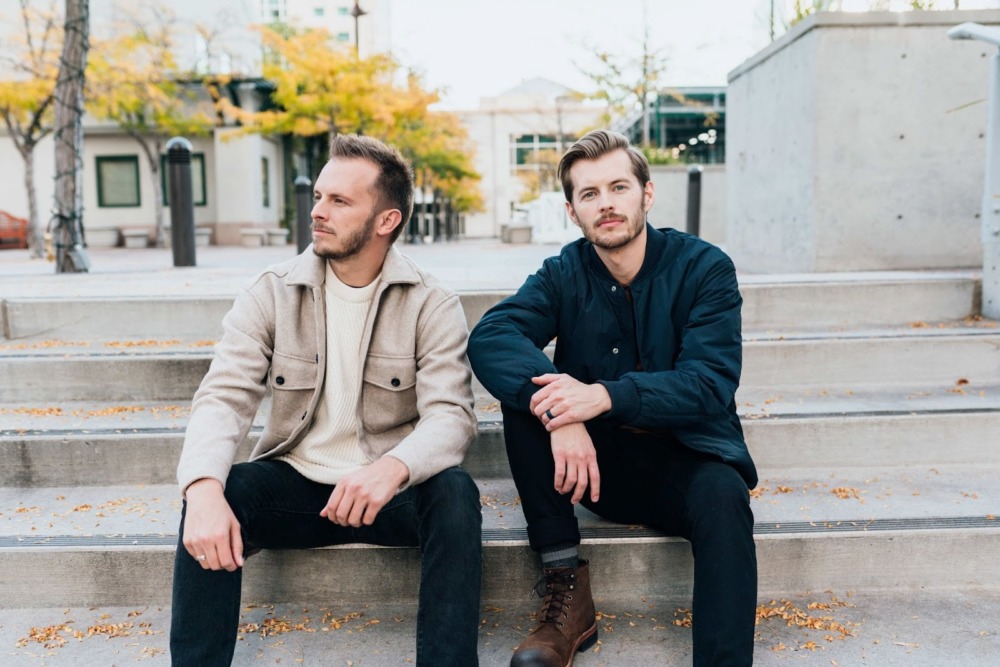 TRUMAN BROTHERS
Upbeat, pop-driven Christian recording artists…and real-life brothers!
Description
The Truman Brothers are Shadow Mountain Records recording artists made up of brothers, Ben and Chad Truman, from Nashville, TN.
As sons of Dan Truman (keyboardist of country supergroup Diamond Rio), music is in their blood. From opening for Kelly Clarkson to showcasing at the iconic Bluebird Cafe to headlining a revival concert at the Tabernacle at Temple Square, these brothers are seasoned yet full of devoted energy to share their hearts and joy with the world.
Their accolades include writing songs and singing on six Billboard 200 albums plus their new album, with its energetic, pop-driven anthems reaching #10 on the iTunes Christian chart.
Times
THIS EVENT HAS PASSED