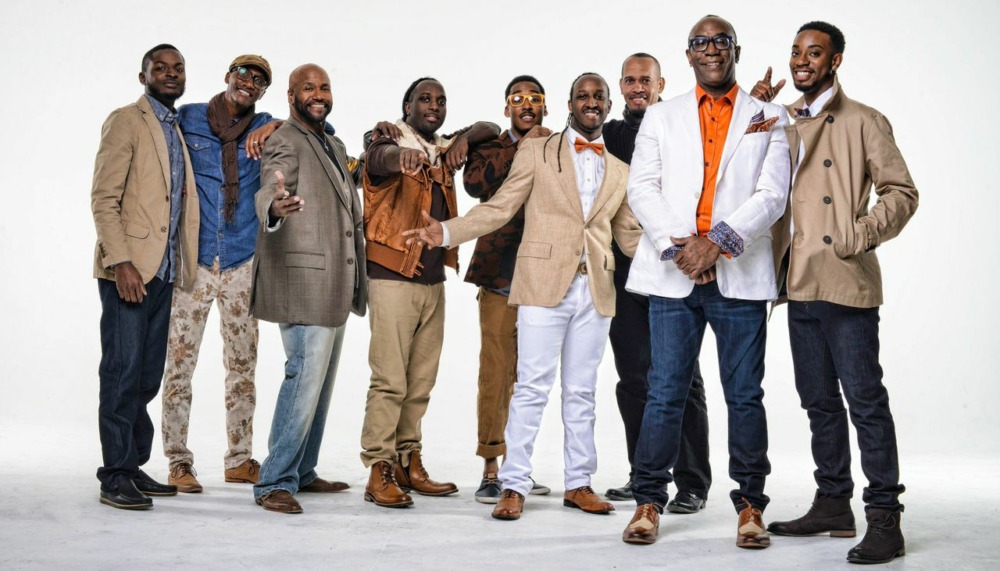 THOMAS McCLARY'S THE COMMODORES EXPERIENCE
July 23, 2018
Motown hits from the founder of the original Commodores!
Ticket Purchasing Options
PHONE/IN PERSON:
801.225.ARTS
Open 10am-6pm weekdays & Saturdays from 12pm - 6pm.
Seating Map >>
Description
The Founder of the original Commodores is back! Motown icon Thomas McClary is back performing the group's seven number one songs; a host of top ten Billboard hits and a vast catalog that includes more than 50 albums. Along with Lionel Ritchie, McClary created the Commodore's funky, smooth sound, and virtuoso guitar licks, and together they wrote over two thirds of the songs for what McClary often called the "Black Beatles." You'll experience all the hits: Easy Like Sunday Morning, Brickhouse, Sail On, Three Times A Lady, Still, Just To Be Close, Lady You Bring Me Up, Sweet Love, High On Sunshine as well as some Lionel Ritchie staples including All Night Long and Dancing On The Ceiling. McClary, a four-time Grammy winning songwriter and the very first Commodore, has assembled an unparalleled high energy show with cutting edge musicians that are creating a contagious groundswell of Motown madness!
Times:
Monday, July 23 @ 8:00pm

Prices:
Gen. Adm. Adult - $20
Gen. Adm. Child (age 3-11) - $15
Gen. Adm. Senior (age 65+) - $15
Reserved B Adult - $25
Reserved B Child (age 3-11) - $20
Reserved B Senior (age 65+) - $20
Reserved A Adult - $30
Reserved A Child (age 3-11) - $25
Reserved A Senior (age 65+) - $25
Reserved Floor Adult - $35
Reserved Floor Child (age 3-11) - $30
Reserved Floor Senior (age 65+) - $30