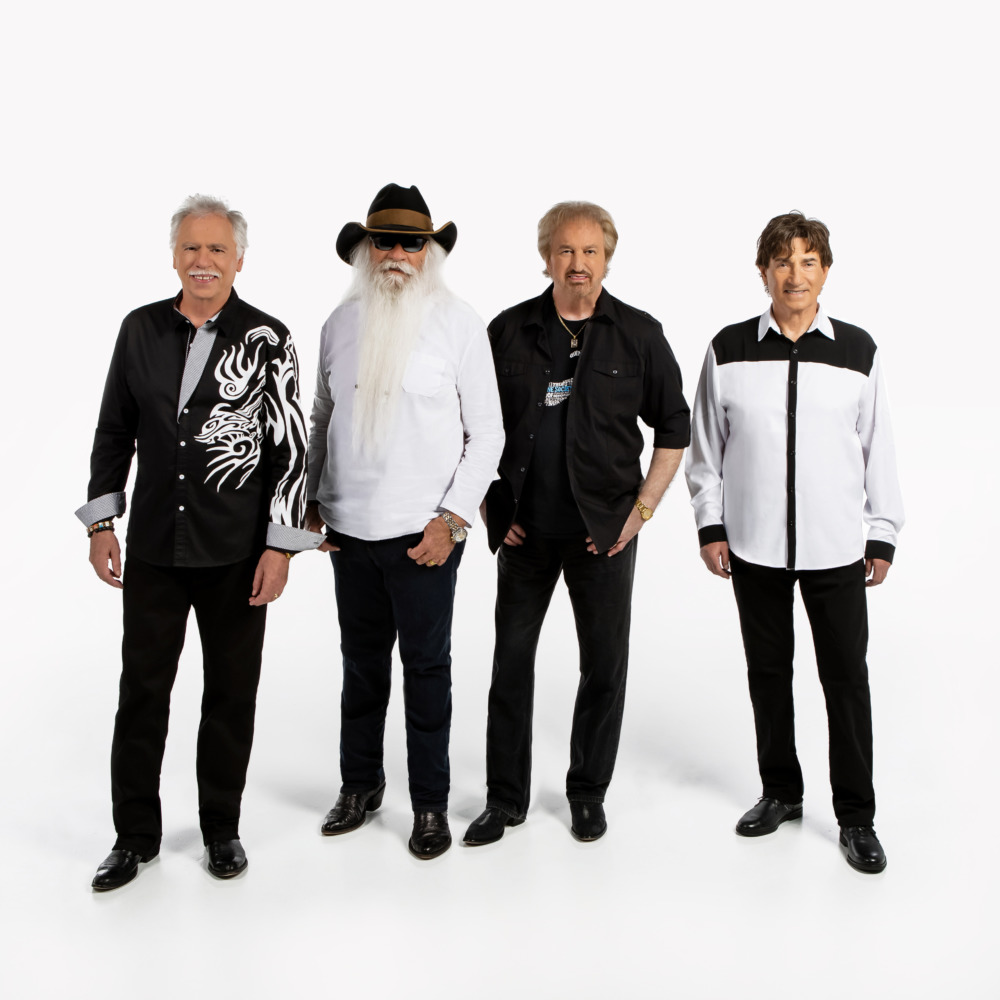 THE OAK RIDGE BOYS (Rescheduled date | Not included on 2022 season ticket)
Because of COVID-related issues, the 2021 Oak Ridge Boys concert was canceled. This event has been rescheduled for Monday, August 29, 2022. FOR THOSE WHO HAD SEASON OR INDIVIDUAL TICKETS FROM 2021, THERE IS NO NEED TO CALL THE BOX OFFICE. Just keep your original tickets – they will be honored at the gate. Refunds are not available. TICKETS ARE STILL AVAILABLE FOR PURCHASE!
Description
Country music legends the Oak Ridge Boys have one of the most distinctive and recognizable sounds in the music industry. Their four-part harmonies and upbeat songs have spawned dozens of Country hits, earned them Grammy, Dove, CMA, and ACM awards and garnered a host of other industry and fan accolades, including the #1 pop smash, "Elvira!" Every time they step before an audience, the Oaks bring four decades of charted singles, and 50 years of tradition to a stage show widely acknowledged as among the most exciting anywhere.
Times
THIS EVENT HAS PASSED