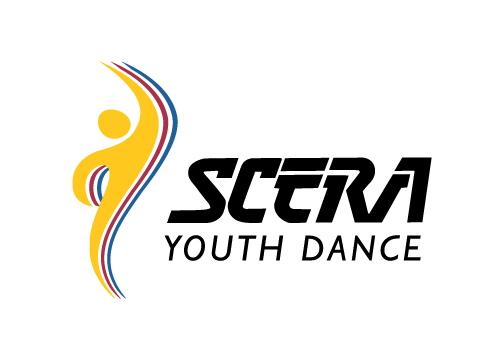 Age13-17
TEEN HIP HOP
July 24 - August 04, 2023
Teen dancers learn beginning and intermediate hip hop basics and choreography!
Description
Come have your teen participate in this fun and upbeat 2 week, 10 day hip hop dance camp, where they'll learn how to dance on rhythm, build confidence in their movements, perform basic to intermediate hip hop steps, freestyle and perform choreography. Our teacher is dedicated to creating a safe space where dancers can explore their movements without any worry of pressure or judgement. Parents will be invited to observe on the last day of class to see what their kids have learned in an informal recital.
Dance Attire – Please have your child wear comfortable clothing that is suitable for them to easily dance in. Please no jeans and no shirts that show their stomachs when arms are raised. They will also need to wear tennis shoes. Bare feet are not allowed.
Times:
Monday-Friday 12:30-2:00pm (10 classes) |
REGISTRATION OPENS APRIL 10

Tuition & Fees:
TUITION
$110